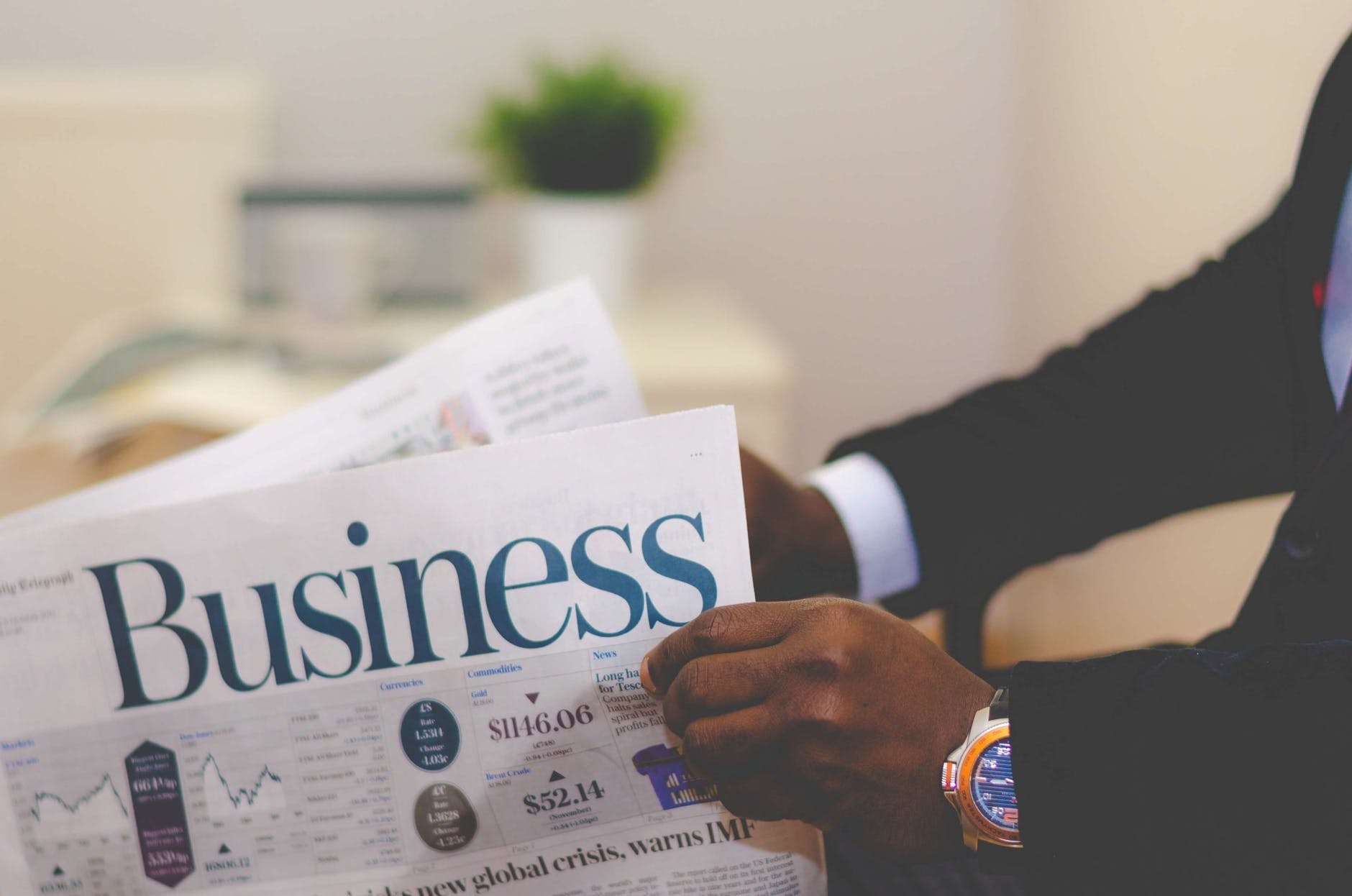 With the booming U.S ecommerce market bringing in more than $343 billion in revenue in 2019 and projected to grow to more than $476 billion by 2024, this is the perfect time for entrepreneurs to sell their business online.
The circumstances may differ for everyone but the ultimate goal of selling your business at the right time for the right price remains the same. Taking a strategic approach not only helps you achieve your customised goal of the business sale of your SME but also prepares you for the process.
Let's discuss the plan of action to help you complete this sale in a smooth way –
Devise your exit strategy
Experts emphasize to start at the end before you even begin the process. In layman terms, always have your exit strategy panned out during the initial stages of your business. It makes sure that if the business needs to be liquidated, you gain a substantial profit as well as have a future plan. This plan must include contingency scenarios in case the business folds under along with detailed steps for acquiring the kind of profit you desire to achieve.
This exit strategy also makes it easier for the transition to go smoothly for the next owner and sets the desired expectations of when and how to end your involvement with the company. This also ensures that you have a say in who buys your SME and takes it to the next level.
Find the middle ground during negotiations
If you have been in business for sometime, you must have had your fair share of brokering deals with different vendors as well as customers. Use this experience to negotiate this transaction as well. For an entrepreneur, selling their business would mean –
Putting a value to their financial asset
Bidding adieu to something extremely emotional and coming to terms with it
A buyer would seek to acquire your business at the lowest price with all terms in his favour but don't fall into this trick. You may have opposing goals but you share a common goal – clinching a deal. Don't act like the bully of the playground but don't be a pushover as well. Striking a balance will ensure that sales talks don't fall through.
Make strategic concessions and stand firm on the terms most important to you like no loss of pay for employees during the transition period or acknowledging the worth of certain assets.
Choose Between a Private Sale or a Marketplace
When you have finally made up your mind to sell your business, you need to be sure where to do so. Digital marketplaces offer SMEs the means to sell without having to spend time, money and energy in maintaining your own selling platform. According to a survey, 63 percent of shoppers stated that marketplaces offer better and more competitive prices in comparison to retailers. Marketplaces like Exchange are a great way to advertise your business to the right clientele and have a bigger reach that will ensure you land multiple offers. They also ensure you also have legit buyers rather than con-artists.
In comparison, you may choose to go down the route of a private sale. It may be a wise strategy if you are a cut-throat negotiator, but this plan has its own pitfalls. You have to find buyers on your own which will already be limited as you rely solely on your contacts and may not be the kind of buyer you were looking for. Another problem would be establishing their credibility and making sure you are not being conned.
Choose wisely as the fate of your company's future lies in decisions like these.
Know your worth and do internal audits
Before walking into any negotiation discussions, a seller must be fully prepared.
Make sure that you have detailed reports about monthly and yearly sales and period to period comparison trends to show the buyer how profitable the business is.
Record all traffic your business is gaining using SEO and focus on the organic trends inflow.
Have documents showcasing your growth from launch till date and these financials give you leverage to display your worth and give you an edge in the negotiations.
Having all due diligence paperwork will also prove to the client that you are someone to take seriously and the right kind of investment.
Use social media to your advantage
Currently, more than 50% of sales are generated through social media in at least 14 major industries and 76% buyers are ready for this sales conversion. 
The best part – it's free. Use social media to gain traction on your sale and attract more lucrative offers. Being a small business, this is a blessing as your niche might not have a large audience otherwise. While advertising, you can choose to keep certain aspects confidential initially till the negotiations reach a certain point in the process.
The above pointers are tried and tested methods by experts and will definitely give you more exposure and insight into the best steps to prepare yourself for the sale of your business online. Make the best use of them to gain more lucrative offers and achieve your ultimate goals!