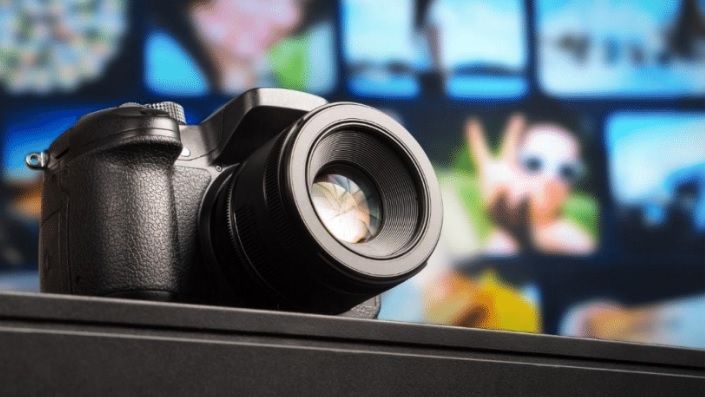 Without a doubt, technology is on the rise and is becoming a part of our everyday lives. You can find electronics just about everywhere – online or in person. Stores in many countries, like Bazaar Gadgets, sell billiga prylar (inexpensive gadgets) on their website. It just goes to show you can get cheap tech anywhere – if you know how to look for it. 
The market for these products can sometimes be confusing! So what are the best tips and tricks for staying within your technology budget? Here are the top 4 ways to get more electronics for less money.
Don't Buy It If You Don't Need To 
It goes without saying—you don't have to purchase the latest technology. Sometimes, it's all too expensive for no reason except name recognition. You should only upgrade when what you have isn't working for you anymore.
Many times, companies will keep updating their old hardware to help people who don't buy the new technology. Phones often last two years or more, while laptops can last even longer. Do you really want to buy a new iPhone every year it comes out, or is it just because everyone else is doing it?
Buy Older Models 
That being said, if you do need an upgrade, you should buy a new phone. But, you should buy the model prior to the newest one. It's hard to find deals on technology that has just been released, like-new phones, computers, or smart home devices.
However, if you are more than two generations behind on the latest iPhone, you can buy older generations at a discount when new iPhones are announced. You're still getting a newer phone, just not the newest phone. And that is perfectly okay!
Don't Choose Luxury Accessories 
Phones are often fragile, so people spend money on accessories like cases, pop sockets, and portable chargers. You may be tempted to buy something cheap from the dollar store that could break with one drop. On the other hand, luxury accessories require you to pay for the name brand rather than the quality.
The solution is to invest in mid-range products. Ones that aren't inexpensive, but you still invest in. This will ensure their quality while still remaining in a reasonable price range. There are many good brands out there that are underappreciated because they don't have celebrity endorsements! This doesn't make them lower quality.
Forget the Warranties 
When you buy something expensive, most companies will ask if you'd like to buy insurance for it. If your electronics are broken or stolen, you can get it replaced. These may sound like a great option for the accident prone among us.
However, the likelihood of your item breaking is often quite slim. This means you're paying for a service you won't even be able to use. If you don't trust the brand enough to know it won't break, you should look somewhere else for a reliable product. Skipping warranties and insurance will save you money in the long run.
In Conclusion
When so many people want something new and exciting, technology is there to answer the call. It can be hard to resist buying Beats or the latest MacBook. But all in all, electronics with a middle price range can often be better than these hyped up products.
When you make a big purchase, know the time of year. The cheapest gadgets come on Black Friday, Cyber Monday, and the week after Christmas. It's also important to look out for more obscure holiday sales, like on President's Day, Memorial Day, or Veteran's Day. Knowing these patterns can help you save hundreds.