There are many tools to determine which technology each website is using. They can typically detect the web server, marketing tools, e-commerce solutions, contact data, and even outreach tools.
Who would be interested in using these tools/apps?
– IT professionals running surveillance
– Market researchers
– Curious people are trying to understand which technology and programs were used to create that webpage.
This article will describe what information can be derived and some popular website technology checkers you can use from your home PC.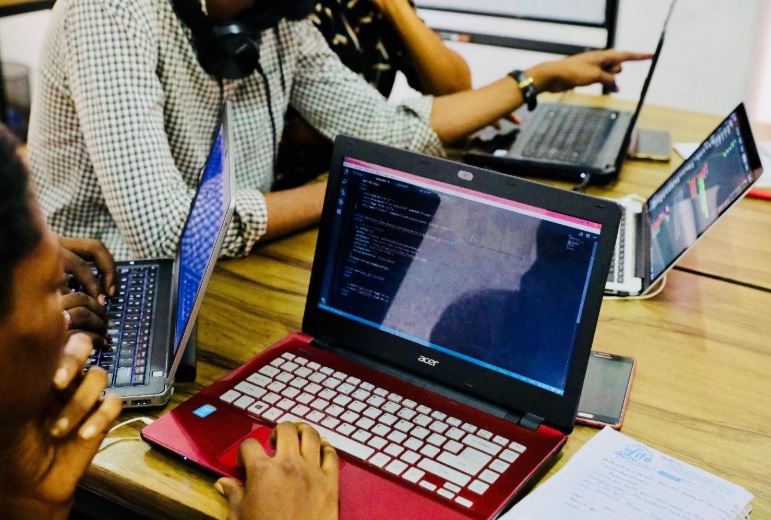 What Can Information Be Found?
A rather exhaustive list is provided below whether you are interested in website design or trying to perform some market research to grow your business.
● Hosting – who hosts the website
● Security – blocklist, risk rating
● Network – IP address, host country, network owner, domain registrar
● Character encoding
● Programming language
● SPF details
● Ranking of popularity
● Background – language, title, and description
● SSL/TLS – SSL certificate details, certificate type, protocol negotiation
● File formats for images and pictures
● CMS used
● Specific site technology – RSS, DMS, and compression
● Analytics
● Reverse proxy details
● Site elements – inline or external
All of this can be found by using a technology checker, and some of the top technology checkers will be discussed below.
Top Website Technology Checkers
● Webspotter – Used by companies from various regions and industries, Webspotter is a website platform checker and catalog that includes data regarding technologies used, contact info and the estimated number of website visits.
● Builtwith – This online research allows you to determine which programming technologies were used to develop the webpage while also providing the trends in graphical format regarding hits to the website and other pertinent analytics.
● Wappalyzer – This utility will detect content management systems (CMS), web frameworks, analytical tools, server software and much more. Their webpage showcases how many technologies were discovered and all of the web pages it searched.
● Snovio – Developed by Google, this program can be seamlessly integrated into Google Chrome via an add on.
● W3Techs – A program with a very extensive list of in-depth information about a website that can be very useful to a programmer. It is a tool that can be added as a browser extension to Firefox or Chrome.
Is It Legal?
From the outside, it may seem that this technology is a bit devious as you are going through a backdoor to find out information that was trying to be hidden. But, as of today, using these programs is not considered illegal and are commonly used across a wide array of professions from digital marketers to website designers.
Where Can You Use This Information?
For marketers, this technology is instrumental in determining contact lists and contact information that your customers or competitors are using to spread the message. Once this information is known, marketers can predict trends for where new technology will be used and develop a more and predictive market strategy.
Web programmers can use this information to learn from or even copycat new and exciting technology they see on the internet. Understanding what platforms and programs are to create one web page can aid in the development of theirs. At the pace the web moves, there are no textbooks to learn everything about the new programs and computer languages being used to create the next wave or websites.
A way to learn is to use a technology checker. Website technology checkers are beneficial programs to learn about new computer languages and cutting edge technology. Not only are the used by programmers but also by marketers to reach new customer bases. The information derived from these programs and a list of some of the most popular technology checkers can help the next programmer hoping to develop and improve their website.