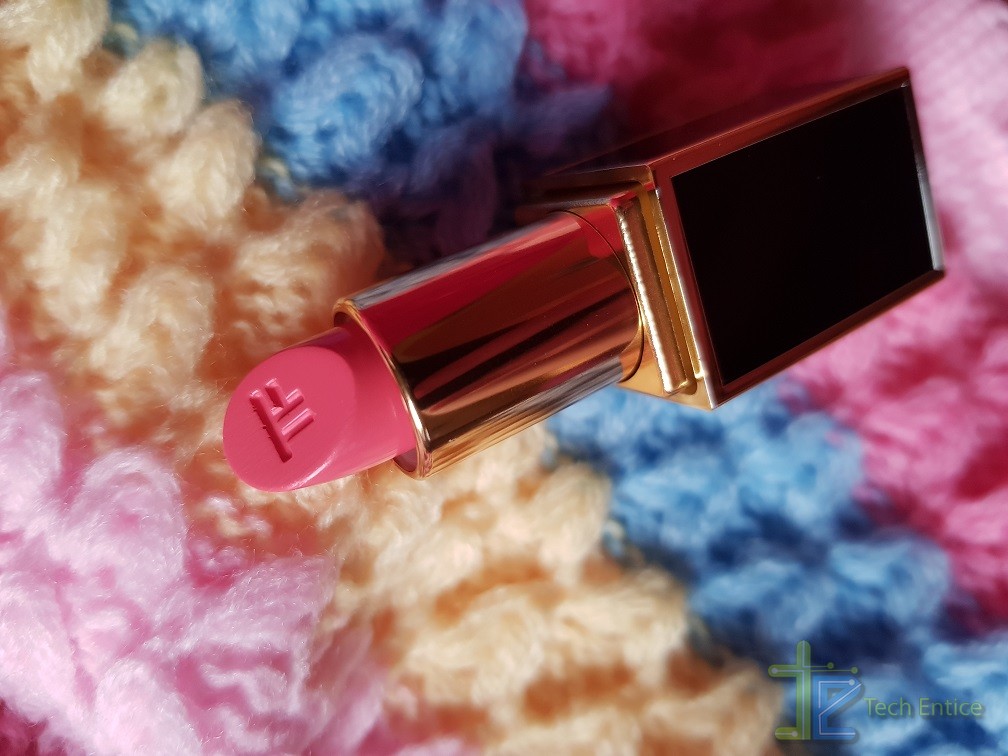 The single reason that can rationalize buying a Tom Ford lipstick is that you desire to. You do not need to be a makeup artist or an expert in makeup, to own a Tom Ford. As you know I have been blogging on technology for over 7 years, and now I seriously want to share my review on my exotic range of cosmetics and fragrances with you all. Tom Ford is an American fashion designer and he has a high-end range of makeup and cosmetics besides couture. Many a times, I have seen people love makeup, but they are apprehensive to try out new makeup things, just because they are not makeup artists. But, trust me, you can buy makeup and invest on it, if you are passionate, and you are not answerable to anyone. If doing makeup makes you happy, then do it.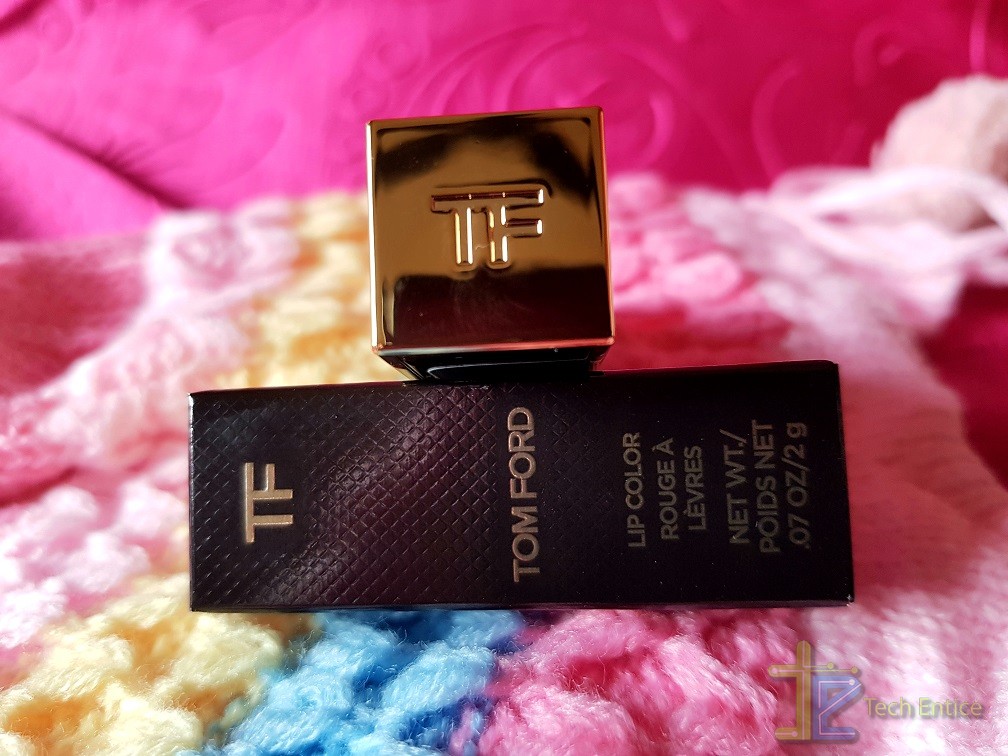 In this post, I shall review my feedback on Tom Ford Boys and Girls Lip Color. The shade I got for myself is Patrick. The range is named Boys and Girls, because it has colors suitable for girls and boys. There are certain subtle creamy nude shades, that boys can try out. There are some vibrant shades as well. Nowadays, boys also put on shimmery vibrant colors. Before going into details about the color and its texture, I shall talk about the packaging, which is simply outstanding.
Design and Packaging
Tom Ford lip color packaging is absolutely prepossessing. The black and golden royal color combination can give a hint that it comes from one of the royal fashion houses of America. The lipstick cover is shaped rectangular, black in color with golden borders. The signature TF written in golden engravings, adds to the stunner. Tom Ford Boys and Girls Lip Color contains 0.07 oz of lipstick, pretty small size. The lipstick also has the signature TF carved on it.
Color
Patrick shade is a very light pink, very subtle and soft. There is a light shimmer in it, which is evident when you apply it on your lips. The color has a slight neon touch, which means, it's more flattering at night. The shade is best suitable for light skin tones. But darker skin tones can also pull it off, if there is confidence.  Here it the swatch on my lips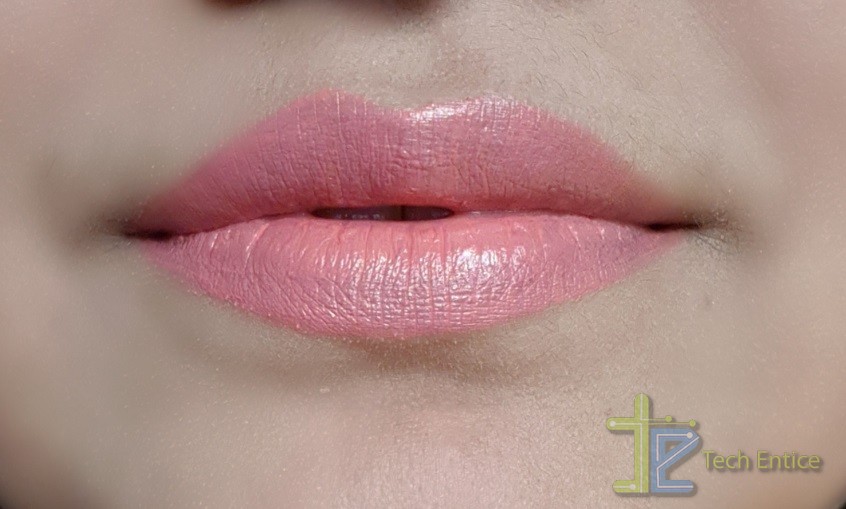 Pigment and Texture
Pigmentation is good and very light. The lipstick is watery and so direct application with the lipstick can accumulate layers on the lips. So, applying with a lip brush is the best way. As I experienced, the lipcolor needs a little time to settle. It stays a long time but definitely not as long as a liquid lip color.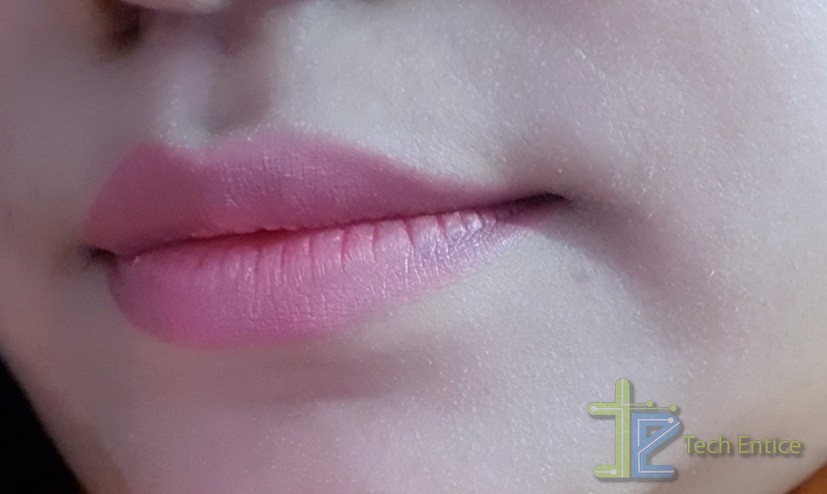 Final
The lip stick is light weight, super comfortable and adds extra cookie points to your style quotient. I simply loved wearing it. you can team it up with a black smokey eye, but my personal favorite is a gorgeous pink eye makeup.