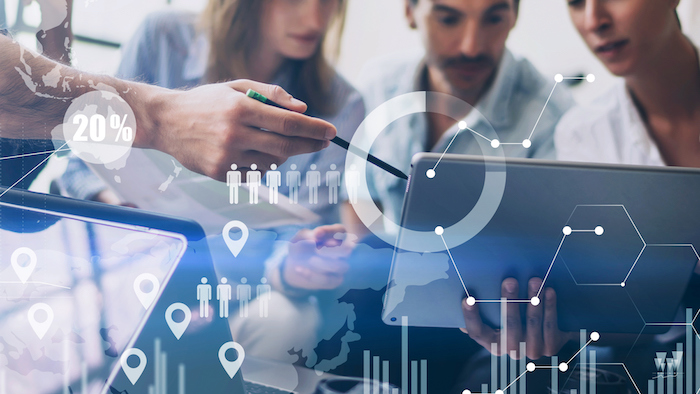 Technology is increasingly influencing business. This means that executives are taking measures to adapt their businesses to these changes. That's why multiple studies have been conducted on technology and business. One such study is the C-Suite Sentiment Study. This study was conducted on May 2019 by the Business Software Education Center. The goal of this study was to get a glimpse of what executives were thinking, and planning, with regards to software and technology. According to the chairman of the Business Software Education Center, the study will help decision-makers benchmark, and develop priorities with regards to technology as a strategic driver. For a business person looking to leverage tech for growth, here is what you should know about this software technology study report. 

1. It is based on studies of over 500 executives
The C-Suite report is based on studies on more than 500 business executives from all across the country. This is a huge boost to the validity of the findings. As such, for anyone looking to make the most of technology in their business, this report can be a good foundation. It can also give you an idea of the direction that technology is taking, and its possible implications on your business in the future.

2. It was compiled by a credible tech research company
Besides the research being conducted on top business executives, this report was compiled by a company that has a strong foundation in software-related research. The research was conducted by the Business Software Education Center, an organization that specializes in the provision of software information, training, digital transformation, analytics, and security. The company also has a history in enterprise resource planning, and business intelligence. Even the people behind it have technical capacity on these issues. For instance, the chief software analyst, Jory Weismann has over 30 years in advancing business process efficiency. In essence, the results of this report are credible, and can be relied upon to make business decisions. It's especially useful in making decisions that touch on the adaption of business to technology-driven changes in the business environment.

3. The report is suitable for all business sizes
The C-Suite report can be used by businesses of all sizes, and from any location. That's because, the sample size used in the study cut across businesses of all sizes, and geographic locations. As such, whether you are a startup, or running a multi-million dollar enterprise, you will find this report useful and relevant to your business. It will help you better understand the technology and its application in your business.

4. It is timely and relevant
Technology moves fast, and what was relevant in 2017 might not be useful today. As such, when it comes to the applicability of tech reports, timeliness matters. Using this metric, the C-suite sentiment study report is very relevant. It was compiled in May, which is just 5 months ago. This means it is likely to stay relevant for the whole of 2019, and possibly into 2020. It is one report that every business person should purpose to read, for the future growth of their business.