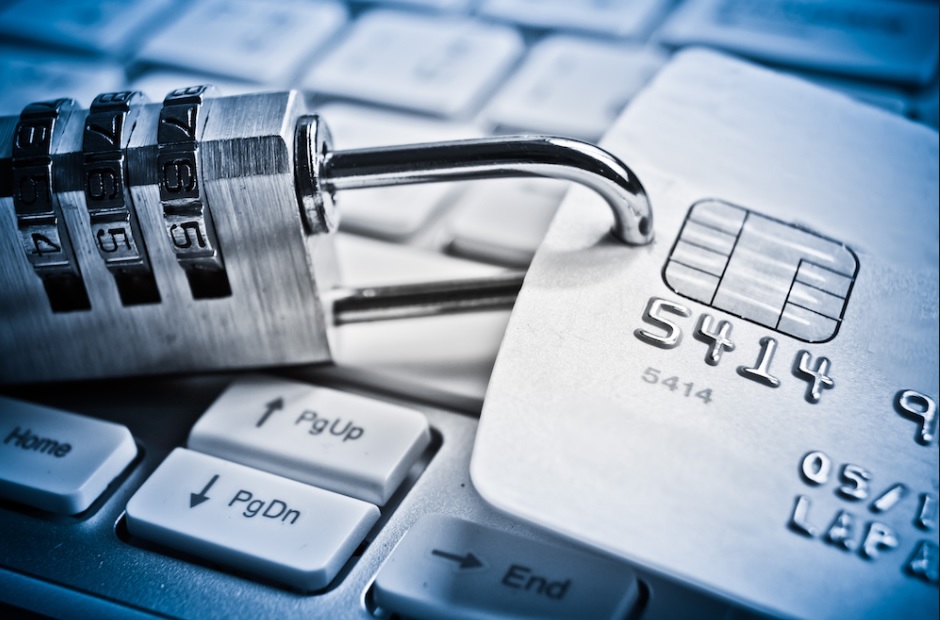 Unfortunately, the battle against online fraud shows no sign of ending. In fact, online hackers and scammers are constantly locked in a battle of wits against their targets, so even the biggest and most powerful companies need to be on their guard at all times to avoid getting caught out.
Scams can come in all shapes and sizes, and despite the fact that companies such as Apple and Google use operating systems designed to be almost hacker-proof, you can never be too careful. So if you're thinking, for example, 'do I really need antivirus for my iPhone?', the honest answer is that it's entirely a matter of personal preference.
That said, other devices are highly susceptible to hackers and viruses, so this article highlights some good general tips to help to stay safe online.
Create complex passwords
Granted, passwords can be a real pain. Almost everything online seemingly requires a password these days, so it's always tempting to have a go-to password and use that for everything – however, this is foolhardy for obvious reasons.
Make your passwords varied and as complex as possible, and note them down in a book to avoid having to click 'forgotten login details' at every turn. Avoid using children's names or favourite sports team, as these can be guessed.
Secure your network
You should always protect your own network with a password to avoid others having access to it, however, when you're out and about, you'll often be logged into public Wi-Fi that may be unsecure.
To get around this, invest in a virtual private network (VPN). This creates a secure, anonymous online identity that allows you to connect safely with your location obscured.
Use a firewall
Once your network is secure, you should also use a firewall to provide an extra barrier of defence. A firewall prohibits unauthorised users from accessing any of your devices, and this can include devices such as cameras and smart metres, which aren't necessarily equipped to deter hackers. Protecting all your devices will ensure that there is no weak points from which anyone could access your network.
Watch what you're clicking on
Being vigilant in terms of the pages and links you click on is key to maintaining your online security, as many threats come from the route of phishing, which attempts to trick unsuspecting users into revealing personal information. If something sounds too good to be true, it most probably is, so always err on the side of caution and delete any dodgy-looking emails.
Keep your antivirus software up to date
Having the latest software updates will provide better security, and having outdated software could leave you vulnerable, as scammers are constantly inventing new ways to circumvent antivirus software.
By turning on your automatic updates, your antivirus software will update itself in the background so you won't ever have to worry about checking on it.