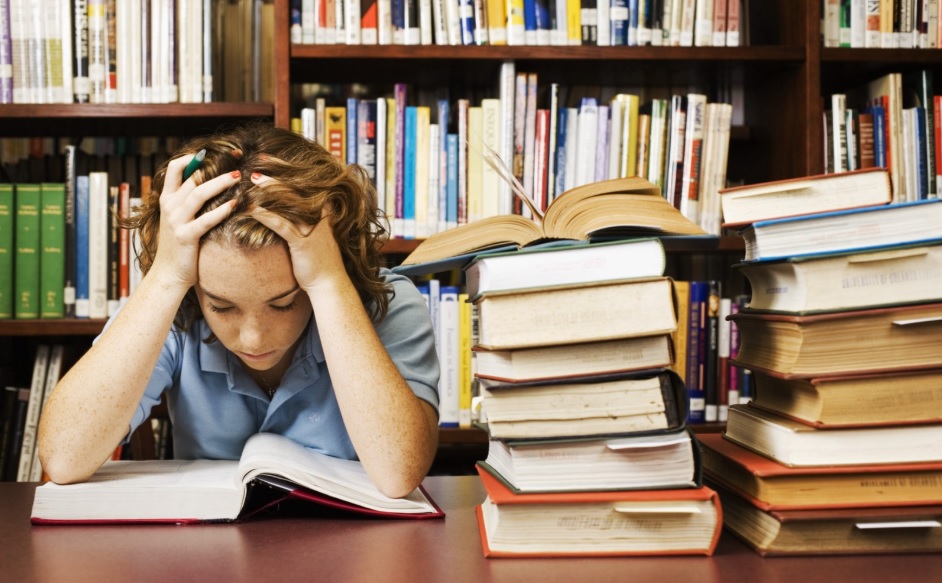 Of course, youth is a time to enjoy life and to receive generous gifts from it without thinking about their sources. But we should not forget that in a couple of years, former students will become adults who must be responsible for their own destiny. To avoid having an empty wallet, it is wise to prepare the soil in advance.
When entering a university, many young people start living separately from their parents. This presupposes a stable monthly income. Therefore, the question arises whether it is reasonable to work while studying at an educational institution.
Of course, there are some obstacles: less time for education and entertainment. A person accustomed to being responsible at school will find it difficult to reconcile himself with the fact that he does not have a possibility to do all the homework, sometimes has to miss lectures and to buy custom essays. However, all these sacrifices lead to important advantages.
1. Financial independence and social status
Financial independence speaks for itself – it's awkward to borrow money from parents at the college age. Ability to earn will allow you to feel your own importance and independence compared to the peers. Among friends and classmates, you will certainly get a reputation of a successful person who can arrange his own life.
A graduate can't go far only with theoretical knowledge. Starting to work as a student, by the age of 25, you will already be an experienced and qualified specialist. Professional activity allows to get practical skills, to develop personal responsibility, makes life more dynamic and meaningful. It is very pleasant to realize that your work brings benefits to the surrounding world.
Working students properly allocate, save and spend the budget. In addition, with the start of a career, young people plan and use their time more effectively.
With money you will be able to fill your life with pleasant things and bright events. It will be possible to go to rest in the mountains and enjoy snowboarding in winter, to visit music festivals and concerts of your favorite bands in summer, to take part in various professional events in spring and fall, for example, festivals of new technologies. Favorite work contributes to implementing of all these wonderful moments which will be remembered for a long time and will fill the soul with happiness.
2. New acquaintances
Social ties are a very important point on the road to success. The more useful acquaintances you have, the better. So do not limit yourself to a circle of friends at a university or dormitory. Try to collect more names in your phone book and friends on social networks. You never know where and when you will need help.
Having an active life position, you will get a huge number of new acquaintances from different parts of the world. For example, you can express some idea at a presentation. If it is good, you will start a cooperation with a team of marketers, developers and designers. Together you will embody an important and interesting project. It's hard to achieve such a result if you are always at a university or in your room.
3. Experience
Surely you are aware that experience is required for enrollment to all serious companies. Where could a student get the needed skills if he just graduated from university? Now imagine how you, with your experience and practice, will look on a background of candidates who do not have any qualifications. This advantage will open doors to a successful career.
The earlier you start searching for a job and doing something, the sooner you will understand that world is complicated and you have to learn and work hard to achieve high results.
What kind of work to choose?
The most common form is a full-time employment contract (40 hours a week). There are also part-time, urgent and remote jobs with an agreement between an employer and an employee, a clear working schedule. In addition, there is a division into the public (state) and private sectors.
Where to find a job?
There are many channels with useful information. Universities distribute news on their information boards as well as in mailing lists, through consultants and on websites. In addition, educational institutions and companies hold career-related events. There you could find out how to deal with stress and plan your time, consider issues connected with the labor market, for example, how to compile a CV and behave during an interview. Serious entrepreneurs often visit such seminars. You will benefit from hearing about their life experience.
Educational institutions not only offer informative meetings but also help students in personal matters such as self-organization and self-analysis.
Should you work in your specialty?
Undoubtedly, work in a familiar sphere will contribute to your studies as it will help to connect theory and practice with each other. But do not reject labor in another profession immediately. Sometimes students do not want to mention in their CV that they worked as cashiers or in call centers. However, these posts point on communication skills and the ability to be responsible for money, and employers appreciate these qualities.
Even if you choose a job that is not related to your specialty (a temporary option to earn some money), you still have all the chances for a perfect career. History knows a lot of examples when low earnings turned into a stunning success or a strong business. For example, a talented manager can grow from a shop assistant. It is very unlikely that a solid post and high incomes will get to you without any struggle. People always need to make efforts and climb to the top.
Think properly about the future. Look forward and do not forget that you are the master of your life. Your success and recognition depend only on you. Do not postpone the work. Those who start earlier have the chance to come first. We hope that above mentioned arguments were convincing enough to find a work and realize your potential to the fullest.