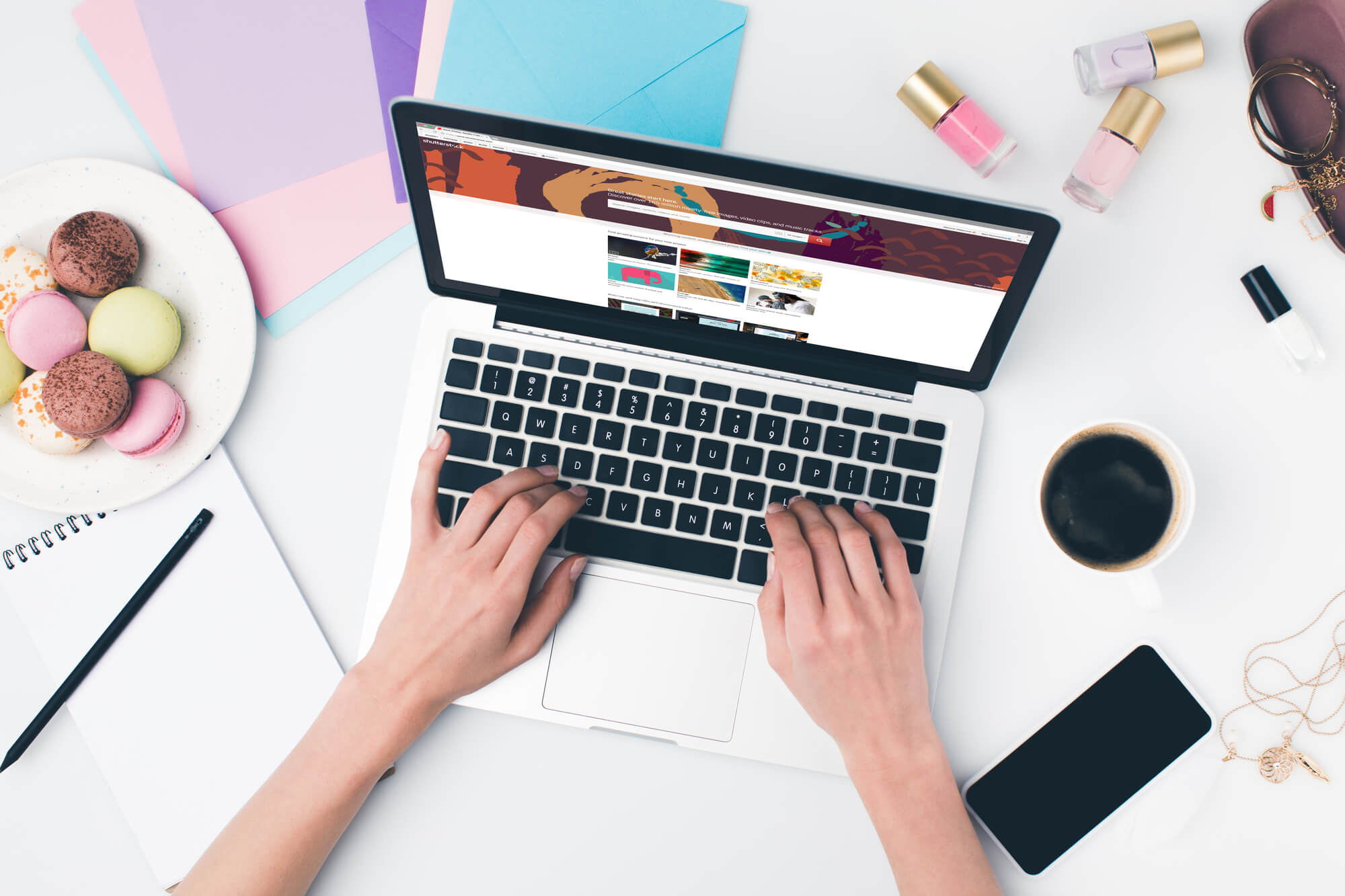 Internet is now an inseparable entity in our life, and thus companies, big and small are shifting their focus on internet based technologies for promoting their product and services. Thus digital marketing is at its peak, and if you are an enterpreneur, own a company, or doing any business which needs publicity, digital marketing can give you a headstart. There are several ways of marketing your business online. You can create website, run an online advertising campaign over social media groups, a Facebook page, an Instagram business account, or a YouTube channel.
Why You Might Need A Digital Marketing Strategy?
As mentioned above, there are various methods by which you can promote your services and products. But, if you have never used any social media platform for growing your business, you will be perplexed by the plethora of options available in the market, and the complexity related to it. Since, all of the digital marketing methods involve a good amount of time and money, you must make sure your investement of time and capital pay off. Having a digital marketing startegy is the best way to publicize your business. A well-built, thoughtfully crafted marketing strategy gives a proper direction to your business. It will also help your company reach the most relevant consumers in the market.
There are many challenges that you may stumble upon. If you plunge into the pool of marketing, without proper research and knowledge, you might end up nowhere. For making your digital marketing a success, you must research in depth about the relevant customers, the risks, the values and many other factors. It is not possible to work on these issues all by yourself, especially, if you do not have sound knowledge about marketing. A potential solution is hiring a digital marketing agency for this purpose. The marketing agency or company excels in adumbrating plans for your company, and customizes the strategy based on your requirements.
In this article, you will have a clear idea about the importance of having a strategy in digital marketing.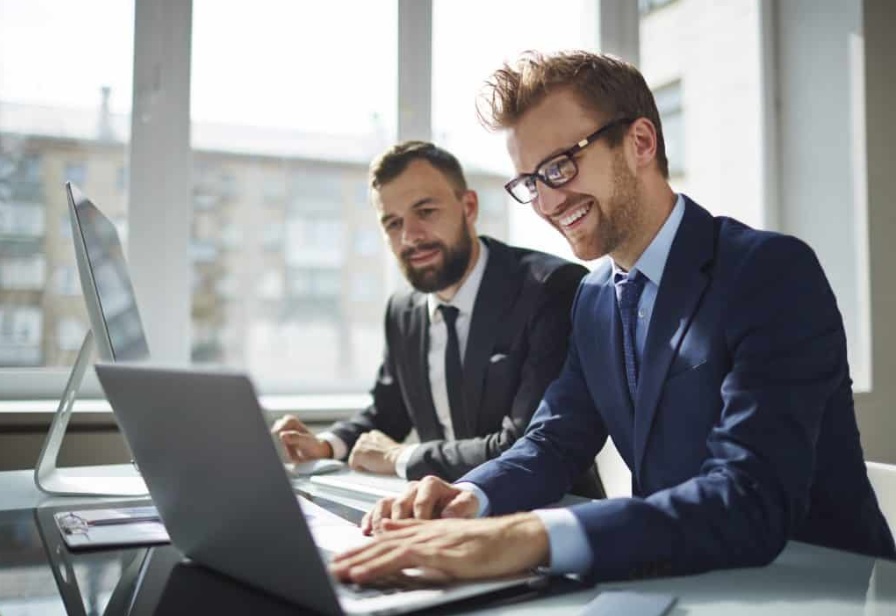 Importance Of Digital Marketing Strategy
Here are 10 reasons why you require a digital marketing strategy:
You Need A Clear Objective
When you begin a business, you need a blueprint of your business. The same applies for marketing as well. When you are launching your business in social media, you need to have a proper and unambiguous direction, which will lead you to success. The keyword for a successful digital marketing technique is setting the SMART goal for your startegy. SMART stands for Specific, Measurable, Attainable, Relevant and Time-based.
Let me explain a bit about the various components of SMART, so that you have get a bigger picture in vision.
Specific: The goal should be specific and not abstract, only then it is possible to succeed. For exmaple, if you decide, "I will lost weight this year", it won't happen, because the goal is relative and ambiguous. If you make a plan, that I will lose 5 kg this month, then it is easier for you to reach your goal, as your vision is now more specific. The same tactic applies for marketing.
Measurable: You must keep a track of the progress you are making. Otherwise, there is no point in investing in digital marketing. I shall recall the same analogy. If you have made up your mind to lose 5 kg this month, and you are working accordingly, you must periodically check your weight to know if your plan is bearing fruit. If not, then you must revisit your plan, change the exercises, diet, etc.
Attainable: Never set a goal which is too easy, or too difficult. There should be a trade-off between easy and hard. Your goal should be such that, there is a challenge in achieveing the goal, and at the same time, the goal is not absurd. Again, drawing the same example. If you decide to lose 250 gm weight in 1 month, the goal is docile. If you plan to shed 25 kg in 1 month, it will leave you worn out and frustrated. So, a trade-off between these two limits is 5-7 kg. You can achieve it by working hard.
Relevant: The consumers or audience should be relevant to your business. If you are selling sports good, then your target should be people from age 5 to age 35, that is the range, who play sports.
Time-based: There should be a time limit to your goal. For example, an online retail outlet provides end-of-season sale for only 5-7 days. If they give sale for eterntity until the stock lasts, people will not pay attention. But when they find attractive products and dresses at lucrative prices are running out of hand, they will rush to grab them. This is human psychology and this is the reason why time-based strategy is always a winner.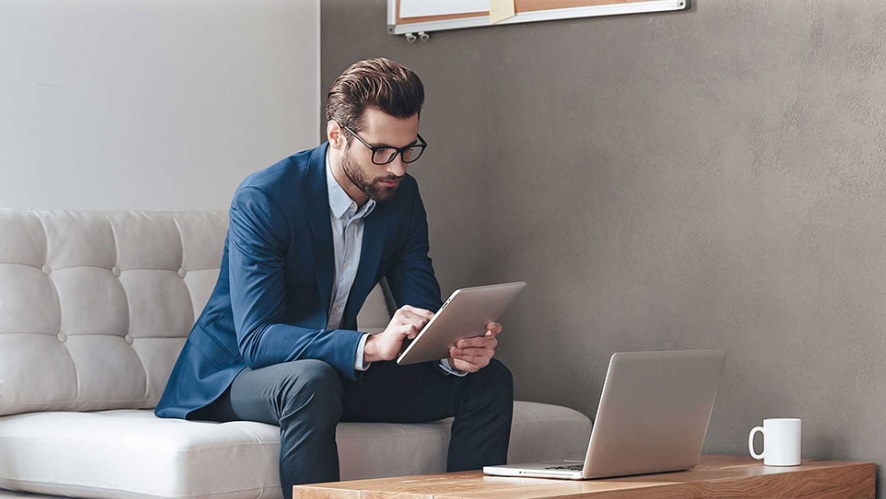 Audience Is Unknown
When you deal your business offline, it is very easy to get reach of your target audience. But when you are dealing online, almost every people are watching your work. It is very difficult to figure out who might be your potential customers. Thus investing on a good marketing strategy can get you on the track. There are many strategies, such as search gap analysis, SEO, Google Keyword planner, etc. which can give you an insight of the potential audience.
Integration Of Digital With Traditional Marketing
While practising digital marketing, you must not ignore the traditional marketing techniques, where you already have your footprints. A good marketing strategy amalgamates digital marketing with traditional marketing.
Ace The Race Among Your Competitors
If you do a bit of internet research, you can get knowledge about the various marketing strategies, and the big companies adopting them. It is important to stay updated and relevant in the race, where you have some hundred thousands of competitors. This is another reason of getting a strategy.
These are the most important reasons why you should have a strategy for digital marketing. It may happen that your first strategy will not give you the profit or result you desired, but it will surely start showing results, once you get along its details.
Hope you liked the article. Care to share your thoughts with us!