We rely on modern technology for all sorts of purposes these days, both at work and at home. One of the reasons we use modern tech is for communication purposes, and we now have all sorts of methods that we use to communicate with colleagues, businesses, agencies, friends, and family members. This includes modern solutions such as social media, messaging apps, video conferencing, text messaging, and email communications.
When it comes to the latter, most people find that email is extremely useful as a method of communication, particularly as we then also have a record of that communication for reference should we need it. You can attach documents and more to emails, get swift responses, and send them to people all around the world. However, on the downside, you can also receive various emails that are from unknown people, which can cause concern. Fortunately, there are tools you can use in order to combat this issue and to help you in other ways, and this includes the use of email lookup tools. In this article, we will look at some of the ways in which people use these tools.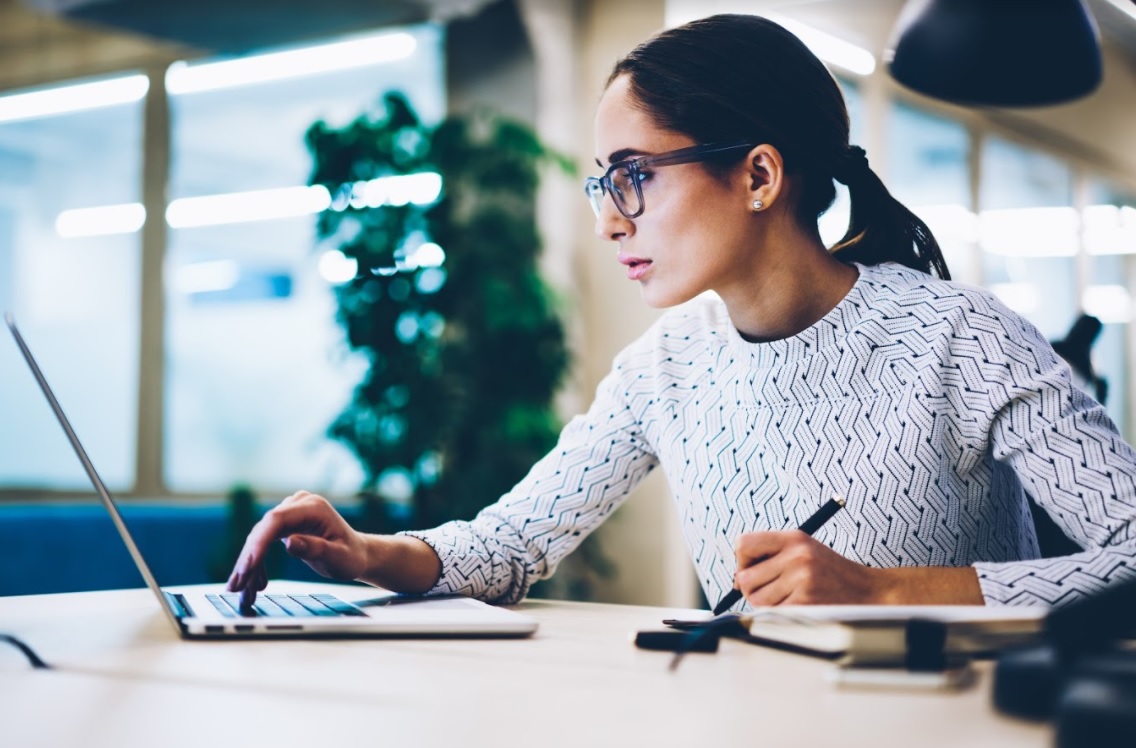 > How These Tools Are Used?
There are various ways in which these tools could be used by people, both professionally and in their personal lives. Some of these are:
Check on Potential Scam
One of the reasons people use these tools is to check on potential scam emails that are designed to defraud people. Emails such as these have become a big problem over recent years, and many people fall victim to them because they have no idea that the email is a scam. Many do not even look at the email address, which in itself can be suspicious when sent from a scammer. So, always check the email address with any emails you are unsure of. Another thing that people do is to use these tools in order to check on the email address to be on the safe side.
Deal with Malicious Emails
Some people also receive malicious emails, and this can become a big problem and very distressing for the recipients. Many people who receive emails of a malicious nature have no idea what to do because they are not familiar with the email address. This is why a lot of them turn to these tools, as it enables them to try to access a wealth of information relating to the email address. This includes the details of the person linked to the email, where the email was sent from, and even possibly a criminal record history linked to the email address and owner.
Look Up Details from Email Address
There are also those who have an email address for somebody but do not have any other details. If you are trying to contact someone and not getting a response from the email, you can use these tools to try to find out other contact details. This can be useful for professional settings and for those wanting to look up old friends.
These are some of the ways in which people use these tools.