Facebook apps usually allows users to upload videos and images in medium quality, so that your internet data is used optimally, at the same time saving a lot of space on their server. But, Facebook has made provision for you to upload HD photos and videos on Facebook. Though, it is not the default setting, but you can enable it anytime. If you have a photography page, or any professional blog where high definition images and videos are important, you have to manually enable the feature from your Facebook app. This option is available for iOS, Android and web version. In this article, I have shown how to upload HD Photos and Videos On Facebook app for Android. Let's have a look.
Steps To Upload HD Photos And Videos On Facebook
1. Open your Facebook app, and tap on the hamburger sign located at the top right corner of the app screen. Now, tap on Settings and Privacy.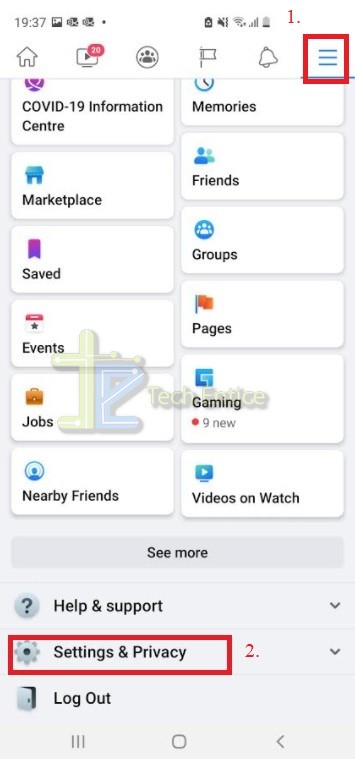 2. Next, tap on Mobile data usage.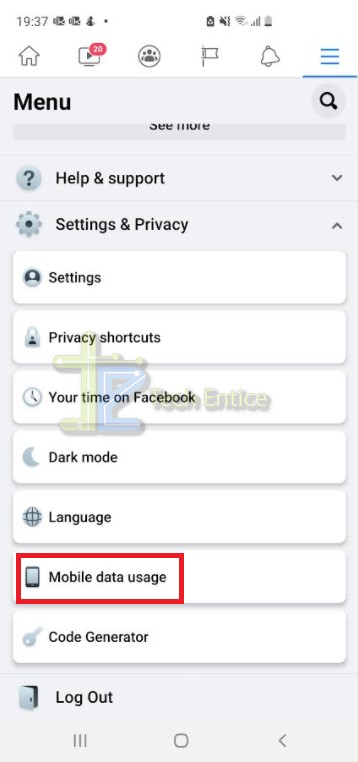 3. Now, scroll down and find out Video and photo settings. Under this, there are two options: Video Upload HD and Photo Upload HD. By default these options are turned off.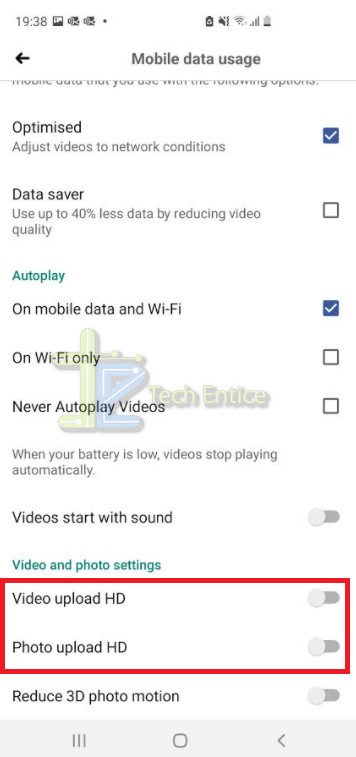 4. Tap on the slider beside each of these options and the features will turn on.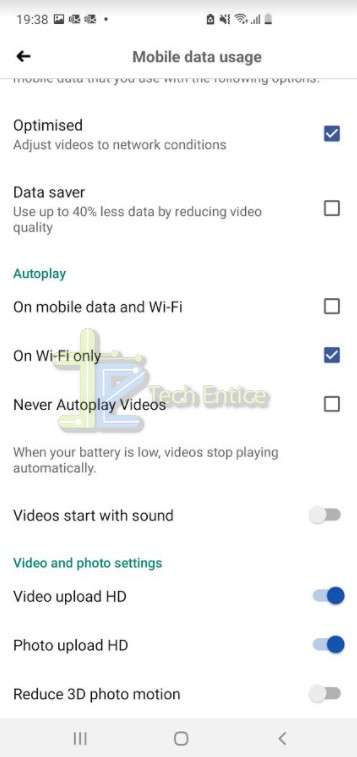 5. Now, you can upload HD videos and HD photos on Facebook.
That's all!