Netflix, basically, is a streaming service that has a vast variety of content that has extensive libraries of movies, shows, original series, and much more. Subscribers in exchange for monthly payment get to watch all this wherever they want to, on the device of their own choice. If we talk about 2020, at the beginning of the year, Netflix was offering three packages: the basic plan was for $89, the plan with HD quality for $12.99 per month, and the premium plan for $15.99 monthly. In 2019, almost 21.9 million American houses have cut the cable – and the reason is clear, the cost of the cable. An average home has to pay $156.71 every month for a cable package – that can be increased up to $217.42 because of taxes and other hidden charges.
On the flip side, there is cable service providing companies such as Spectrum TV that have their streaming app for their customers – contract-free and on-the-go at reasonable prices covering the entire household. You can also bundle up your cable service with an internet connection and/or home phone service from Spectrum to avail of some discounted deals, all-inclusive packages that cover everything essential, and pay for multiple services under one bill. Cable providers have also realized the significance of streaming services in today's times and are improvising their services accordingly.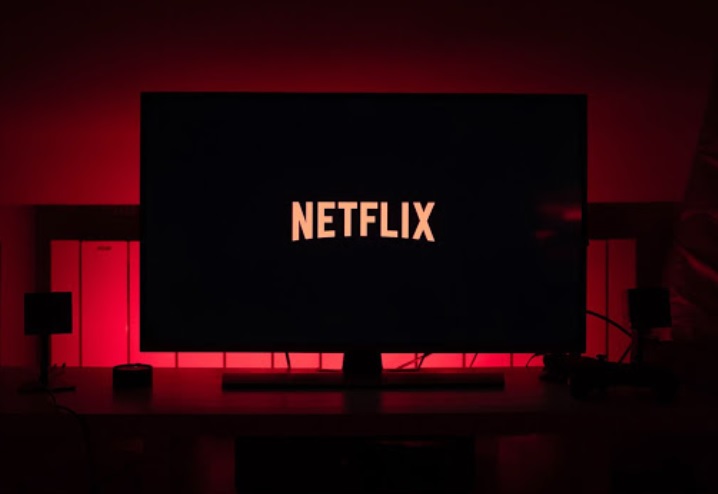 In 2007, when the internet speed evolved and got faster, streaming services started to emerge, Netflix too came into being the same year. This was indeed a revolution, as viewers got able to watch the content of their choice, at the time of their choice, and on-device of their choice – customers were truly liberated. They could enjoy watching their favorite content whenever it is feasible for them to watch, without the interruption of ads. And this was the death of the rent-a-video-cassette business. Also, TV networks, too, started to offer on-demand content and those who still haven't been working on it.
Then, moving forward, Netflix evolved even more – it started producing its own original content – it was truly a risky venture. When this started going well, got a good response, Netflix took it to next level, where it signed contracts with the show makers for the entire series of seasons. The next step of the evolution of Netflix was introducing the latest trend of, 'binge-watching'. It started when Netflix started uploading full seasons of TV shows at once – the subscribers didn't have to wait for every episode to be uploaded. Unlike TV, Netflix introduced its own new model, which pushed TV networks to put more into elevating their game up. And that counts the quantity and quality of the content both. Streaming services have unlimited movies and shows for their users and the video quality has reached 4k which is another benchmark for cable services.
Another factor that made Netflix innovative was its aggressive usage of user-data. It has always helped Netflix to find out what the user wants to watch. However, all these innovations have raised the bar. Now, the Market has many other competitors too. Netflix has to compete with Amazon, Google, Disney, etc. The game Netflix started, by ending the TV market, has itself become a market to compete with. Not to overlook the fact that Netflix stands as one of the best streaming services as well out of all the top-notch names on the list.
Final Thoughts
As discussed in the aforementioned article, Netflix has introduced new trends and an entirely different competition level to the conventional cable TV service industry. Streaming services just like CenturyLink Internet have introduced various innovative factors playing at the forefront, which were absent in any other conventional services before such as contract-free services hence no termination fee, if the customer unsubscribes the services, access the services from any device that is connected with internet, remote availability, unlimited content hence no more paying for on-demand titles. Whether it's business revenue or masses attention – streaming services are winning while Netflix is leading that chart too. Henceforth, Netflix is one of the leading names in the industry in terms of public support and inclination – setting new goals for all the existing services in the market.