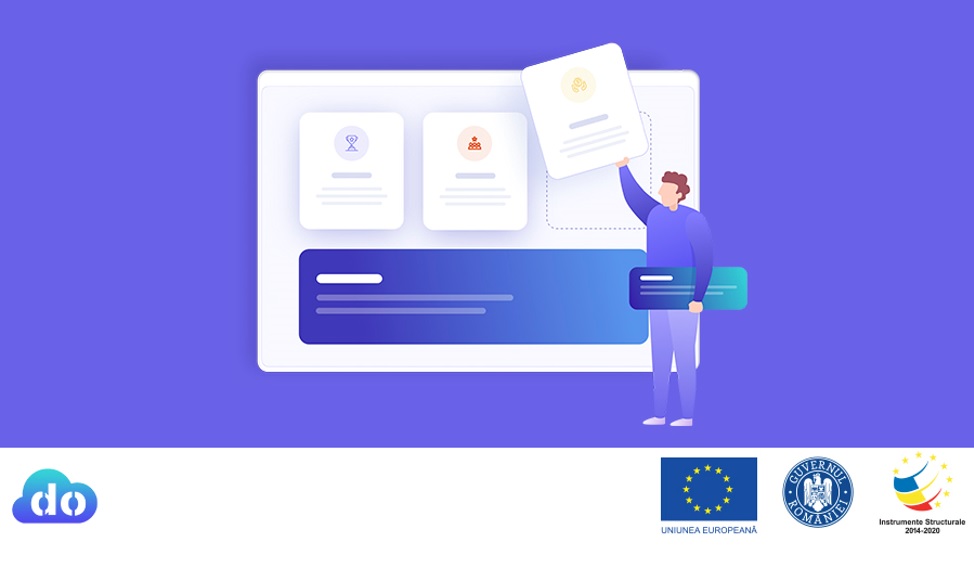 Do you own a business or simply have a hobby you wish to monetize? Having a strong online presence is one way you can attract more clients to your business and open yourself to receiving opportunities from all over the world.
But how can you have your website designed, hosting done, domain purchased and all that, if you're on a budget?
This is where website builders come in handy. Website builders are platforms that help you build your website for free or for very low costs, with no need to hire a website designer, web developer or technical-savvy people to manage your site. They have a DIY approach, making it easy for you to launch your new website in a matter of minutes.
WebDo is one website builder that can work for you. Today we'll give you an overview of what it has to offer, leaving you to decide if it's the best option for your needs.
WebDo is an all-in-one solution for small businesses and entrepreneurs. It offers all the design tools needed to build fully responsive websites in a matter of minutes. Moreover, it comes with some marketing apps which can help you boost your sales and get more clients.
Most important features:
It has many pre-made element blocks for you to choose from. These are designed by talented web designers. Drag and drop the ones you want onto the pages and your site can be ready in just minutes. You'll just need to edit the texts, images, colors and fonts, and not worry about the code at all.
Drag & drop editor. Like many other website builders on the market, WebDo comes with an intuitive user interface which helps you build your website quickly and easily.
PRO features. If you have some coding knowledge, though not necessary at all, you can activate the PRO features and play with the code. The sky is the limit when it comes to customizing your new website.
Marketing Apps. Use the Survey, Newsletter and eDetailing apps to boost your sales.
Free hosting. This platform offers a CLOUD hosting solution. You'll get access to a simple control panel with file management features, a Web email account, databases and API integration.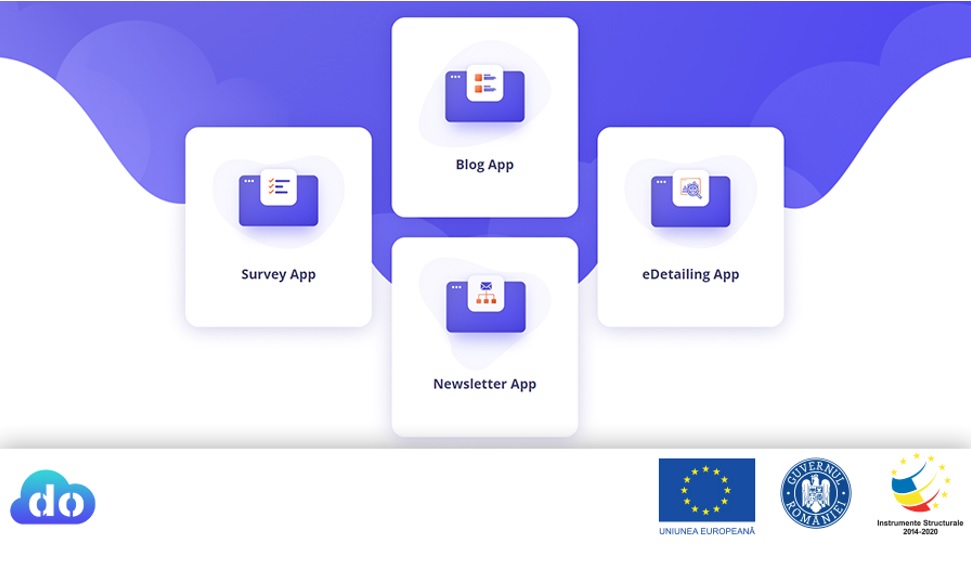 Pricing
WebDo offer two plans – Free and Pro (just $24/month). The free plan includes a 30-day trial for all the integrated marketing apps. There are some limits for storage, hosting and bandwidth, but they are more than enough for a small website. When your site grows, you can upgrade to the Pro plan.
We hope this overview has sparked your interest on the importance of website builders. If you feel like you'd benefit from such a tool, check it out and find out more.
DISCLAIMER: Q-Bis Consult SRL – the "Cloud platform for software applications" project is co-financed from the European Regional Development Fund through the Operational Program Competitiveness 2014-2020. The content of this material does not necessarily represent the official position of the European Union or the Government of Romania."