Social Media like WhatsApp and Facebook snatch away our personal space, our intimacy with people around us! yes it's true, but now it can snatch away a person for ever- such has become the addiction. Such an incident took place at Coimbatore, India where a woman allegedly hanged herself after she was scolded by her husband for spending excessive time on WhatsApp and Facebook.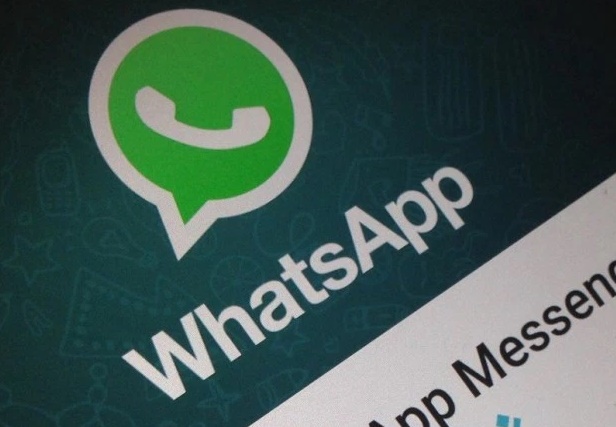 Aparna, a woman in her twenties was married recently and she has always been engrossed in social netwroking sites for extended period of time. Her husband, a lorry driver by profession, stays away from home most of the time for his job. On the evening of the day Aparna committed suicide, she was scolded severely by her husband for spending excess time. Her husband even snatched away her mobile phone from her. She was enraged and called her elder brother and informed the incident.
It has been reported that Aparna locked herslef inside a room and his family members pleaded to open the door. When they found her no more opening the door, her husband broke the door and found her hanging from ceiling.
She was immediately taken to the hospital but was declared that she expired much before.