Apple has been promoting the Force Touch technology since the beginning of this year. Finally Apple has rolled out three amazing input devices- the Magic Mouse 2, the all new Magic Keyboard and the Magic Trackpad 2 which is incorporating the much coveted Force touch technology. Force Touch is the latest touch technology that has been implemented in trackpads of laptops and has more advanced features as compared to the capacitive display. Force Touch helps a user to adjust the feature's sensitivity and gives the user to decide how much pressure he will input in order to register a click. Thus Force Touch own the ability to determine whether a user is using is thumb or any other finger. The sensitivity level of Force Touch is much more fluid. Since the technology works extensively on the sensitivity, thus it has the ability to differentiate the subtle pressure changes between deliberate clicking and unintentional touch.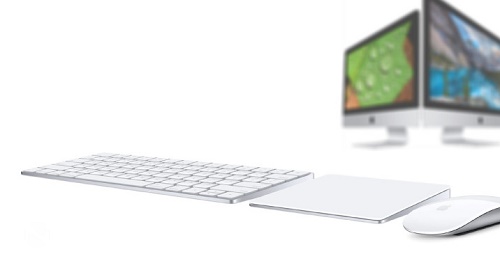 The Magic Trackpad 2 is 29% larger than its predecessor trackpad and is equipped with a built in Lithium ion battery. the battery is claimed to provide seamless power for an entire month with full charge. Another accessory that is making its first appearance is the Magic Keyboard. the Magic Keyboard comes with a new scissor mechanism and lower profile and takes 13% less space takes up 13% less space on your desk. According to Apple, the Magic Mouse will be "lighter, sturdier and features an optimized foot design for a smoother glide."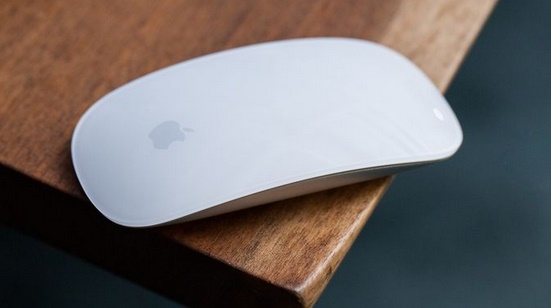 The all-new Magic Keyboard, Magic Mouse 2 and Magic Trackpad 2 are more comfortable, capable and environmentally friendly. Designed around a built-in rechargeable lithium-ion battery, all three accessories eliminate the need for disposable batteries and feature a noticeably more solid internal structure and quality feel. The new Magic Keyboard features a full-size keyboard in a sleek new design that takes up 13 percent less space on your desktop. With a new scissor mechanism and lower profile, the Magic Keyboard provides an incredibly stable, precise and comfortable typing experience. The new Magic Mouse 2 is lighter, sturdier and features an optimized foot design for a smoother glide. The new Magic Trackpad 2 features a 29 percent larger surface and brings Force Touch to the desktop for the first time. Force Touch enables a range of new ways to interact with your Mac®, including the new Force click to quickly look up a word, preview a file or bring up a map from an address. The new Magic devices pair instantly with your Mac as soon as they are plugged in via the Lightning®-to-USB charging cable, and can last about a month or more on a full charge.
The three accessories are available for purchase. The Magic Keyboard is priced at $99, Magic Mouse 2 at $79 and Magic Trackpad 2 at $129.