Ahead of the launch of iOS 8 on September 17th, Apple has seeded the Golden Master (GM) version of iOS 8 to developers. The Golden Master is the final version of the operating system to be released today in public. It is already available for download on Apple's Dev site. The iOS 8 will come pre-installed in the recently launched iPhone 6 models, iPhone 6 and 6 Plus and the update will be compatible for all the iPhones from 4S to 5S, iPod touch 5th generation and the iPads from iPad 2 to iPad Air which is inclusive of all the mini version too.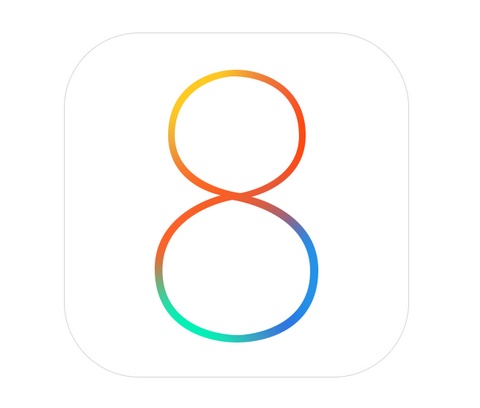 It is a pre-release version of iOS 8 GM seed for iPhone, iPod touch and iPad. However, devices updated to iOS 8 GM seed cannot be restored to an earlier version of the iOS. Prior to the Golden Master, the last iOS beta seed for developers was released on 4th August this year. The registered developers can get their hands on the iOS 8 from the Developer's site by downloading it as a standalone download.
The new version of the iOS has some new features like iCloud drive, a new health app, interactive notifications, new QuickType keyboard and improvements to several existing applications and features.
Source and Image: MacRumors