It seems like the ongoing restoration of Flickr isn't confined to extra storage space and a whole fresh new interface. Yahoo being the company behind Flickr has now taken on Ghostbird Software for an undisclosed sum of money in order to strengthen Flickr's mobile offers.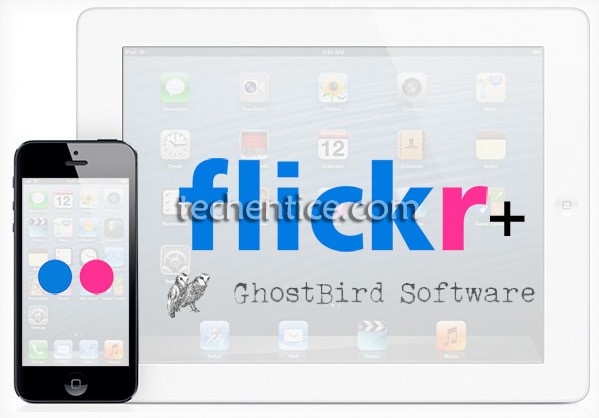 Ghostbird software was launched in the market in the year of 2009 and it is solely behind the popular iOS photography related apps like PhotoForge 2. This application gives the user advanced photo editing options on mobile phones like layering and masking too.
KitCam is another such camera application designed by Ghostbird Software that gives the users the option to govern the exposure, white balance and much more. KitCam for iPhone offers extended options to delight just about anyone starting from a rookie to a enthusiast looking for a camera replenishment app for their iPhone.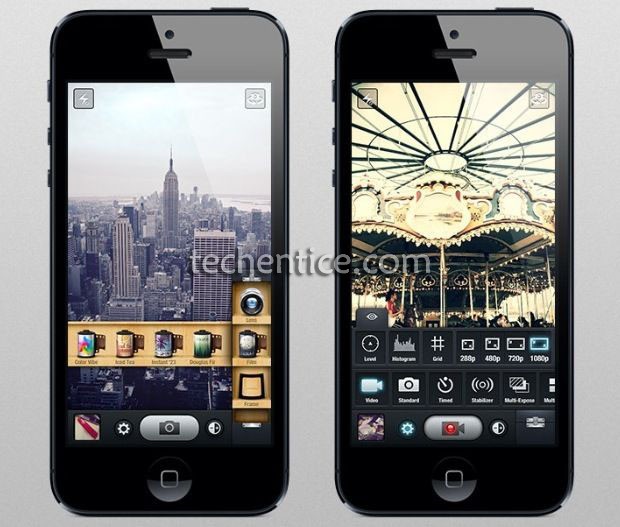 Ghostbird's applicaitions are now being displumed from the iTunes app Store as part of the deal made by Yahoo. They commented that the users who have downloaded or are currently using the application can continue their usage but the software's version won't be updated in their respective devices.
The whole Gohstbird team is now working with Flickr solely devoted for enhancing the photo editing tools to millions of users for their advanced usage.
The Ghostbird team commented on a post on the company's website that "As Photography fanciers, we are long time supporter of Flickr and we will be exhilarated to able to bring our own technology and love for lovely pictures to the Flickr Team. There has been a considerable amount of stimulating progress at
Yahoo as they envisage their most savored products for mobile including the fantabulous Flickr apps for iOS and Android."
At the present moment it is totally indecipherable if the attainment of Ghostbird will only give way improvements to Flickr in the mobile kingdom but surely time will let us know.