Older versions of the iPhone including the iPhone 4 will get banned in the U.S. after August 4th this year. This resulted when the ITC (International Trade Commission) banned the import of older iPhones namely the iPhone 3, 3S and 4.
The ban on the import of these Apple products and a variant of iPad 2 were issued after finding that the devices violate a patent held by the rival company Samsung Electronics of South Korea. China assembles these devices so the ban on their import will end Apple's liability to sell those in the U.S.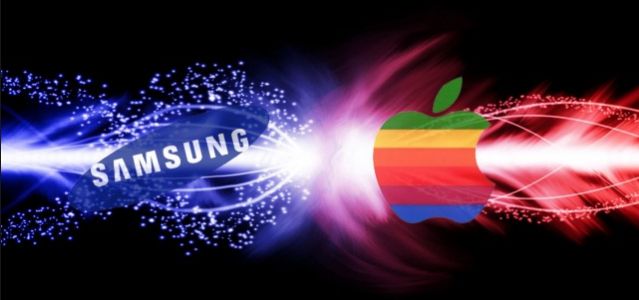 Apple and Samsung are in long global battle with Apple arguing that Samsung flooding the market with its Android smartphones copy vital features of the iPhone. And now Samsung is fighting back with its own set of complaints. Earlier a federal court in San Francisco ruled out that Samsung owed $1 billion to Apple in damages for infringing on non-essential Apple patents. But no import ban was issued on Samsung phones rather the damages were cut down to roughly $450 million saying that the jury miscalculated. This case is set for a retrial in November.
As of now, the other technology giants- Microsoft, Intel and Oracle have come to the rescue of Apple's ban taking its side. These companies argue that "standards essential" patents should not be used to ban the sale of devices. This patents will be those which are based on the wireless technology as it is the key component of a mobile device. Other companies like the Verizon and AT&T have shown interest against the ban and are asking the Obama government to intervene in the patent dispute between Apple and Samsung and invalidate the ITC ban.
This union of the above giants with Apple shows that they fear losing a huge amount of money if the products are not sold in the market.