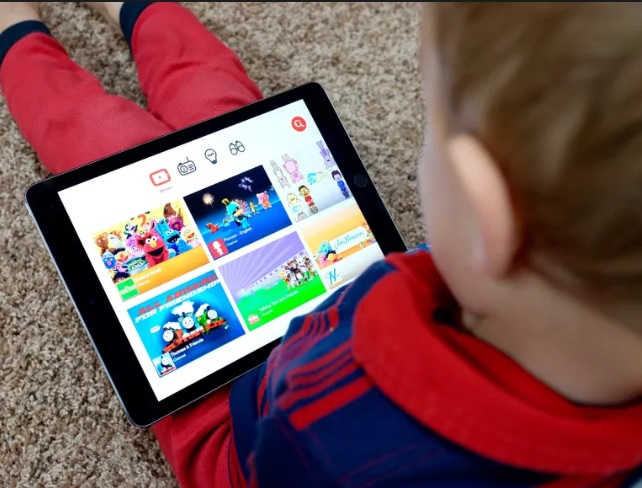 This is a big warning for parents, who leave their children with smartphones and internet connections. Although it is always recommended, that parents keep a close eye to their children's online activity, but many parents fail to do so. Recently, with the YouTube Kids apps, users have noticed a big mishap.
Since, YouTube Kids is a product of Google, parents often turn blind eyes to the application owing to its authenticity and fame. But, this very incident has shaken many parents. Recently, a parent from Florida, Dr. Free Hess, who is also a pediatrician by profession, recently found while watching a YouTube Kids video with her child, that the video has a 9 second clip showing how to cut wrists for committing suicide.
She was shaken and appalled. She posted the video on her blog Pedimom.com and also sent the same to YouTube. YouTube clarified that such videos are against their guidelines and immediately took it down. The YouTuber whose video was it, is known as Filthy Frank. His description says, he is "the embodiment of everything a person should not be".
The dangerous clip was placed just between a Nintendo game Splatoon video. "Remember, kids, sideways for attention, longways for results. End it," a man says as he pretends to cut his forearm. From the comments and the time those were posted, Dr. Hess understood that the video has been up for a while and many users have already reported it.
During the launch of YouTube kids, YouTube mentioned that they have special algorithms, that check content and then suggests.
"We rely on both users flagging and smart detection technology to flag this content for our reviewers," a YouTube representative said. "Every quarter we remove millions of videos and channels that violate our policies and we remove the majority of these videos before they have any views. We are always working to improve our systems and to remove violative content more quickly, which is why we report our progress in a quarterly report and give users a dashboard showing the status of videos they've flagged to us." But it seems, YouTube has not been very conscious and serious about their commitments.