YouTube is one of the major platforms where copyright infringement issues have become very common. The giant online video streaming service of Google has decided to become more potective towards the creators whose contents have been put down by video takedown requests. But YouTube will pay the legal fees for only 4 creators as of now. One of the channels belong to the UFO debunking video creators while another one from a pro-choice group.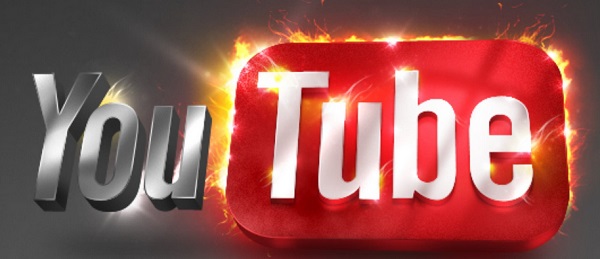 The content creators that YouTube is planning to back have not yet been accused legally. The takedown requests that have reached out to them are not on fair grounds, as per the copyright regulations of YouTube. Hence YouTube takes the opportunity to help those creators by promising to pay back the legal fees in future, if needed.
The New York Times asked YouTube why it suddenly took such a decision. YouTube spokesperson replied back by saying to provide an amicable and healthy ecosystem for users and creators. The company mentioned that tgey have chosen only those creators who have chosen to legally use third-party content under "fair use" provisions for commentary, criticism, news and parody.
Even though the step has been taken forward for a handful number of creators, but it is reported that the service may expand for other users as well.