The news about OnePlus is that the company might be presenting a rumored OnePlus two handset any time during the thrid or fourth quarter of this year. OnePlus is such a company which has always kept users entertained with their promotions, lucrative tags and controversies. Despite of parenting just a single smartphone OnePlus has managed to steal limelight. At one point of time, it was heard that OnePlus is working on an unnamed project of a tablet. In an interview this week, OnePlus CEO talked candid abut their new project and assured that the new product will be arriving mid 2015. He said that the company underwent several modifications in plan regarding the new project and finally will be coming up with a smartphone.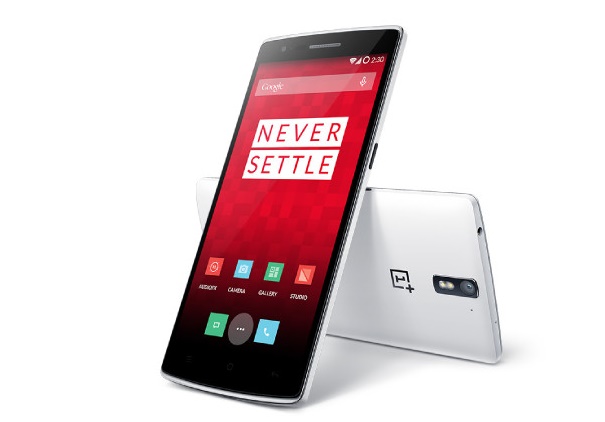 "We've actually changed the display size several times as well," Pei said. "The final product will surprise people." So this is another enigmatic statement made from OnePlus. Changing size of screen imply a lot of things. It might be an indication that the initial plan was perhaps of manufacturing a tablet. Then a second thought which has been raised is the comparatively smaller screen size than One. Although One has been accepted greatly by users, but many users said, they wish the screen were a bit smaller. Hence it is assumed that OnePlus is planning for a smaller OnePlus Two to keep up with it "one size fits all" tagline. Pei also confirmed that the company is not focusing on tablet any time soon. So we have to wait to see when OnePlus two comes out or if the name is something different altogether.
OnePlus says their new smartphone will surprise people: Rumored OnePlus Two on the way?
- Last modify:
January 22nd, 2015
, Author: