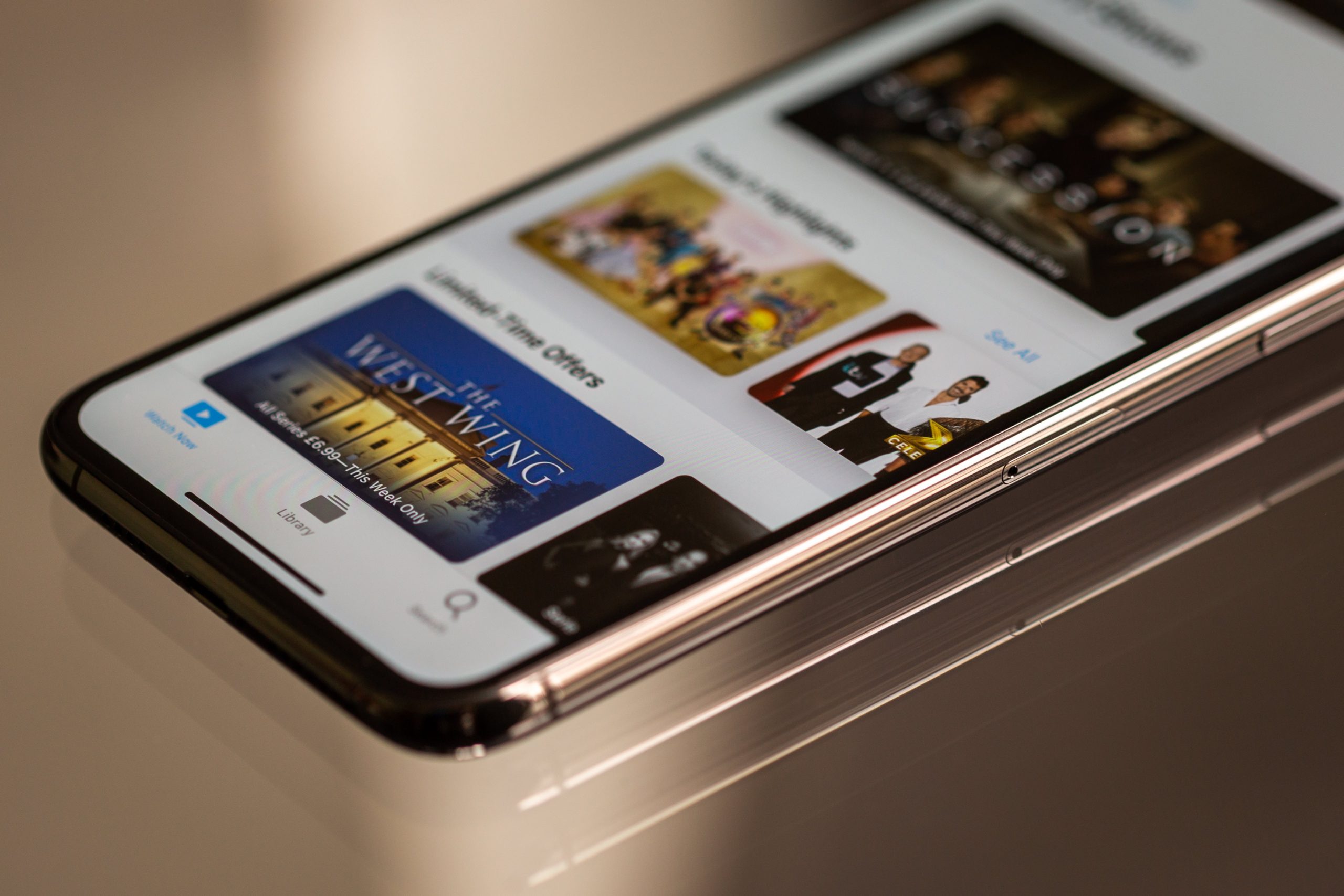 iPhones are high end smartphones from Apple which are famous globally for their power packed performance, minimalist elegant design and tight security. iPhone offers a plethora of services and apps which can sometimes be deleterious for the device battery. Even though the battery of iPhone is quite strong, yet overuse and uncontrolled use can cause the battery to die sooner than expected. So, here I am discussing some ways by which you can save your iPhone battery.
1. Turn of Cellular Data, WiFi, Bluetooth When Not Using
This is a very common yet effective tip for saving battery life of any smartphone. When you are not using internet or you are taking rest, make it a point to turn them off. WiFi can save a lot of your iPhone battery. So if you are connected to a very strong and stable WiFi hotspot and you do not need to use Cellular data, then turn off the WiFi. If you are traveling and you know there is no known WiFi hotspot in your vicinity turn off the WiFi. This not only saves battery, but also provides protection against cyber attacks. The same goes for Bluetooth. If you are not using it, don't keep it turned on all the time. It drains the battery profusely. If you are using App watch, then do not turn off WiFi or Bluetooth as these two are hugely required for Apple Watches. Disabling WiFi, Bluetooth and Cellular data is very simple and similar for each of them. Just go to the Settings app, open the required app and tap on the slider to turn it off/on.
2. Do Not Use Dynamic Backgrounds
Live wallpapers and dynamic backgrounds may be visually interesting, but they consume a lot of battery power. You cannot disable dynamic backgrounds, but it is possible that you do not use it. Choose a wallpaper which is minimal and sober and do not come under the Dynamic section in wallpapers. Yes, it will save your phone battery.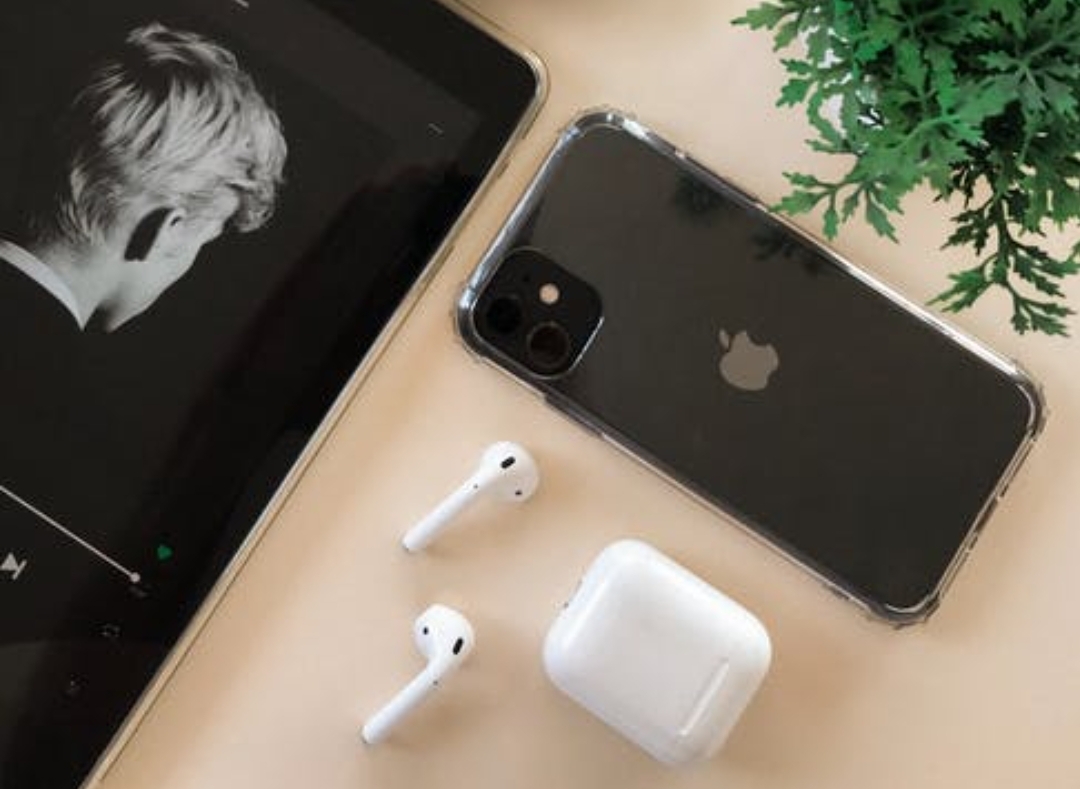 3. Turn off Background App Refresh
Background app refresh makes the respective apps ready for you in the background so that the next time you open the app, you can have the updated app in handy. For example, if you frequently use Facebook throughout the day, the background app refresh feature of iPhone will detect which time you use the app. Just before that time arrives, the phone will run the background check and refresh the app. So the next time when you open Facebook you can find all the updated information on your News feed. The same applies for other apps as well. This feature is very useful but if your battery power is in crisis, you can turn it off. Turning off the background app refresh can save comsiderable battery juice. If you turn off this feature, you have to manually refresh the app for getting the updated information. You can turn it on any time. For disabling background app refresh, go to Settings> General > Background App Refresh, then choose Background App Refresh > Off.
4. Reduce Screen Brightness Or Turn On Auto Brightness
An increased brightness means the screen backlight is glowing with the maximum intensity. This obviously implies that a large amount of battery power will be utilized in keeping up the brightness. Thus reducing the brightness is not only good for the batteries but also for your eyes. To save battery, simply decrease the screen brightness. All you need to do is go to the Settings app> Display & Brightness (or Brightness & Wallpaper in iOS 7). Now drag the Brightness slider to the left to reduce it to a level which is comfortable and soothing to your eyes.
The best option is turning on the Auto-Brightness feature on your iPhone. iPhones have in-built light sensor which can sense the ambient lighting conditions and change the screen brightness according. If you are in a dark place, your device will reduce the screen brightness and if you are outside your home in scorching sun, the device sill set your brightness to full. If you turn on this feature, you do not need to manually increase or decrease the brightness. The iPhone will take care of everything. The process of turning on Auto-Brightness is very easy. All you need to do is go to Settings> Accessibility > Display & Text Size, scroll down and tap Auto-Brightness. This is for iOS 13.
For iOS 11 and iOS 12, go to Settings > General > Accessibility > Display Accommodations. Then tap on Auto-Brightness.
For iOS 10 and older versions, go to Settings > Display & Brightness (or Brightness & Wallpaper in iOS 7). Now turn on Auto-Brightness.
5.Turn off Location And Other Relevant Location Settings
We all know that Location is one of the most vital apps on a smartphone. Location provides users with live location, direction to nearby restaurants, hospitals, gas stations and many more places. Nowadays, most of the apps tend to use the location service for providing better service. If you are not using the GPS of your iPhone, it is better to turn it off as it will save your device battery. To turn it off, go Settings > Privacy > Location Services, choose System Services, disable the following options, such as, Location-Based Apple Ads, Popular Near Me, and Setting Time Zone.
6. Turn Off Data Push
To turn off push to save the iPhone battery life, open the Settings > Passwords & Accounts (or, Mail > Accounts)> Fetch New Data, then turn off Push.
7. Turn Off Automatic Updates Of iTunes And App Store Apps
iOS devices updates its operating systems automatically whenever there is a new security or feature update is available. This feature is extremely useful as it helps the phone to remain updated and healthy. But the automatic update feature may not be fruitful if your charge is low. The update will further consume battery and will leave your phone exhausted. So, turn off the automatic update if you have battery constraint. You have to manually check for update. Don't worry If you forget to check for updates, you can turn it on anytime. The process of turning off automatic app updatesis quite easy. Open Settings > iTunes & App Store, then turn off Updates.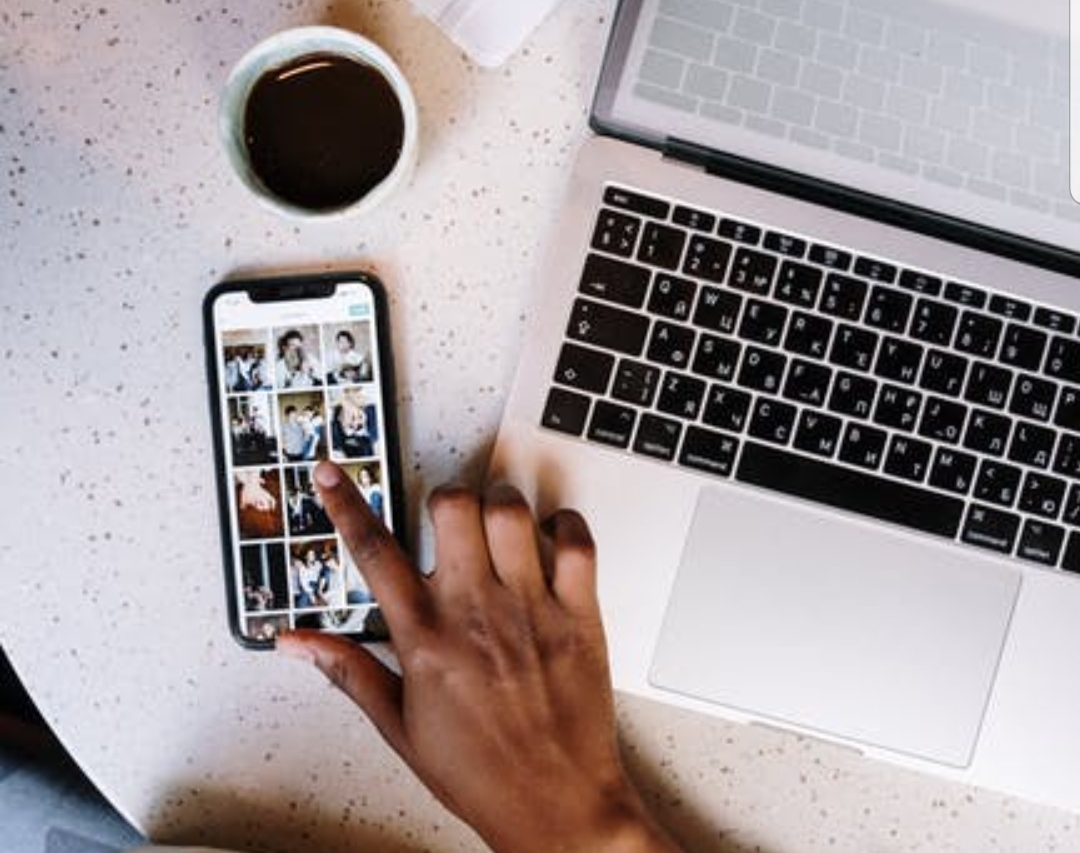 8. Find the Apps Which Kills Maximum Battery
iPhones also have this battery usage option, which allows you to check which apps have used the most power in the past 24 hours. You need to go to the Settings app and choose Battery option. Along with every app, you can also find why the app is draining so much battery. Based on these comments, you can decide if you should uninstall the affecting app or limit its use.
9. Use Content Blockers In Safari Browser
Since iOS 9, Safari browser now has the ability to block cookies and adverts. Cookies and adverts do not consume large amount of battery but if you keep them turned off, then your device will consume comparatively less internet data and works fast.
10. Turn Off App Suggestions
App Suggestions feature loves to eat battery juice. Suggested Apps feature uses your location to determine, which app you must have installed in your device. With iOS 10, this feature has moved from Settings app to Notification center. If you want to disable suggested apps, swipe down from the top of the device screen. This opens the Notifcation center. Next swipe left to go to the Today view. Next tap Edit. Tap on the red radio button beside Siri App suggestions to Remove app suggestions. Finally, tap on Done to confirm.