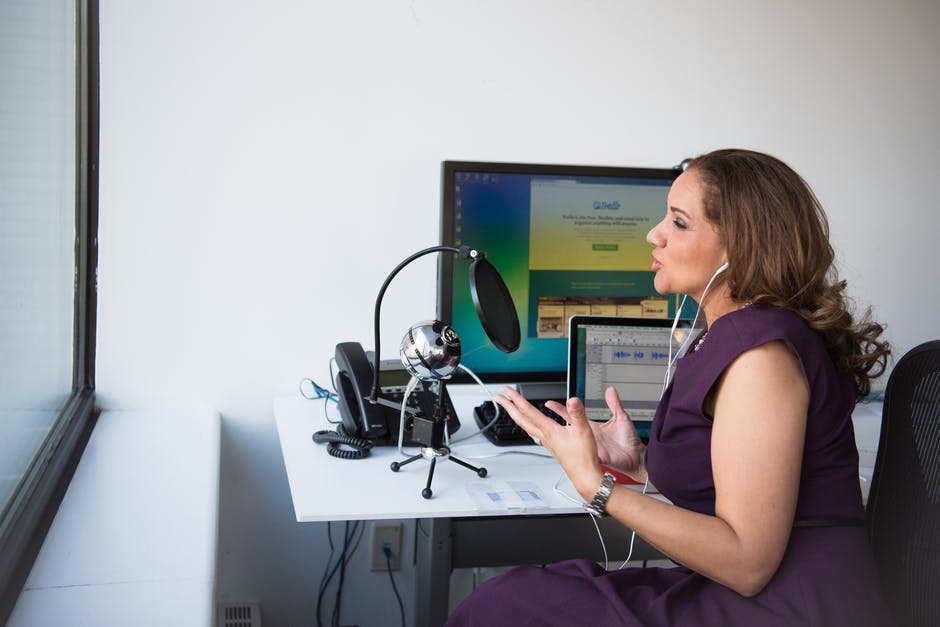 In this Covid affected world right now it has become hard for anyone to go outside and enjoy their free time and hence podcasts have emerged out as one of the best things for entertainment even while doing something else. Here we have shortlisted for you 7 good podcasts premiering from the late 2019s to 2020 without following any order. These podcasts would be available in various platforms starting from iOS devices to web browsers.
The Daily: This features a new episode every weekday for 20 minutes granting a few ways to listen and a likeable option of sorting oldest or newest episodes. It also has some limitations such as not highlighting many popular episodes and frequent ads in between. It was hosted in by Michael Barbaro.
Code Switch: This allows you to queue up a number of episodes at once, download anything as MP3 and also includes transcripts. But it lacks the option for sorting and filtering and text posts are not distinguished separately in the list of podcasts. This delves into the race and ethnicity and its mixing with us in our daily lives right from the places of worship to the place of selling illegal things.
Pod Save America: This includes a video version which can be listened in any devices. It is consistent in providing episodes every few days and downloadable ones. It does not allow the freedom of sorting and filtering the episodes. This was basically created to discuss political news of America. This was produced by Crooked Media.
2 Dope Queens: It comprises of some useful playback controls, grants easy saving episodes, offline and works from computer as well as mobile devices. Unfortunately, its schedule is irregular and many popular episodes can't be browsed. It features many of the favorite comedians discuss about life and its parts in the city of New York. It is hosted by Phoebe Robinson and Jessica Williams.
The Read: This podcast heartily communicates with those in the comment section and also provides weekly episodes and helps in easy listening following on the queue. It has certain unlikeable things for many with few places to listen being one of them and a user account is required for downloading many episodes. Kid Fury and Crissle chats regarding various topics thus creating a bond is mainly transplanted.
Terrible, Thanks for Asking: This has a very likeable feature of having all episodes under an hour and notifications for new email being sent over email. It also allows the downloading and listening online of episodes but does not allow sorting or filtering freedom and searching for an old episode is also restricted. The host and author is Nora Mclerny.
Reply All: This is available in a wide variety of platforms for podcasting where episodes from 2014 can be accessed easily and transcript is also available. It also has the limitation of not being able to filter episodes and has many inconsistent releases. It is perfect for people being obsessed with the Internet and Reddit forums.
Hope you enjoyed reading the article.