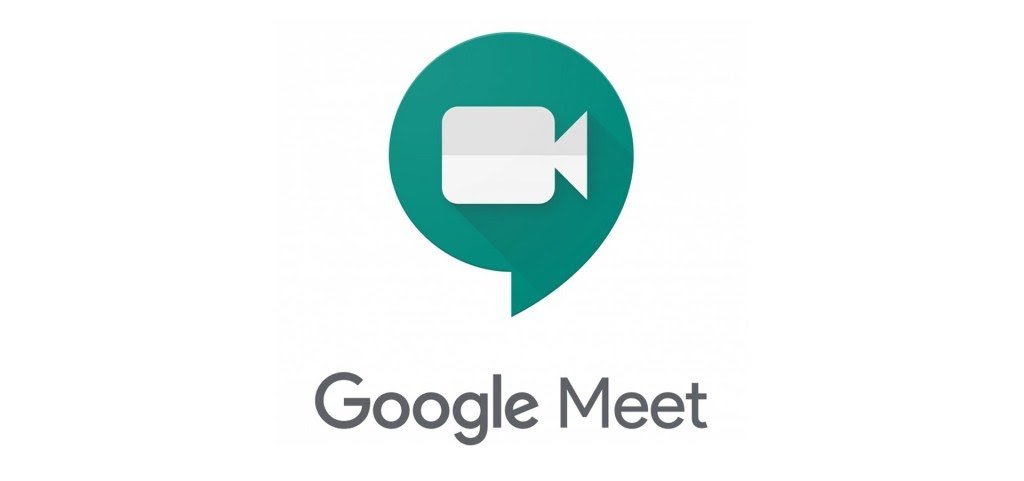 Google integrated Google Meet with Gmail a month ago. This was done to ease up the work of the users without requiring to switch between these two apps frequently. Google Meet could be used directly from the Gmail app for Android and web users. Now, Google has made another amelioration with the user interface of Google Meet. Google Meet' UI has been redesigned to catch up with the same look as that of Gmail. This feature will be available for both Android and iOS users. The announcement, made by Google, read:
"We're updating the user interface (UI) of the Google Meet mobile apps for Android and iOS. The new mobile UI will have the same look and feel as that of the meeting experience in the Gmail app."
Right now, when you open the Google Meet app, the front facing camera feed slides up with two options available for you. One is New Meeting and the other one is Meeting Code. If you slide up the finger on the app screen, you can check the scheduled calls on the calendar.
Now, with the new design, there will be a button called "New Meeting". This button will navigate you to three more options
the redesign, users will see a "New Meeting" button, which gives them three options:
Get joining info to share, Start an instant meeting, Schedule in Google Calendar. The revamped design will be available for all G Suite and personal accounts.