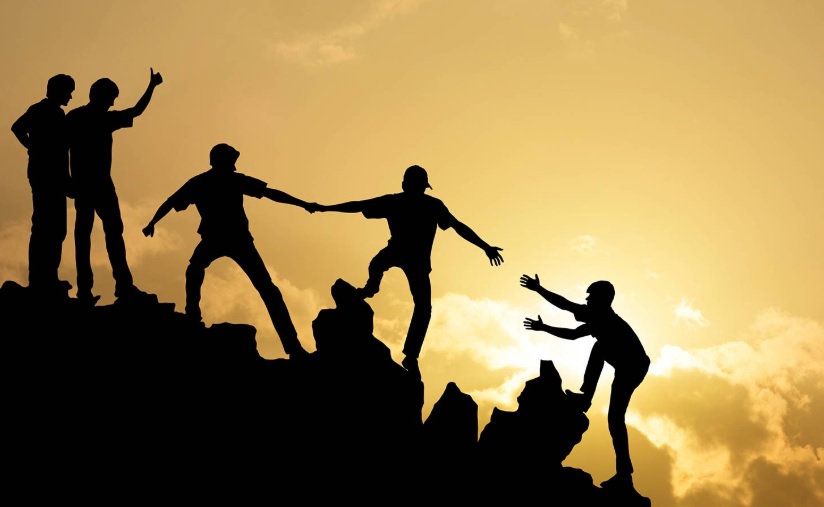 People have differing opinions on the importance of team building—or lack thereof. Some employees love it because it's a chance to shake things up in the workplace and communicate with colleagues outside of regular job duties. Others may feel less enthusiastically in favor, perhaps feeling it's a waste of time or a distraction.
It helps to place team-building activities in the context of building a collaborative company culture. Does anyone really think their marketing department will emerge from a single game of charades as best friends and perfect communicators? No, if we're being honest. But team-building activities can serve as a vital building block in an overall culture of openness, teamwork and, yes, even fun.
Is your organization hoping to facilitate better team-building activities? Consider these tips.
Time Your Team Building Conveniently
One of the make-or-break factors in team building is the "when." Start out on the right foot by scheduling team building at a time that works well for all or most participants. Here are a few guidelines for nailing the timing of your next team-building session:
Avoid scheduling team building outside of work hours.

Schedule team building for periods without looming deadlines.

Check the office vacation calendar to ensure people will be present.

Provide food, snacks or ample breaktime for longer sessions.

Give participants as much notice as possible so they can plan accordingly.
People are significantly more likely to be receptive to team building if the timing is conducive to their work and personal lives—helping them reap the maximum benefit instead of viewing it as a necessary evil.
Incorporate Team Building into Presentations
Incorporating brief bouts of team building into other activities—like presentations—allows organizations to "kill two birds with one stone," so to speak. This way, employees can reap all the benefits of camaraderie and problem solving without having to block off an entire afternoon for the session. In other words, it's an efficient way to liven up meetings already in the calendar.
Any meeting can serve as the starting point for ad hoc team-building in the form of interactive presentation games. All the speaker must do is insert a slide into their presentation containing a live poll. From there, participants can use their mobile devices to answer questions, supply answers and upvote others' responses. A multiple-choice game like "two truths and a lie," can serve as a great team warm-up activity, while building a collaborative word cloud tends to work well to wrap up a presentation. In between, there are plenty of game formats ideal for bringing medium- or large-sized groups together.
Align Team Building with Larger Objectives
Question: What makes a "team" different than any other grouping of people within a company? Answer: Members of a team work together to achieve common goals that are only possible through cooperation.
Yes, team building can be just plain fun, and many employees enjoy the social aspect of working with their colleagues in a novel way. But the best team-building will reinforce skills that are helpful to achieving larger objectives within the company—like listening, helping, asking questions, actively participating, problem solving, taking risks, resolving conflict and more.
For this reason, it's worth revisiting your larger objectives before designing any given team-building session. The activities you choose should specifically strengthen certain skillsets. For example, if one of your overarching goals is to become more efficient, you'll likely want to choose an activity with a time-keeping component, so participants get practice working together under deadline.
These three tips for better team-building activities will help employees—and your organization as a whole—get the most out of each session.