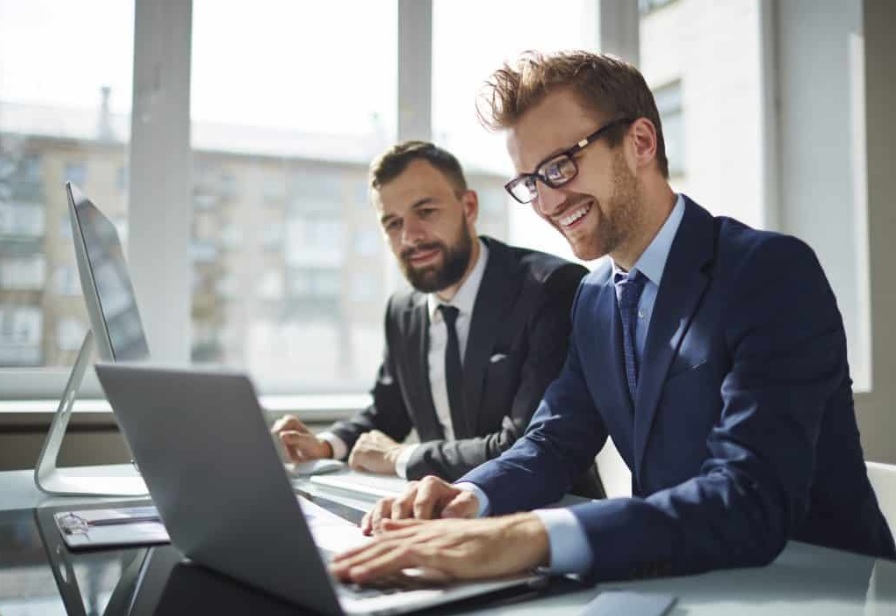 In recent years, there's been no way to ignore the increasing popularity of online shopping. There have been plenty of headlines about the collapse of retail as the main retailers struggled to keep pace with Amazon and other large online retailers. But as time has passed, we've seen that retail isn't dead, just changing. The outlook for retail remains positive, but what impact has the industry shift had on brands and wholesalers? Are they ditching the retailers and going directly to the consumer? Well no, it seems they are building and adjusting their existing partnerships by developing a strong retail execution strategy.
Empower your retail buyers with visual merchandising tools
This industry change has taught brands that to remain competitive, their relationships with their customers needs to go way beyond just supplying the products. To increase sales, they need to work together with retailers and find innovative ways to help them make more informed purchases.
This includes leveraging tools like visual merchandising to show how products work together and showing retailers how to plan out cohesive displays and collections. Visual merchandising presents a retailer's physical store in an enticing way to attract customers. But your objective as a brand is not just to look alluring – it's to increase retail purchases.
Incentivize your buyers with performance rewards
Brands and wholesalers are solidifying their retail relationships by offering discounts, rewards and incentives to retailers that abide to their merchandising guidelines. Examples include free accessory merchandise or offering additional discounts for stores that properly stock and display products.
This cuts costs for retailers, maximizes product and brand visibility at the shelf and also encourages strong relationships by allowing brands to work closely with their retail partners.
Ongoing communication between brands and retailers is essential. Specify your goals and expectations clearly, to get their commitment and help them achieve your common goals.
3.
Leverage technology to enhance performance
One of the greatest challenges for brands and wholesalers is monitoring how your products are displayed. But using technology helps. With an online sales tool, sales reps can take photos of storefronts, shelves, displays and promotional campaigns of both your customers, and your competitors' displays. Each image can be geo-tagged, categorized, and organized for easier analysis.
With information regarding product display, pricing, planograms, and more, all captured visually, it's much easier to keep track of retailers' compliance with marketing strategies and any other contractual agreements.
In addition, by using mobile sales software, your sales reps can perform stock checks out in the field and process replenishment orders immediately, online through their mobile device.
Looking Ahead
The future of retail execution involves a diversified approach and strong, collaborative relationship with retailers. The shifting retail landscape is offering you an opportunity to freshen up your approach and reach your customers in interesting ways — because retail isn't dead, it's just changing.