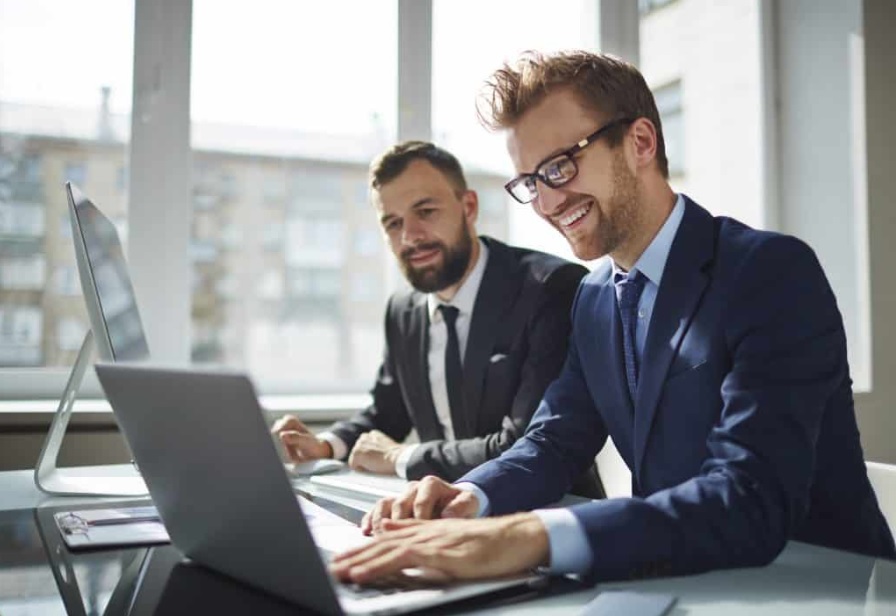 There is no doubt that technology has made our lives generally easier and more convenient. All the things we need and want to know can already be found with a few clicks and touch of a button. Likewise, we are also able to easily keep in touch with our friends and loved ones despite being miles apart from each other.
For companies, the Internet has also paved the way to reach the brand mileage they need through various marketing techniques made easier online. With that said, a strong online presence is crucial for every company. One way to achieve wide brand exposure that can result in purchase/availibility is by having an attractive yet useful website that visitors can easily access.
While some companies have their in-house web developers to do the job, some prefer hiring a third-party web development company for their website building requirements. However, choosing a reliable offshore web development company is easier said than done. So, how can you know if you have chosen the right one for your company's needs?
Here are some tips you can remember so you will avoid hiring the wrong web development company and waste your company's financial resources:
Set your budget.
When you are planning to buy something, you have to set a certain amount to determine how much you can only spend and also to avoid overspending your hard-earned money at the same time.
The same goes with choosing web design companies. Also, make sure to include additional budget on top of your allotted budget in case the agency/company offers any upgrades in your package plans.
Don't be shy to ask for any additional charges and inclusions.
As mentioned above, some web development agencies may offer additional inclusions on top of your current plan. However, there are still those "hidden charges" they may not tell you, that you are actually paying for without your full knowledge.
While it may trigger your trust issues here, you can prevent this from happening by talking to the third-party company about their policies on charging and fees. For example, they may be charging you extra for additional hours spent working on your business per month. An honest and open web development company to work with can mean less hassle in the long run.
Check their credentials.
An established and highly-reputable web development agency should have a list of satisfied clients under their belt. You can also check out the outputs they did for their past or even their current customers. Seeing positive feedback from them and their high-quality outputs mean you will also be in good hands with your chosen agency.
Know your chosen agency's contact person for your website.
Obviously, the third-party agency will be taking care of your website development, but which among them in specific? It is important to have a specified contact or point person within the agency in case of any concerns about your website. This is to prevent confusion in case of any mishaps, and for both parties to know who is specifically accountable with the project.
The above tips will help you choose the best offshore web development agency for your company's online awareness needs, and also help you save time and money in choosing the best agency around.