Who does not like to play games? We play games whenever we get leisure time. The happiness we get at winning is unexplainable and so they win our hearts. In 2018, PC games that had won millions of hearts across the globe are uncountable. Here are the 5 popular games of 2018 amongst them:
League of Legends
Released in 2009, League of Legends is a MOBA game that has won hearts since its launch. The game has been published and developed by Riot Games, directed by Tom Cadwell. The game consists of 3 modes: Summoner's Rift, Twisted Treeline and Howling Abyss. Players compete in matches that lasts for 20 to 50 minutes with the objective of destroying the opposition's core building or the Nexus.
PUBG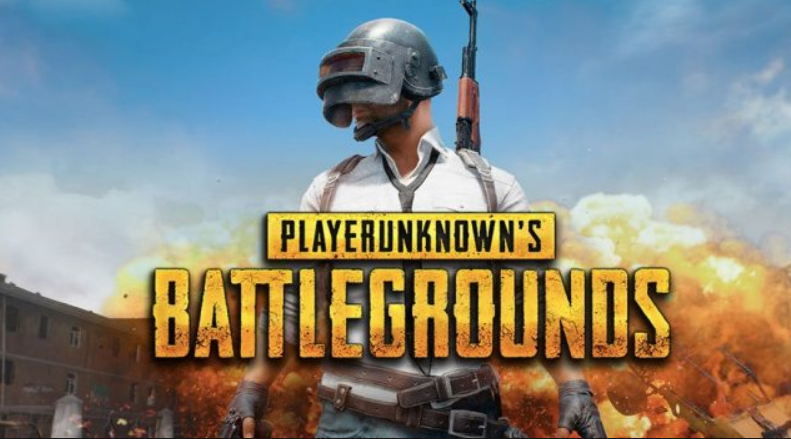 Released in December 2017, PUBG is an online multiplayer FPS game that has both FPP as well as TPP mode. It was developed by the PUBG Corporation. The game is mainly a survival game in which players along with others (max total of 100) are left on an island where the zone where players can be safe shrinks at every 5 minutes, the object is to kill the opponents using guns, rifles, melee etc. and survive till the end.
Fortnite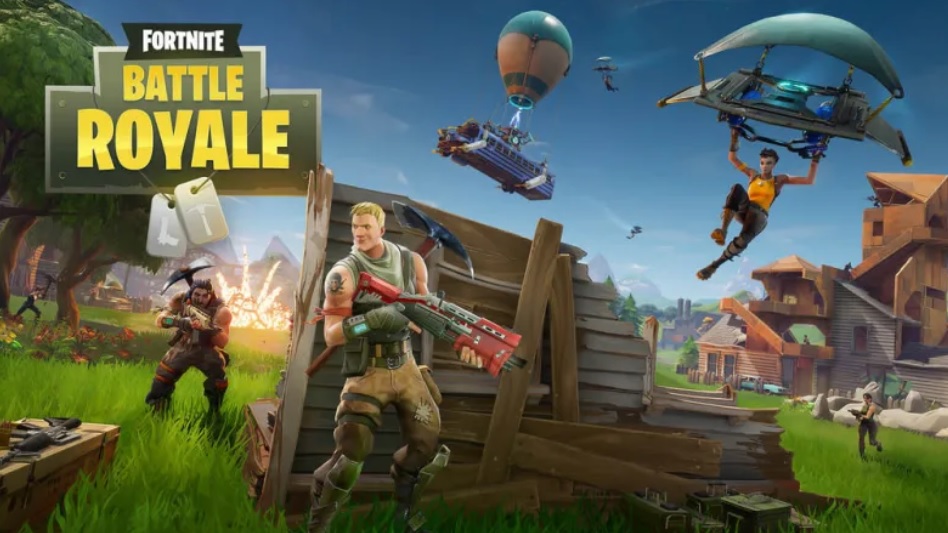 The 'Save the World' version was first released in July 25, 2017. Developed by Epic games, the game had gained 125M players in less than a year after the release of the Battle Royale version. This is also a survival FPS game mode much similar to that of PUBG but is also different in various circumstances such as the fortification system and etc.
Dota 2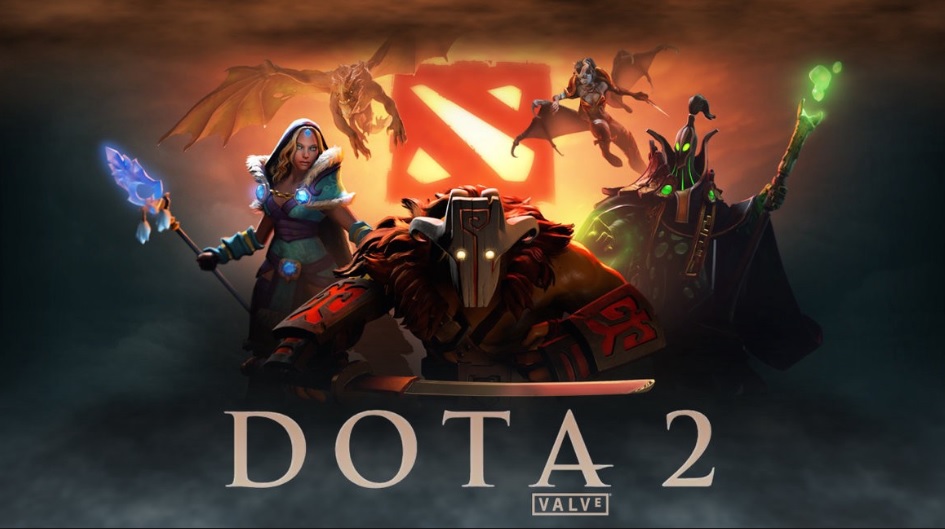 Released in July 2013, developed and published by Valve Corporation, Dota 2 is also a MOBA game or more aptly, a simpler version of League of Legends. Dota 2's gameplay comprises of two teams with 5 players each that compete against the opponents to destroy the "Ancient" which is a large structure. The team's object is to defend one's own Ancient and destroy the opponent's one.
Counter Strike-Global Offensive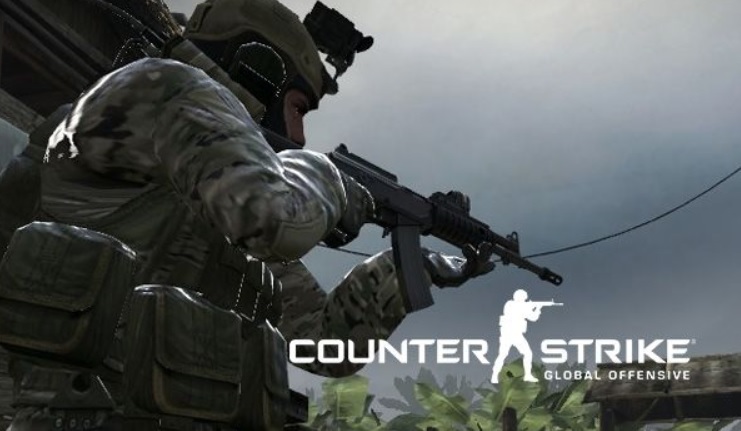 Popularly known as CS: GO, is the fourth version of the Counter-Strike series first released in August 21, 2012. Developed by Hidden Path Entertainment and Valve Corporation, the series has drawn people since 2012. All the versions have the same motive that is to defeat the opposing group. The game pits two teams – Terrorists and Counter Terrorists. The ways to win are either to eliminate the opposition or complete the basic objectives which the Terrorists are to either plant a bomb on the CT's base or defend the hostages whereas the objective of the CT's is to prevent the terrorists from planting the bomb and if planted, to defuse it and rescue the hostages.