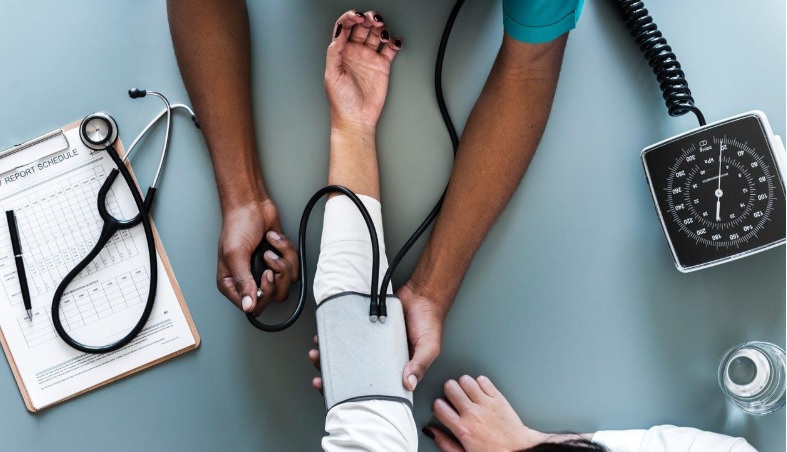 You have worked very hard in college to earn the right to take the Medical College Assessment Test (MCAT), but you need to work even harder to prepare for the test. Use these tips to make sure that you are ready to take the exam.
Treat MCAT Test Prep Like a Job
You should try to set up at least 40 hours a week spread across five days to study for the test. If funds allow, then you may want to rent a co-working space so that you are getting up and going somewhere to concentrate on your test preparation. If you must do it at home, make sure to turn off your phone and put a do-not-disturb sign on your door during your study hours. Most experts recommend that you spend three months preparing for the test.
Take a Practice Exam
A great way to prepare for the MCAT exam is to take a practice exam covering its entire scope. That way, you can identify your strengths and weaknesses. The MCAT is divided into five areas including;

59 multiple-choice questions covering biological and biochemical foundations of living systems with special emphasis on basic biology, organic chemistry, inorganic chemistry, and biochemistry.
59 multiple-choice questions covering chemical and physical foundations of biological systems with special emphasis on basic biochemistry, biology, general chemistry, organic chemistry, and physics.
59 multiple-choice questions covering psychological, social, and biological foundations of behavior with special emphasis on introductory psychology, sociology, and biology.
53 multiple-choice questions covering critical analysis and reasoning with special emphasis on humanities and social sciences.
Once you take a practice test, then you know your strengths and weaknesses, but you should plan on spending time in each section of the test.

Create a Study Plan Including Online Prep

After you have blocked off the time to study for the exam, you need to create a study plan. Your plan will depend on how much time you have to prepare for the exam. Determine what type of learner you are and find resources that teach using those methods. The vast majority of people who have completed MCAT registration are visual learners who learn best by using flashcards, drawing diagrams and color-coding notes. Others are auditory learners who do best when materials are read aloud, watch videos and listen to audio lessons. Others are kinesthetic learners who learn best by doing something. There are many advantages to using online prep to help you succeed in passing the test.

Create a Weekly Schedule

By now, you have completed your MCAT registration and know where you need to concentrate most. At the start of each week, create a schedule of what you are going to accomplish during the week. List specific activities so that you do not get frustrated and quit studying as the week goes along as you will get tired.

Take a Break

Take a break right before the MCAT as this gives your brain time to move all the information from your short-term memory to your long-term memory. Instead of spending the time doing last-minute cramming spend the time visiting one of the national parks with your camera. You will enjoy being away and seeing many beautiful things. You will want to make sure to get home in time to rest from your trip before the test.
You have already completed the most important step when you registered for the MCAT. Now, get ready for the months of study so that you can pass the test on the first try. Do not forget to take a break, so you are refreshed for the test.