Nowadays, parents have become so busy with their and other that they hardly get any time to child. So now to lessen their burden we have a solution- Famisafe: parental control app.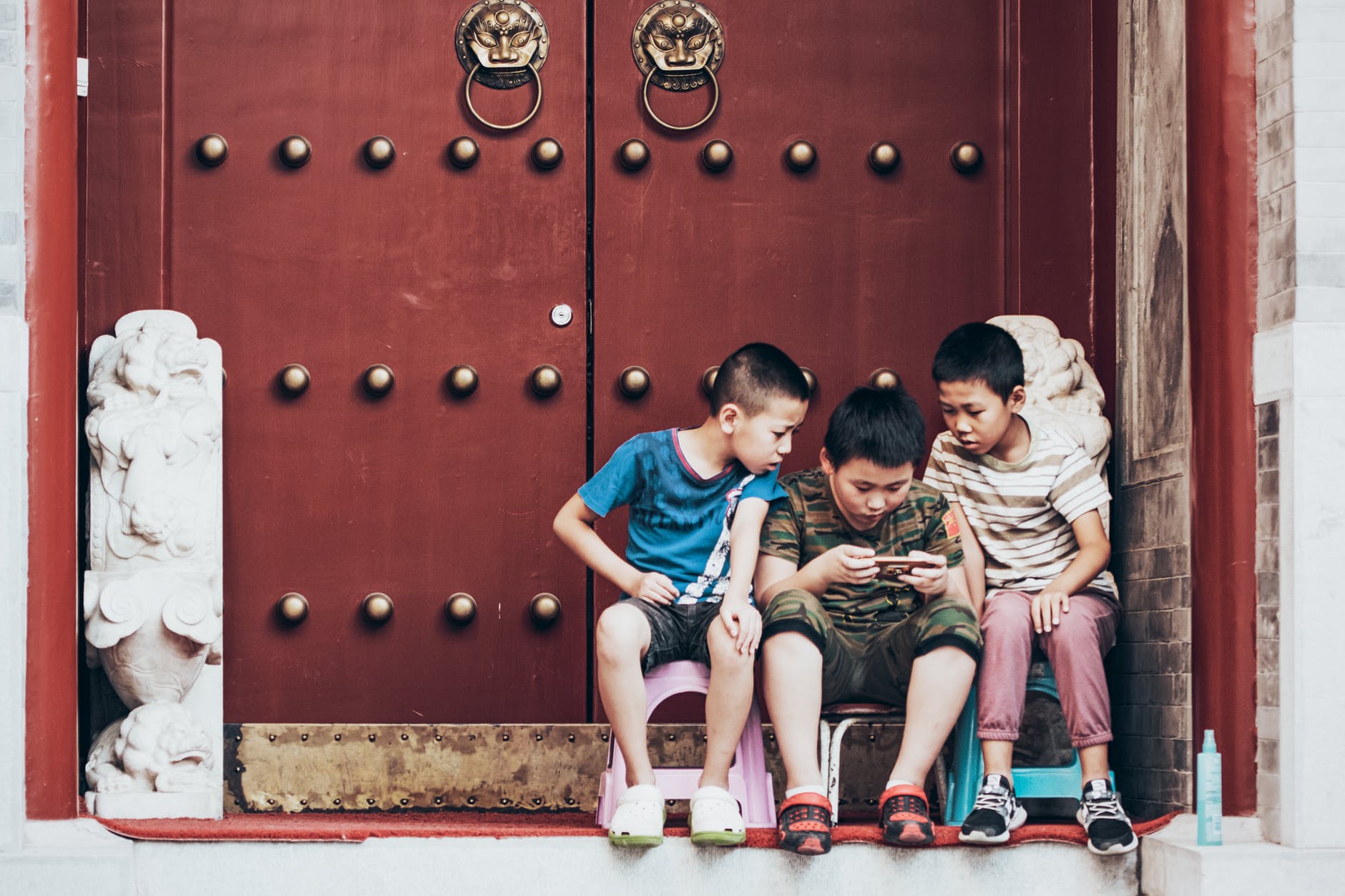 Role of a parental control app:
We are living now in the age of technology and everything in this world can be fetched to us on our wish by just a single touch or swipe. But people, especially children, are always diverted towards the negative aspects of these modern services and often fall prey to them. So for the parents to get an easier grip over their children such parental control apps are being introduced like Famisafe. Proper time management for usage of electronic devices can be set up by parents so that they can also pay adequate attention to the other aspects of life such as sports, hobbies, friends, extracurricular activities. A routine would help an individual to get involve socially, mentally in all forms of activities and also do one's studies. These apps not only help in the better time management of the children but also protect them from being victims of cyber-bullying, sexting and so on.
7 reasons why Famisafe is essential for better parenting: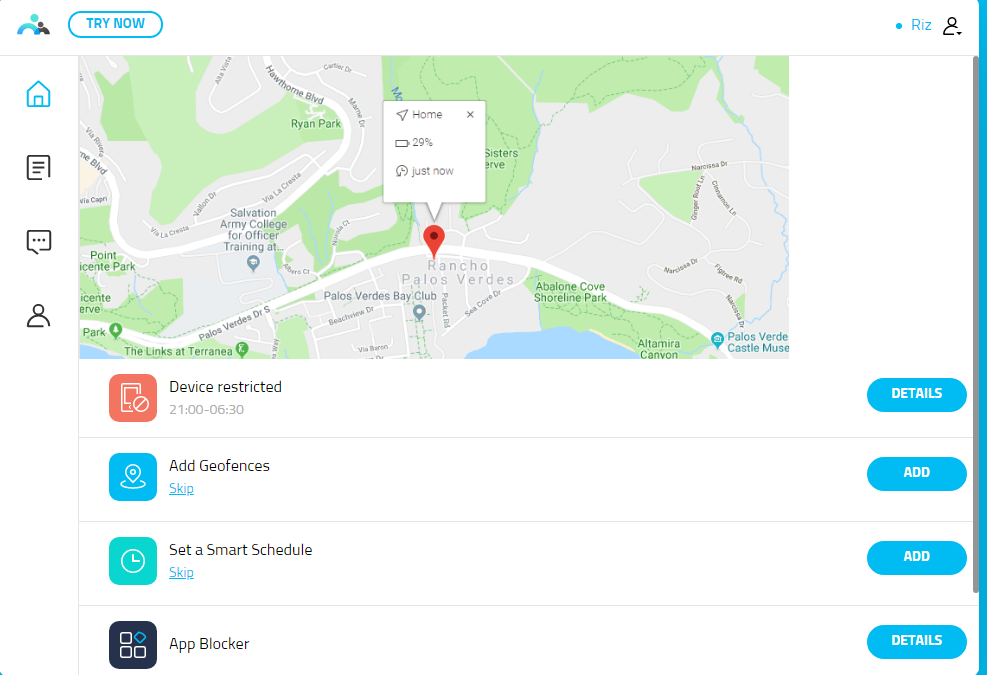 The user interface is flexible and user friendly. One does not need to have technical knowledge on how to use it. It's very simple; all you need to do is follow some basic steps of installation of the app on the target smart phone. After that you can log in from your computer and scan the activities of the target device.
Famisafe consists of several features such as the App Blocker which allows one to block all age restricted apps or others as according to the selection.
The Real Time Location mode, allowing one to access his/her young one's live location.
The Youtube Content Detection feature can follow your kid's subscribed channels, comments, likes and posted videos. It would report you sooner if it finds any of the suspicious things being performed.
Another special feature of this app is the Geofence; it is a special virtual boundary created on the map such that whenever the child goes out of this boundary the guardian is immediately cautioned.
24/7 monitoring of one's child's online activity. Constant notifying of the status of the target device including battery percentage, app usage etc.
It is the general mentality and tendency of teenagers to look into the inappropriate content available on the web once they come to know about its availability. With the help of these apps the parents can put on certain necessary filters that would block any kind of mature or adult content on the web. This feature also helps in building the personality and general character of a person. Hence, it also promotes safe search.
Disclaimer: The Famisafe app or any other kinds of parental control app to use with the consent of the if s/he is a teenager so as to be the safe side. We do not endorse any unethical use of such app.