It's 2019, and Instagram has become a massive force threatening to overshadow every other social media platform—and that's likely to happen soon. Instagram is the fastest growing social platform and the most preferred by brands due to its incredible user-brand engagement stats.
However, making a dent in this lucrative arena with over a billion active users a month is not going to be easy. The best way to stand out as a brand and provide outreach for your business is to gain tons of followers.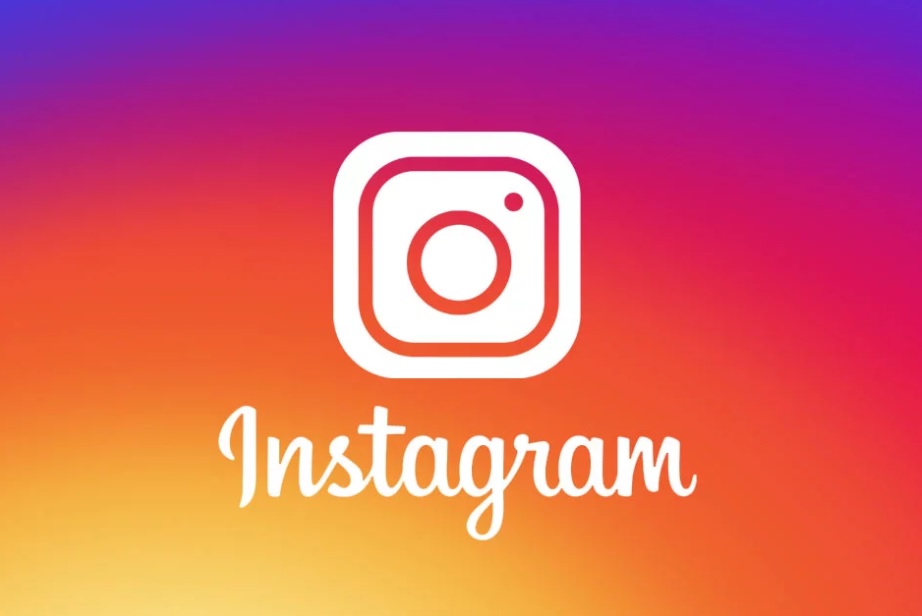 It can be tempting to buy followers, but the only kind of following that will elevate your business is genuine organic following. According to one study, an estimated 48 million Instagram users are not real, and without real followers, you can't possibly expect human interaction and engagement on your brand.
So, if you were looking to stand out, you'll have to work for it. Here are tips to help you attract organic Instagram followers:
A complete Instagram profile that speaks for your brand
Your first step to automatically attracting organic followers is to fill out your brand's Instagram profile with the necessary information. Make it easy enough for a visitor to grasp what the profile is all about in seconds, as often you only have a few seconds to make an impression.
Instagram is all about photos, so design your feed accordingly and let your stories speak for your brand. Don't forget to add links to your bio to drive traffic to your landing pages.
Post content consistently
Followers love consistency, and Instagram has enough competition to make your followers forget they ever followed you. You can't afford to post content irregularly. Keep to a posting schedule so that you don't forget. The most effective way to maintain consistency is to schedule your Instagram posts in advance; there are tools that can help you with that.
Put hashtags to good use
Hashtags are just as vital on Instagram as they are on Twitter. Use them wisely, and you'll be rewarded immensely. You want your stories to be available for specific hashtags. This gives you a more extensive reach outside of your followers as anyone searching your hashtags can view your story.
You also want to put yourself in front of popular conversations by integrating popular hashtags in your stories.
Cross-promote between your social media pages
Most brands have a presence on different social networking sites. The mistake many do is keeping these pages separate and individually focusing on each. You should strive to get your followers to like all your social media profiles, and to do that, you need to promote your Instagram profile in your other pages.
Team up with other brands
This is a new strategy that is killing it on Instagram, and many brands aren't even in on it. Get other brands relevant to your niche to work with you in cross-promotion. They usually say yes if you have a strong audience base as it's a win-win for everyone.
Growing your Instagram, followers may seem like an uphill task, but once you establish yourself, the going is sweet! You'll get to work with influencers and other brands to build your following even further.