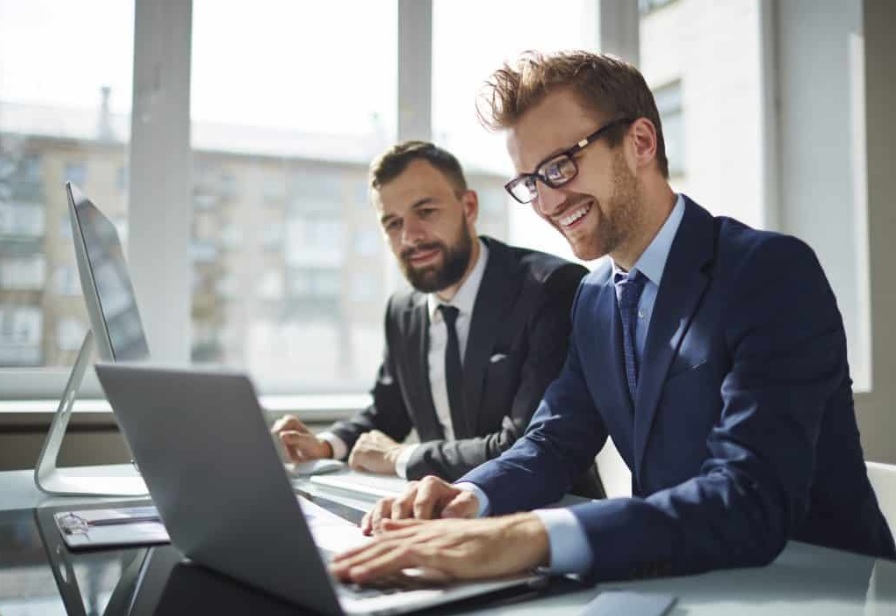 It is something shaping virtually every single firm, company and business operating across all industries in every single country. Kanban is huge, but what exactly is it?
Invented in the 1940s by Toyota, the Kanban process, simply put, is a type of project management method. The company's engineers developed it as a way for there to be more organization within Toyota's workflows and processes. This enabled inefficiencies to be quickly identified and remedied which, at the time, were causing major losses for the company. After World War II, raw materials for the production of automobiles were scarce, so the proper and efficient utilization of what was available was of paramount importance.
Today, the Kanban system and Kanban tools are used in a range of industries.
#1: From Relative Obscurity to Worldwide Usage
The Kanban system and processes were originally only used by car manufacturer Toyota for almost 60 years. It was something that was relatively obscure and had never been applied to other industries or companies. Until 2000, that is. At the turn of the century, the use of Kanban exploded when business leaders began to implement it into their own processes, workflows and corporations to help optimize the development of products, namely software.
Soon after big software businesses began adopting it – businesses which at the time were the leaders of the day and always ahead of the trend – everyone and everything else followed suit and a new trend was born. Today, Kanban is religiously applied across all industries and impacts upon the lives of billions of workers worldwide to help keep teams running smoothly through the optimization of work. This proven system helps to optimize work, highlight inefficiencies and manage projects, meaning that the companies that use it are in a competitive position and get so much more out of their employees.
Kanban today is more than just an idea, it is something implemented into several industry-leading technologies which can be implemented anywhere. Kanban tools such as the ones made by Kanbanize are leading the way and enable companies to combine the ideas and core goals of Kanban with collaborative features, data analytics and process automation with their online Kanban tools. The technology offered by Kanbanize provides companies with the flexibility and versatility needed to grow faster.
#2: How Kanban Works
The nature of today's workforce is very different than it was 10 to 20 years ago. Today, workers are equipped with tablets, smartphones and lots of software designed to make their jobs easy. However, the workforce is still presented with lots of information in the form of emails, task lists, obligations and spreadsheets. Information and text are everywhere, and whilst it can be helpful, it can also be overbearing.
As humans, though, we are much better at processing visual information. It has been scientifically proven that our brains are capable at processing information when presented as visual aids over 60,000 times faster than plain old text. This is where Kanban comes in.
Kanban helps us take the power of visual information by making a "picture" of our work using two simple things: a whiteboard and some sticky notes. It is quite simply amazing how such a simple idea is so capable of delivering several benefits to the workforce, driving down inefficiency. By using the Kanban method and seeing how your work is flowing alongside your other team members' successes and processes helps you not only understand what's going on and communicate better, but have access to visual context for the work that you undertake.
Simply put, Kanban takes otherwise boring information and turns it into something which is visually engaging and memorable.
#3: Four Kanban Principles
There are four principles which form the core of Kanban:
As we have just discussed, Kanban works by letting us visualize work. By creating a visual model, workers can see work flow through the system as it is completed. This makes the work visible and leads to better communication and collaboration.
Limiting Work in Progress
This is how Kanban eliminates efficiency: by limiting work in progress. The less unfinished works in progress there are, the quicker work travels through the system. If lots of people have lots of tasks, they will be completed slowly and not to the best standard.
By limiting works in progress and developing a team-driven policy, Kanban helps to optimize work flow in general.
Kanban is always improving, both in terms of its general principles and within organizations. Kanban is underpinned by a culture of constant improvement.
The Kanban system has stood the test of time and is today used by leading organizations in a variety of different industries and sectors. By helping to visualize work processes, they instantly become better-optimized and your workforce is more efficient as a result.