SSRS and Power BI are Business Intelligence tools that are specially designed for the purpose of presenting data to the user. Both the tools are a part of the Microsoft BI stack and are applied in different circumstances as per the audience.
What is SSRS?
SSRS is the abbreviation for SQL Server Reporting Services is a comprehensive, extensible server-based platform used to generate reports. SSRS comes free with SQL Server 2012. It has been a powerful tool for many years. There are many features that can be used to generate, view, and share reports as per the customer requirements. Along with this, SSRS also comprises a programming interface to generate a report as per logic. It can also be integrated along with Microsoft Visual Studio to be connected to the SQL databases and use SSRS tools to other complex ways.
Also Read: 4 Reasons Companies Should Outsource Their IT Support
What is Power BI?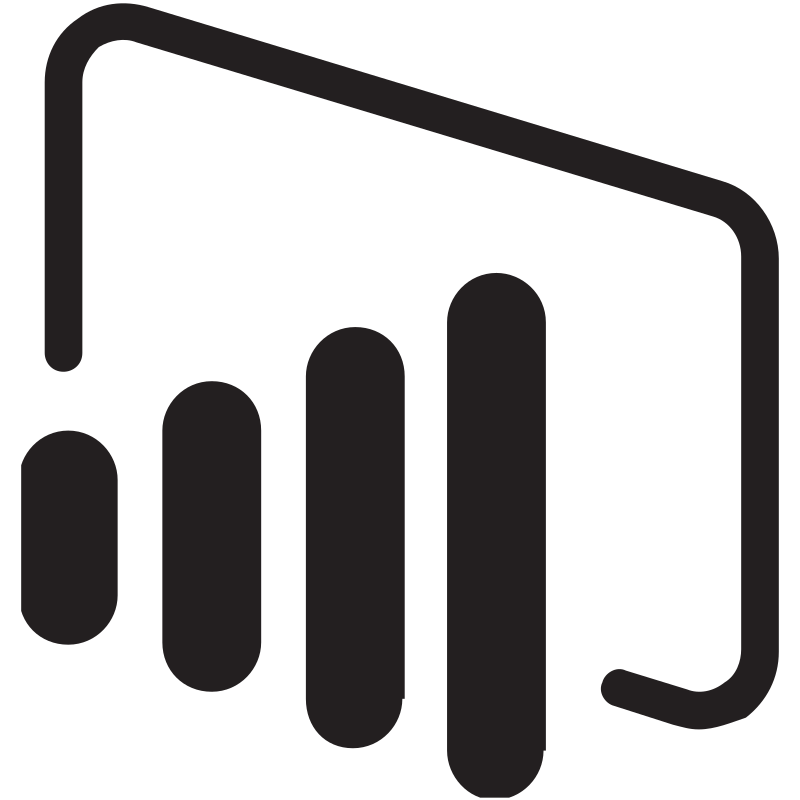 Power BI is also a Microsoft Product used for reporting and business data analysis. It is a Business intelligence tool comprising a collection of apps, connectors, and software services that help generate a report from the data provided. All these features are highly user-friendly and smart. The range of services provided like, data preparation, data connectivity, data modeling, data transformation, etc., gives the user a complete 360-degree view of the business from different sources.
Also Read: What Is Blockchain Technology?
Power BI vs. SSRS
Both tools are great for data analysis and report generation. However, they are different from various perspectives. SSRS is a paid service as it comes with the SQL Server that requires a license. On the other hand, Power BI is a free tool that also offers a paid premium service for the use of PBIRS (or Power BI Report Server). SSRS mostly deals in manual work for data analyzation and report generation, whereas Power BI being a modern tool is more graphical. Power BI is altogether a developed version of SSRS and is also integrated with Cortana for AI-based experience. Though these are the basic differences between the two tools, let us get into an in-depth differentiation of both of them.
Technology: Power BI is a Business Intelligence tool that can be used for report generation and data analysis while SSRS is server-based software that can be used to achieve the same.
History: SSRS comes with the SQL Server and was launched in 2004. While Power BI can be said to be a successor of SSRS with enhanced features, was launched in 2017.
Benefits: To serve the purpose of report building, publishing, and sharing, Power BI is an extremely user friendly with great graphical features. At the same time, SSRS is quite indigenous and involves a lot of manual effort, although, it provides a good drill-down feature.
Implementation and Compatibility: Power BI is useful across server-based and cloud-based platforms while SSRS can be used only for the server-based platform.
Accessibility: The Power BI tool can be used on mobiles, desktops, or even web-browsers. However, SSRS can only be accessed on the desktop and the web.
Licensing: The basic features and report generation in Power BI is free for use. However, to use the premium version with features such as collaboration, security, gateway, etc., the license is needed. On the other hand, the SSRS software needs a license as it comes with the Microsoft SQL Server.
Also Read: 10 Tips For Selecting A Reliable Third-Party IT Service Vendor
Components: Power BI is a cloud-based Software as a Service (SaaS) that is HTML-5 enabled open-source that is widely used in data analysis while SSRS is serv-based visualizations and report building tool used in various organizations.
Usage: Power BI is graphically enriched and the drag/drop feature makes it more user friendly. At the same time, SSRS demands programming and coding to generate reports which make it comparatively less user-friendly.
Data Dependency and Sources: Power Bi can be used on structured or unstructured data, but SSRS can only deal with structured or semi-structured data.
Acceptance: The user-friendly features of Power BI make it easy to be used single-handedly in the BI market. However, SSRS being old and primitive is still used more.
Size Limit: In the free version of Power BI you get a limit of 1GB data where you can create multiple datasets. Here, however, the SSRS has no limit for the size.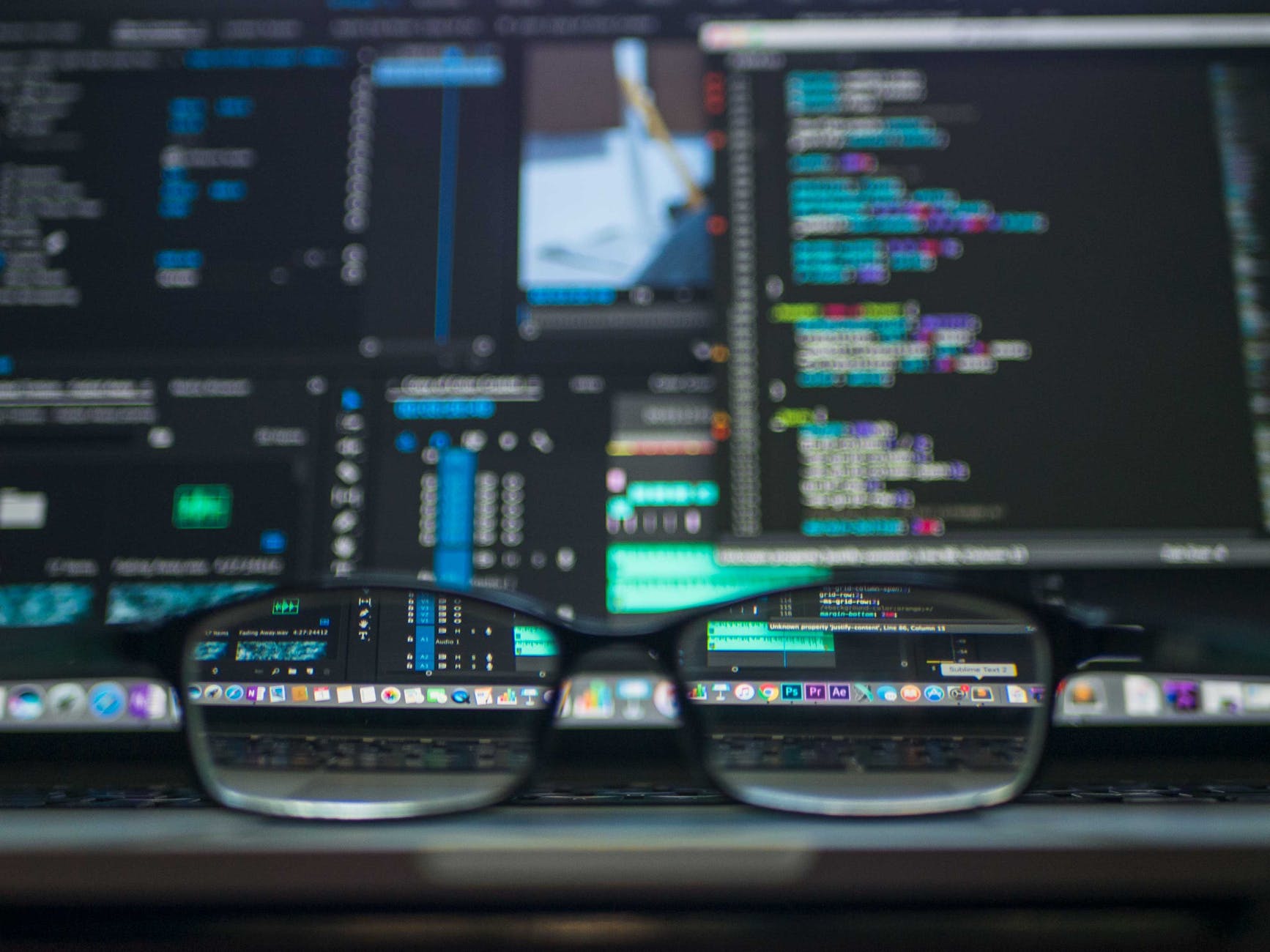 Why should you choose SSRS?
SSRS is a great report builder in terms of accuracy. It provides a better and relatively accurate decision-making mechanism for users. With SSRS your users can interact with the information without involving an IT expert. SSRS is a more intensified tool and also has tons of features to provide security.
Also Read: Why Your Online Business Needs An SSL Certificate Protection
Why should you choose Power BI?
Power BI is easy to use and more graphical. A large amount of data can be processed irrespective of the devices you are using for it. With Power BI, a bunch of ugly and non-interactive data can be turned into visuals using the graphic features. You can generate fancy and impressive graphs and charts with Power BI with fewer engineering resources. Power BI generated reports can be embedded with custom applications and also reduces the need for printed reports.
The choice of which tool is to be used is based on what services your work demands and not only that but also your budget, resources, and experts in your team matters. SSRS is a great option for paginated reports and extremely cost-effective. While in other ways if you have SQL Server Enterprise Edition with Software Assurance, using Power BI can be a good decision.