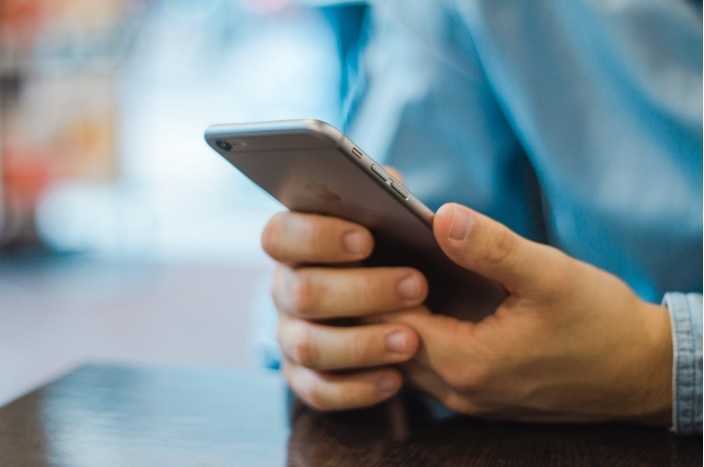 iOS 13 is coming, and users' excitement knows no bound. The big announcement will be made on June 3, 2019. The new iOS version will eventually make its way in September, teamed up with the launch of a new iPhone. The WWDC, that is, Worldwide Developer Conference will be taking place in San Jose. Apple has called for a press conference, where the company will unfold the iOS 13 in front of the world.
Like every year, just before the announcement event, rumors are brewing up like hot coffee. According to rumors from several reliable sources, Apple might be including a new Dark Mode in iOS 13. It will also add a swipe keyboard. iPad will also get new features which will help them have a dual mode to act as a Mac screen.
From different sources, we have collected a timeline, which is likely to be the genuine one. Have a look:
Apple's big yearly iOS updates happen on a predictable schedule, so we're reasonably sure about the following timeline.
3 Jun 2019: Announcement of iOS 13, to be held at WWDC 2019. Just after the demonstration and unveil event, iOS 13 beta will roll out only for the developers.
July, 2019: date is unknown but the month will see a public beta of iOS 13, for general public. Anyone can sign up for the public beta.
Jul-Aug 2019: This month will see a pool of updated betas. During the entire month, developers will get several beta versions, each beta is a refined version of the previous one. Thus, the company will come closer to the final version.
Sep 2019: The final public version of iOS 13.0 will be released.
October, 2019 -2020: This span will see only updates to iOS 13. Users will get small and big updates of iOS 13 itself, such as security patches, small changes, minor features, etc.