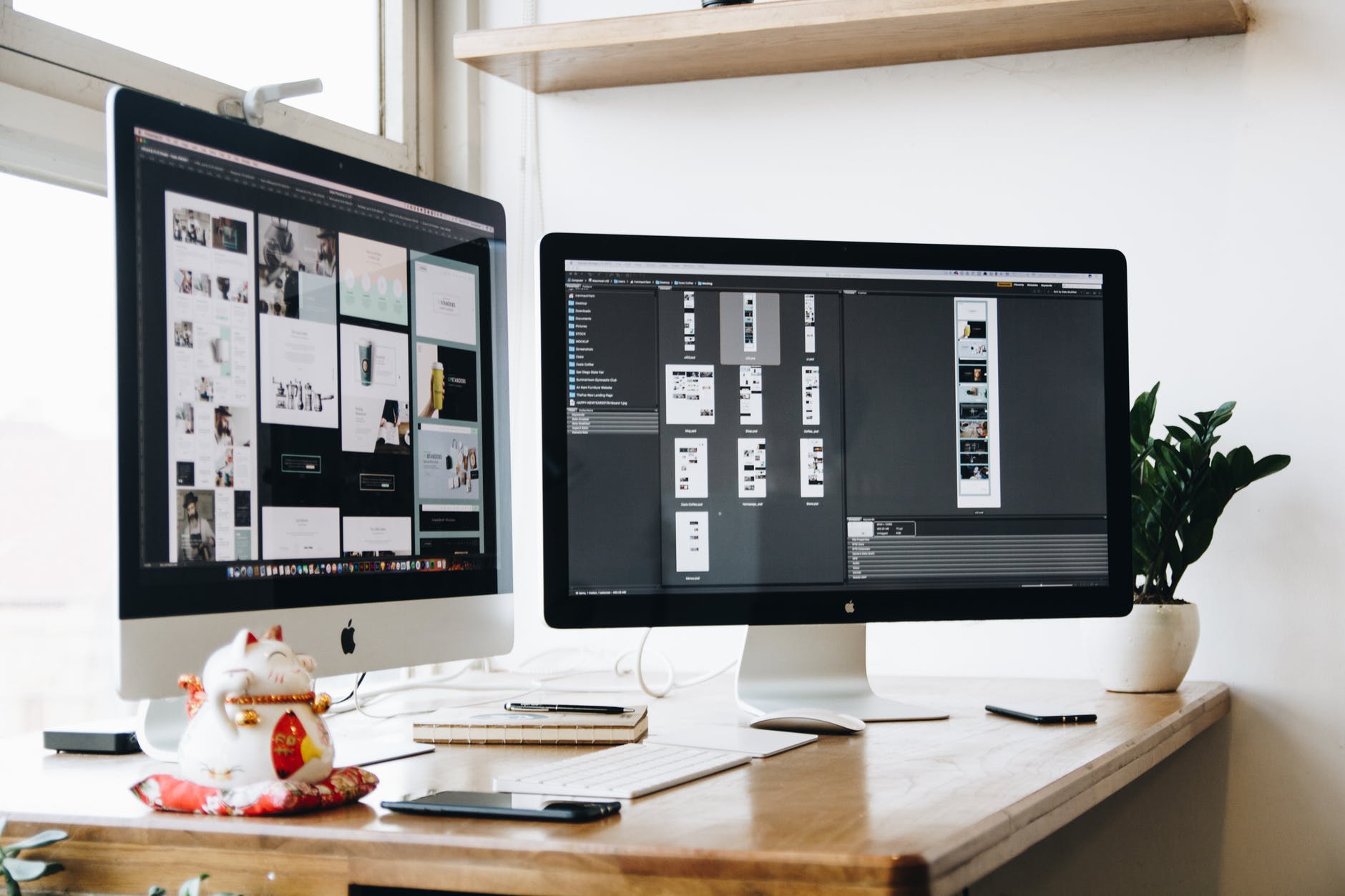 What Is Graphic Design?
Graphic Design is an art form, where you create, project and present various ideas in visual and text format. Graphic designing is digitally painting your ideas, and giving your thoughts the wings to fly. The study of this presentation of ideas in form of visually appealing content is graphic designing. In an era of social media, where almost all business are going digital and virtual, graphic design is used to create interesting stories, which can entice the target customers.
Graphic Designing has gained momentum in the field of media. Graphic designing has an enormous range, starting from designing logo and infographics to handling high end graphics and animation projects of big companies and media houses. If you are aspiring to become a graphic designer, you must have a clear vision about the prospective work you are going to do in future. Graphic designing includes but not limited to logos, flyers and infographics. A graphic designer must have unending creativity, eagerness to learn new things, and ability to work hard. Before starting to learn graphic design, ask yourself why you want to learn it. The purpose should be clear. The main motive should be having your purpose clear in your head. Suppose you are a blogger, who needs to design infographics, and visually appealing flyers containing mainly text content. All you need is some beautiful design templates. One versatile source of templates is Crello templates. There are plenty of websites who can provide you with readymade designs and logos. You don't need to invest money and time in learning graphic designing. But if you want to design, and that is your aspiration, then you will be amazed by the various facets of graphic designing. If you are ready to take the challenge, then read this article to learn how to begin learning graphic designing.
5 Golden Tips To Remember Before Learning Graphic Designing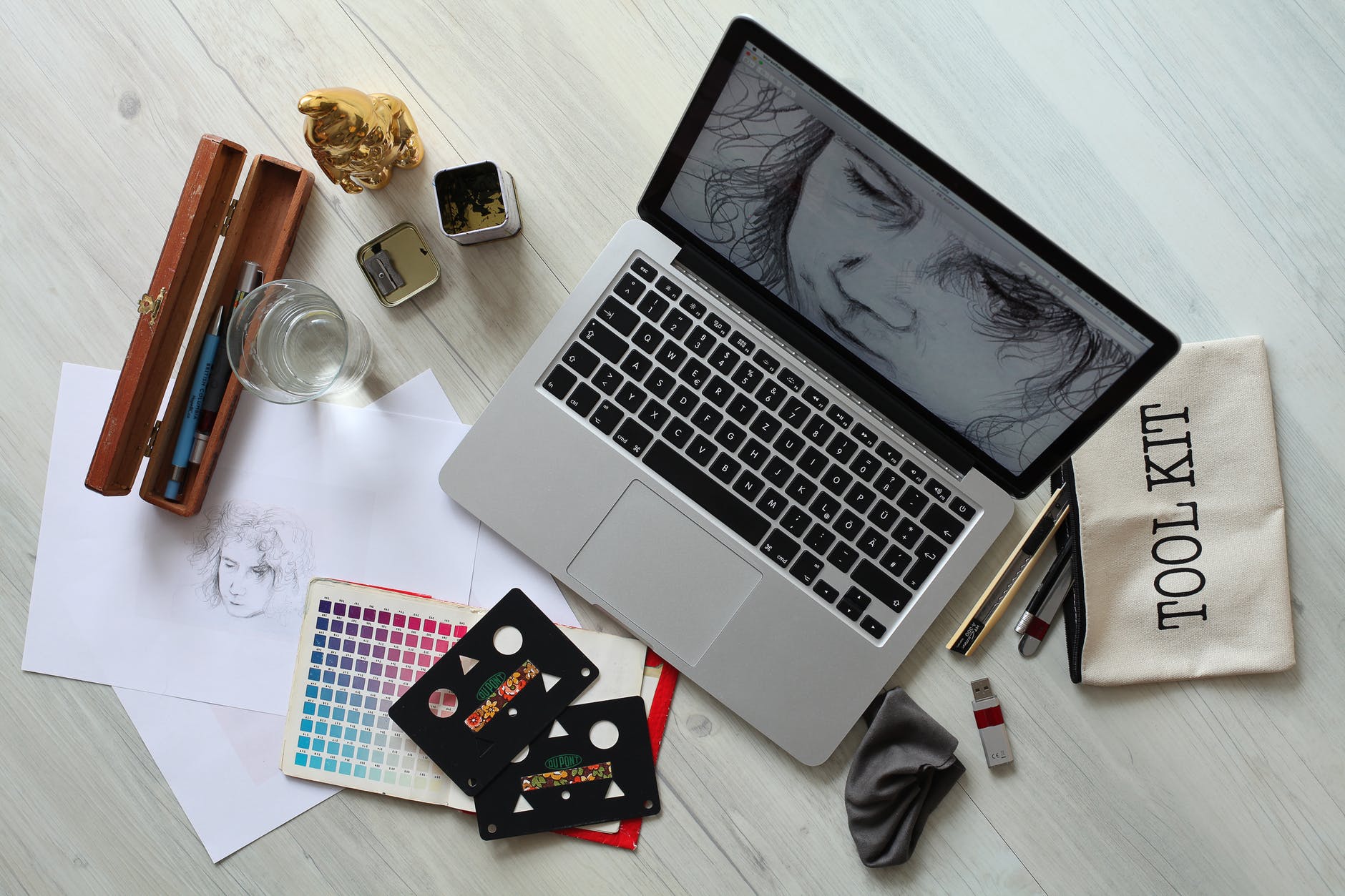 1. The Basic Fact Checks
The first thing to consider before learning professional course, is to check the prospective career opportunities and job roles offered. If you are planning to take up Graphic designing as your career, then research a lot about it. Watch videos, online tutorials on graphic designing to know if this is something you can do for the rest of your life or may be at least a decade. Another important aspect is to check the job roles, the companies who hire graphic designer, and what kind of jobs they offer. We have seen often there is a big disparity between what we learn in our academic courses, and what knowledge we have to apply in our jobs. This is a big mishap in one's career. Since graphic designing needs a lot of hard work, time, energy and money, it is always a great idea to have a deeper look at it.
Also Read: 5 Steps To Become A UI/UX Designer
2. Get An Insight Of The Top Graphic Designing Software
There are a plethora of graphic designing applications, depending on the purpose. If you want to learn designing for your blog or social media pages, then options are plenty such as, Adobe Spark, Klexx, Canva, Pixlr, Google Drawings, Desygner, Snappa, Visme, Enlight, etc. The options are many, but you have to extract a detailed information about which software among these will be apt for you. Now, if you want to take up graphic designing as your profession, then check out which software is used by top designing companies of your region or country. Professional graphic designing agencies usually use Adobe products, owing to its humongous library of features. Adobe Illustrator, Adobe Photoshop, Adobe InDesign and Adobe Spark. Other popular software applications, which are equally efficient and feature rich are Affinity Designer, CorelDRAW Graphics Suite, Gravit Designer, Inkscape, Sketch, Xara Designer Pro X, etc.
3. Books Never Fail You:
An interesting aspect of book, amid the huge ocean of knowledge, that is, the internet, is that, it does not burden you with information. Books take you systematically and methodically in course of the subject. You will not get confused which topic to learn before which. Here are some popular and legendary source of knowledge. As a beginner designer, these books can be a big stress buster as well as a huge source of encouragement.
The Vignelli Canon by Massimo Vignelli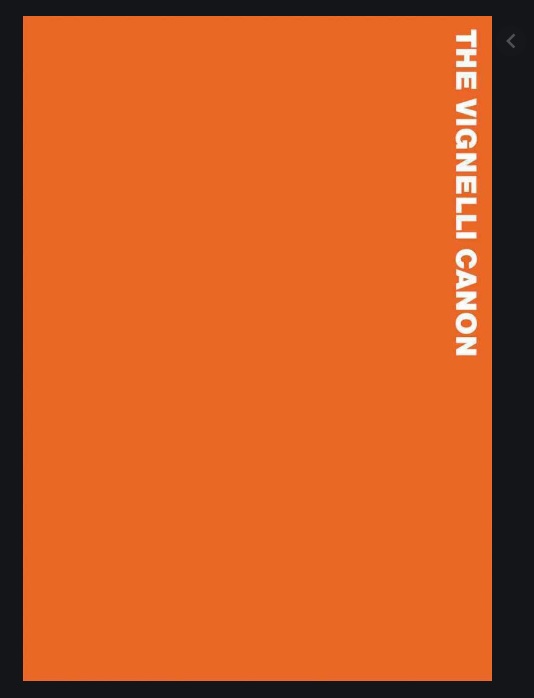 Above the Fold: Understanding the Principles of Successful Web Site Design by Brian D. Miller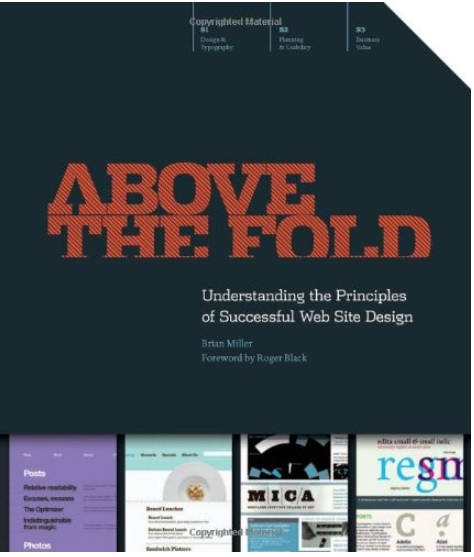 Thinking With Type by Ellen Lupton
Making and Breaking the Grid by Timothy Samara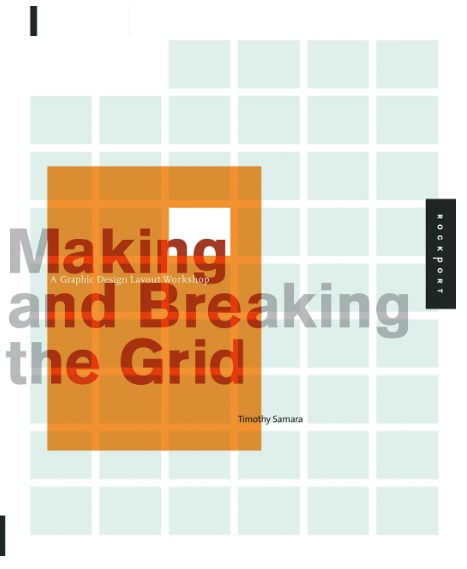 4. Get Your Fundamentals Strong:
There are several things that you must learn by heart and soul, in order to become a successful designer. Typography is one among them. Almost all top-rated design software like Adove InDesgin, Corel have in-depth help tutorials, that will give you a complete knowledge about the formatting of kind, organization of kind on a design,other important typography skills, etc. Master your skills in working with Images, Colors and finally Printing design principles. All the above-mentioned professional software have their help content ready. They are crafted with details. So, read them and acquire a strong knowledge base in the fundamentals of graphic designing.
5. Use YouTube As Your Learning Platform But Keep Out Of Information Overload
YouTube is the best teacher you can have, if you want to learn designing on your own. Spend a but of time in finding out a suitable channel for you. Once you find your right channel, try to follow that channel and watch videos from their play list. Most students commit the biggest mistake of keeping their eyes on the related videos from other tutors. Once you start mixing up, in fear of missing out, you will get frustrated and burdened with information, which will be deleterious for you. So, follow one channel and use it to get the best of it.
That's all for now. Hope you liked my tips!