WhatsApp is presently the most popular phone messenger service across the globe. Owing to the billions of active users, WhatsApp has thought about ameliorating the user experience. Hence, WhatsApp has rolled out the Dark Mode for both Android and iOS platforms.
Dark theme has several advantages. It provides a better readability at night. The dark theme saves battery, and is great to use at night. This feature was expected since a long time, and it has finally arrived for Android and iOS.
In this article, I shall show you how to enable Dark Mode or Dark Theme in WhatsApp for Android.
Steps To Enable Dark Mode In WhatsApp For Android
Tap on the three dots, located at the top right corner of the app screen.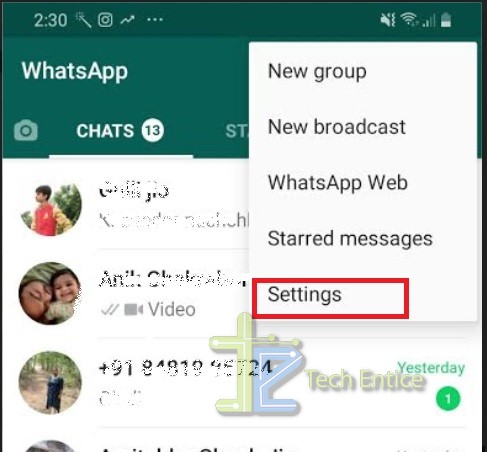 Next, click on Chats menu,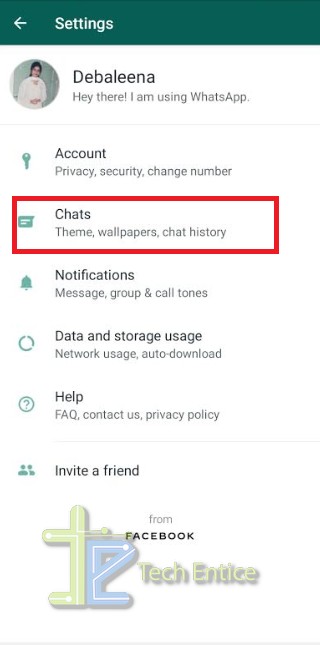 Select Themes. Under Themes, there are two modes, the Light and the Dark. So, tap on it. The default mode is the light mode.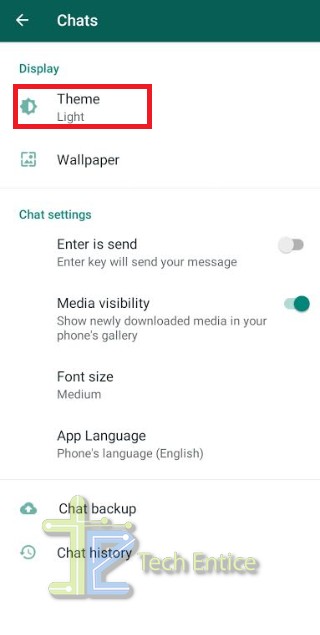 Tap on the radio button corresponding to the Dark theme. Click OK to confirm.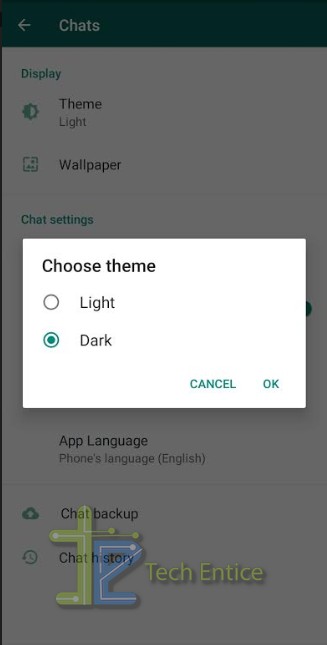 Your WhatsApp theme is changed to Dark. In the same way, change the theme to Light whenever you need.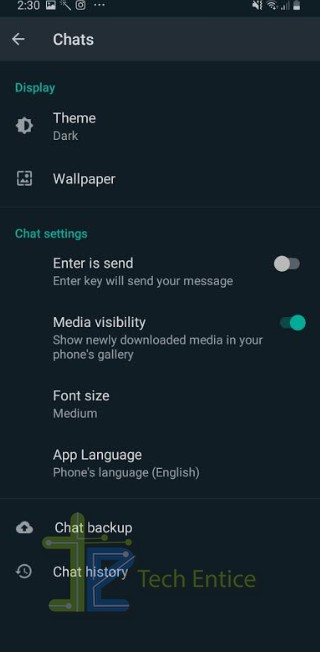 That's all!