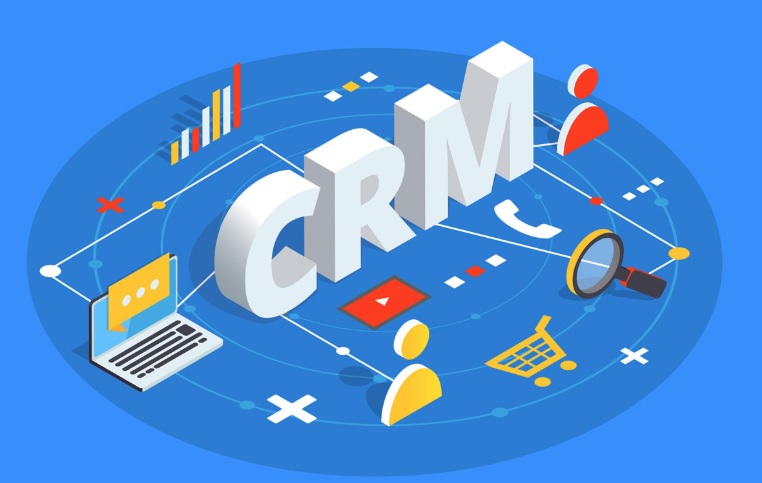 WHAT DO YOU MEAN BY CRM?
CRM stands for Customer Relationship Management. It is actually a technology designed for managing all kinds of business relationships of your company with all other clients, customers, companies and so on. It helps improve profits, relationships with others, productivity etc. of a company or organization. It is one of the main reasons behind the long, nice business relationships amongst various famous organizations and companies.
WHO USES CRM?
A CRM system is essential for all kinds of business including sales, customer service, business development, recruiting, marketing, or any other line of business, since management of external interactions is essential for all kinds of businesses for inviting profits and success.
Using a SaaS CRM tool helps a company or an organization manage marketing campaigns, identify sales opportunities, store customer information and requirements, record service issues and many more things. It is also helpful for businesses that require payments, transaction histories and many other things.
Also Read: 5 Reasons Why A Sales Based Organization Should Use CRM Software
FEATURES OF A CRM SOFTWARE:
Make Bottom Line Improvements: It has been found that many companies have shown critical improvements to the bottom line. According to a Salesforce Relationship Survey conducted during 2014-16 to 10.5k customers selected randomly and the responses were as follows: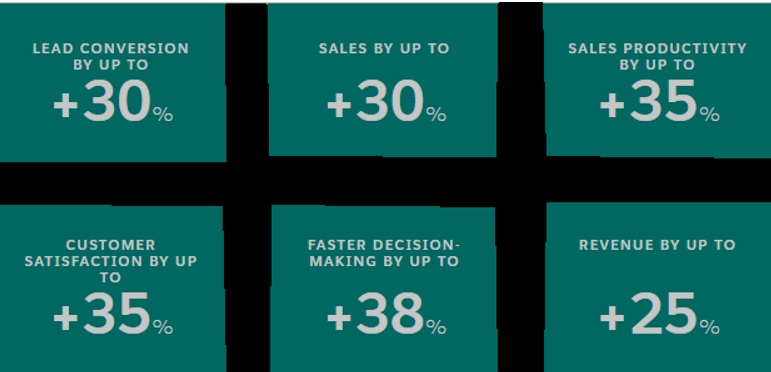 Identification, Addition and Categorization of New Leads: A CRM system is of much help in the identifying and adding of new leads and then categorizing them properly by any filter assigned by you. Right leads help sales emphasize on opportunities which are closing deals and marketing on nurturing leads that need prime for gaining quality.
Upscaling Referrals from Old Customers: Improved relationships with customers helps in gaining more customers. CRM provides you with better visibility so that your customers will be content with the services.
Better Customer Care Service: Nowadays, fast services are expected by all. The sooner their wish is fulfilled the more satisfied they are. This rapid personalized support could be provided by CRM at any time by your agents keeping record of every interactive movements from both sides.