Android apps support will be provided to the new Samsung Z1 smartphone which will be running the Tizen OS. This will be made possible via OpenMobile ACL. We have seen many operating system rendering apps from Android owing to their limited number of apps. Jolla and Blackberry are two OS which has added Android app compatibility. We have heard similar conjectures regarding Windows Phone also although it's not confirmed. But this happens with newbie OS and small OS who does not have that strong platform but wants to give its users copious apps. So the only way these mini OS can create a good app ecosystem is with help from Android.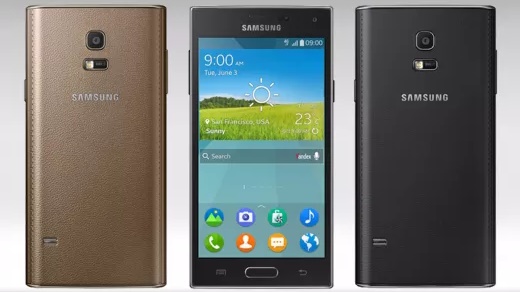 Samsung Z1 is a budget smartphone which is releasing tomorrow in India at a price of Rs. 5,700 which approximates to $91 USD. This phone will run Tizen OS which is indeed a well known platform. Tizen also has a constraint in app support hence users who would want to download as many apps they want, should seek help from OpenMobile's Application Compatibility Layer (ACL). This ACL can be downloaded from the Tizen app store. It is knwon that Tizen does not support Android apps officially but if a user install the ACL, the ACL will aid to run a large number of Android applications. Not only that, the apps will run seamlessly with same speed and flexibility.
You can watch this video to see how ACl helps Tizen to run WhatsApp application.