Google has updated the Android distribution data, the monthly version number check-in and from the data we find that Android Lollipop has reached the milestone of 5.4% adoption. It is quite disappointing that the operating system that was released about five months ago barely runs on 5.4% of Android devices. But the positive factor is, it's showing a relative increase in terms of adoption. As per the records that reveal that data was updated as 1.6% in February and the number hit 3.3% last month.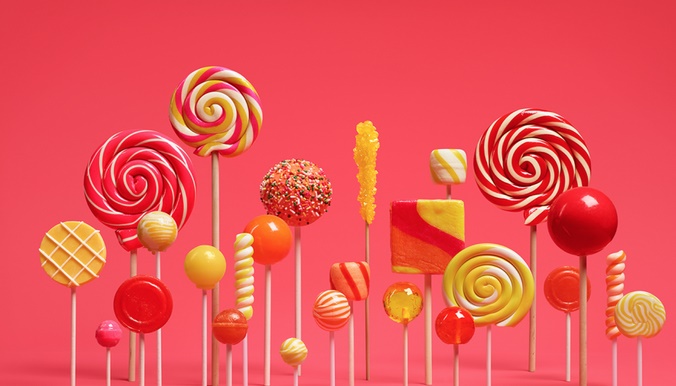 No doubt, Android is the most popular mobile operating system in the world and we had more expectations from the latest Lollipop version. It's disappointed that Lollipop couldn't make the major headlines but it has seen a growth of 2% from the last time. The most interesting news is that Android's 4.4 KitKat version has a slight increase from 40.9% to 41.4% while the three Jelly Bean versions has seen decrease from the last update. Even Gingerbread and Icecream Sandwich both show decrease. Android's 5.0 Lollipop version was updated as 5.0 % while its latest 5.1 version has touched 0.4%. People are more adopting the KitKat and Lollipop versions than the previous flavors of Android's operating system.
All these numbers are before the launch of Samsung Galaxy S6 and HTC One M9. We are expecting a lap for Lollipop in the next month after the release of these handsets in May. So, it's a bright future for Lollipop in the coming month.