Apple recently jotted down their future projects and goals for Earth Day 2016 in a webpage. One of the most eye catching thing in the entire write-up is the mention of the MacOS operating system all through and no where has the name OS X been mentioned. The webpage where the Apple's process for conducting a product life cycle assessment has been discussed, operating systems like MacOS, tvOS, iOS, and watchOS have been mentioned but not OS X. So it's quite obvious that MacOS and OS X are the same.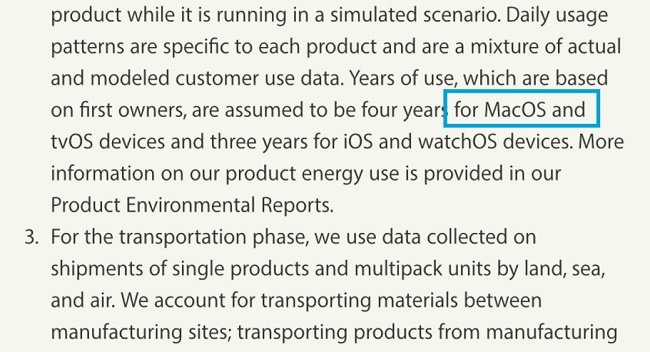 A month back, Apple's OS X 10.11.4 framework was found with the macOS naming scheme, but often filename contains the macOS and hence the information acquired from the framework was not sufficient. However, the Earth Day 2016 post seems quite convincing but a question speculating in minds of people is that why it's been written as MacOS and not macOS. All other platforms supported by Apple devices have naming schemes such as iOS, tvOS, watchOS. Hence, accordingly, the name should have been macOS instead of MacOS.
However, it seems that Apple has still one more version of OS X that's currently in its beta. The first developer beta of OS X 10.11.5 has been released and the next update will probably hold the same name.