Apple released two tablets today, iPad Air 2 and iPad Mini 3. We have heard a rumor since the start of this year that Apple is working on a project for manufacturing an iPad with a humongous screen as big as 12.9 inch screen. We have not received any confirmed news other than rumors that the supposed name is iPad Pro.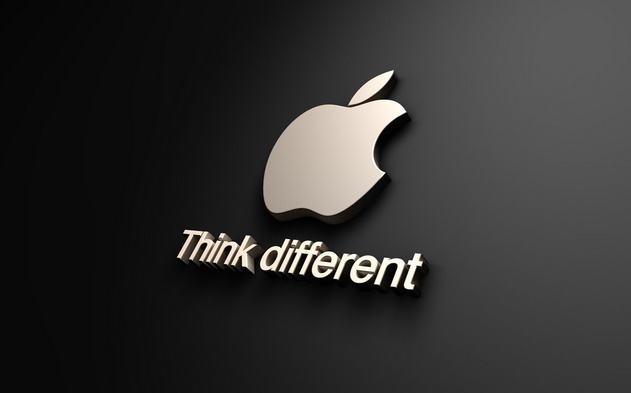 But a recent news from The New York Times revealed that the iPad Pro is not yet official. Apple had had worked on many devices which underwent the testing phase but never saw the light of the day. Similarly this iPad pro might end up just being a prototype. Apple has expressed its love for large screens through iPhone 6 Plus and hence people are quite inquisitive about iPad Pro.
The news came to NYT from two Apple employees who said that it's true that Apple is working on an iPad with Jumbo screen but anonymity has been maintained owing to the fact that the work is neither completed yet nor is it announced as official device. Time will unveil if Apple finally decides to bring the device in front of the world. We are looking forward to that.