Google unveiled its most coveted smartphone cum phablet- the Nexus 6 by Motorola. Nexus 6 has come up with a huge 6 inch screen with extraordinary graphics and the latest 805 Snapdragon processor. Along with Nexus 6 Google also launched the latest Android Lollipop, the sweetest version of Android as claimed by Google. Nexus 6 along with Android 5.0 Lollipop has raised demand for the new version in other devices too.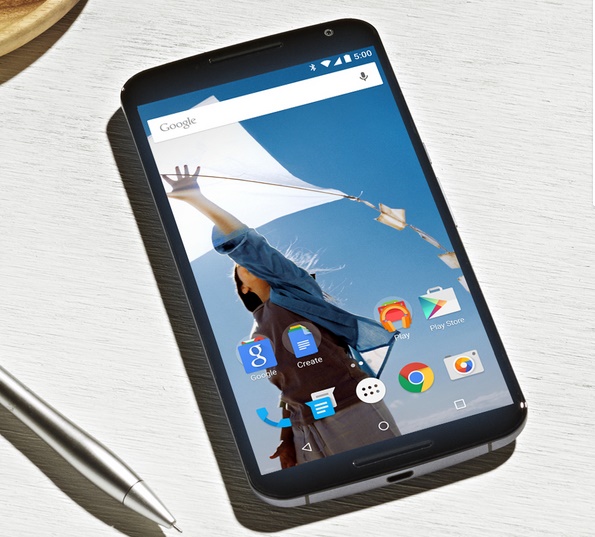 Now Motorola is committing to its users for bringing Android 5.0 to its other mobiles. Motorola said that they are "still working out the details on timing and the upgrade depends on [their] partners' support so stay tuned to our software upgrades page for the latest and greatest." The devices that would get the Android Lollipop update are :
1. 1st and 2nd generation Moto X
2. 1st and 2nd gen Moto G
3. Moto G with 4G LTE
4. Moto E
5. Droid Ultra
6. Droid Maxx
7. Droid Mini.
So this is a great news for Moto users that all the recent launches are getting this update. Now it's time to see when other companies are getting ready with the updates for their devices.