Apple has received complaints from its users, though small in number, that their iPhone 5 phones are suffering from shorter battery longevity. This has caused Apple to take up steps to resolve the matter and it has launched iPhone 5 battery replacement program which will be valid up to March 1, 2015. Previously a same issue occurred with iPhone 5S and iPhone battery replacement program is the second program being launched by Apple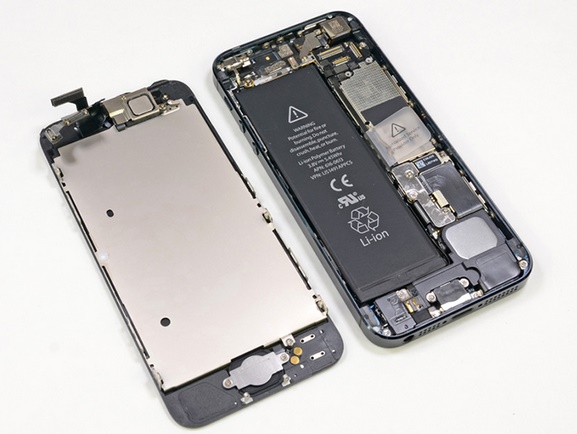 Now if you think can anyone try to replace their battery ? Definitely not. Apple has facilitated a support site that has a tool to check if your serial number belongs to a defective iPhone 5. Customers can replace the phones from Apple Retail Stores, any authorized Apple Service Providers and AppleCare. The service is available in the United States and China at present. Other countries will also get access but from August 29, 2014.
The interesting part of the program is that users who have fixed the problem by spending bucks from their pocket, Apple is providing refunds to them. The users who are yet to replace the phone battery are advised to backup data, turn off Find my iPhone and erase all Content and Settings.