Apple has started talking about its next iPhone and among the flurry of speculations, one that has stolen the spotlight is the replacement of lightning port. Yes, Apple is replacing the Lightning port from iPhone 8 by the industry standard USB C port. Apple was the one who bolstered the technology of Lightning port and installed in its Macbook pro series of devices. So, it has definitely taken aback every tech enthusiast as how Apple has suddenly decided to witch after erecting an entire industry around its Lightning port.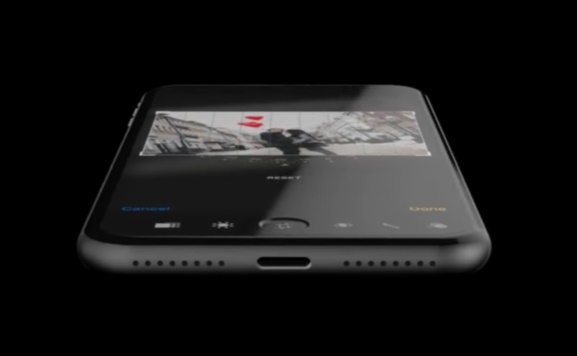 Many are hinting that the company has decided to take this step in order to increase connectivity between different ecosystems. "Apple would introduce other updates including a USB-C port for the power cord and other peripheral devices instead of the company's original Lightning connector," said The Wall Street Journal. Another reason, that people thing, might be the reason for this shift, is to get rid of the huge number of dongles and convertibles used by Apple users. However, new channel The Verge has a different thing to say. The Verge said, keeping in mind Apple's new Ultra Accessory Connector, it seems unlikely the company will be scrapping the Lightning connector just like that. So, the news may not carry that much credibility.
Despite any change, apple lovers will continue to love iPhones and other Apple products. iPhone 8 will hit the market in three different sizes- 4.7-inch, 5-inch and 5.5-inch and a mighty price of above $1000. Conjecture is there that the the phone might be be sporting a curved OLED screen.