YouTube had introduced a feature called the theater mode few years back. The theater mode moves the video player and places it on a black background giving it the essence of theater hall. But this feature cannot be set as default. YouTube cannot do so. Every time you open YouTube, the default player opens and not the theater mode. users have to choose the theater mode every single time.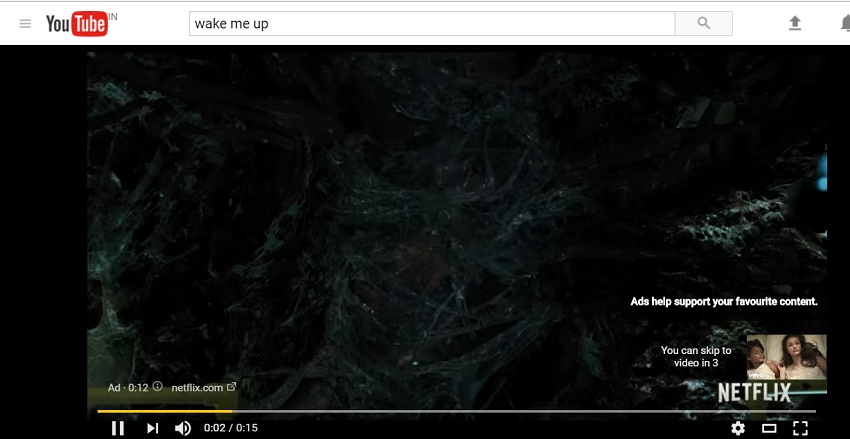 The idea is not cool though. So there is strong need for an extension or a third party applications that will let you enjoy YouTube videos in Theater mode without much intervention. There are several extensions available for different web browsers. You have to follow the process of installation of the add ons. The add-ons are available for Chrome, Fireox and Opera.

This mode will not be active in incognito mode. So, if you want to watch YouTube videos in Incognito mode, then add the extension after opening the incognito mode and enjoy YouTube videos in theater format.
YouTube Videos In Theater Mode for Chrome
This extension forces YouTube to open its player in the theater mode by default. You can simply switch back to the normal mode by pressing the button in the player, however, next time you open YouTube it will be in the theater mode again! The extension does not have any options. It just works. Note that I am not using CSS or JS tricks to simulate theater mode. This is actual theater mode that YouTube offers.
Firefox
For the Firefox version, you do not need to anything difficult. It functions same as the Chrome version. The Theater Mode for Firefox will direct YouTube to always open in theater mode. The extension will run in the background. Download Theater Mode for Firefox
Opera
Just like Chrome and Firefox, theater mode for YouTube comes with another version for Opera. There is no need for installation. It's very simple, just go to the download link from opera browser, and add it. Simply install it and it will always open YouTube videos in theater mode.
Theater Mode for Opera