Apple pushed two new Beta Builds of iOS 10, the Beta 8 Build for developers and Beta 7 build for Public. The Build number is 14A5346a. Rumors are speculating that the company will be launching its new iPhone on September 23, 2016. The iOS 10 upgrade will roll out by September 21. As the timing of the betas is becoming sudden and abrupt, it indicates that Apple is getting closer to a GM seed.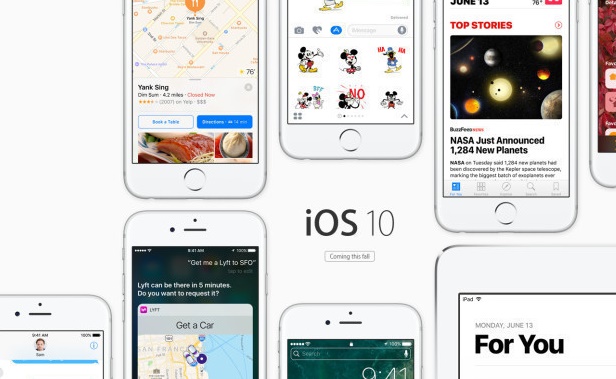 Apple announced that the iOS 10 update will be the biggest update ever. So excitement and curiosity are bubbling up about the probable features. As per reports from various sources, iOS 10 will bring a number of improvements to iPhone, iPad, or iPod. There will be an overhauled lock screen experience, redesigned Music, News, and Maps apps, and loads of new features in the Messaging app, and that's just the tip of the iceberg.
You may encounter some issues with the Beta version, as mentioned in the release notes. The bugs will be removed very soon. One or two feature may be missing this release, like the same happened with previous versions. If you want to get the Beta Build, you need to sign up.
As a member of the Apple Beta Software Program, you'll be able to enroll your Mac or iOS device to access the macOS and iOS public betas. Each public beta comes with a built-in Feedback Assistant app that appears in your Dock on your Mac and on the second page of your Home screen on your iOS device. When you come across an issue that needs addressing, send your report directly to Apple with Feedback Assistant.
To sign up for receiving the Beta Builds, click here