There is a good news for Blizzard players who love to boast their achievements and share the videos on social networking sites. Till now, players could stream their achievement or special moves videos over YouTube and Twitch and now there is another solution of video streaming, that's Facebook. Out of the few streaming options the new addition will be a semi-streaming option.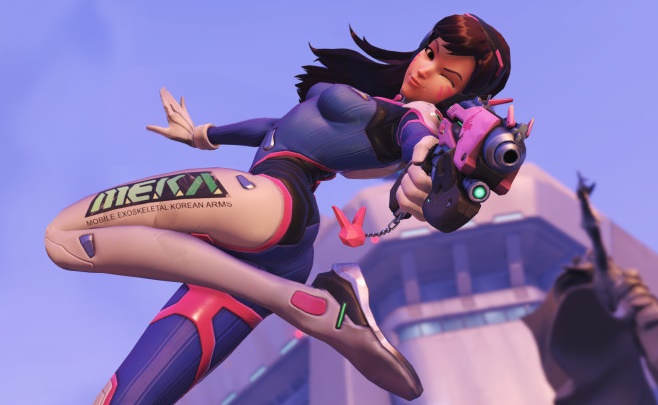 The owners of Blizzard game has announced that players can now live stream their game via the most popular platform, that's Facebook. This is the result of a new partnership of the company with Facebook. Players who are using the Battle.net app will find a new icon in their top right corner. This icon enables them to start streaming the game play immediately. , one which allows them to start streaming almost immediately. Now the player has to connect his Facebook account and set up the streaming settings.Users have to get latest version of the Battle.net app in order to live stream their performance via Facebook.
The streaming will be accompanied with all features required for basic game streaming. The client is supported in all Blizzard games, along with features like microphone and video settings to webcam support.
Users from America, Australia, New Zealand and South East Asia.