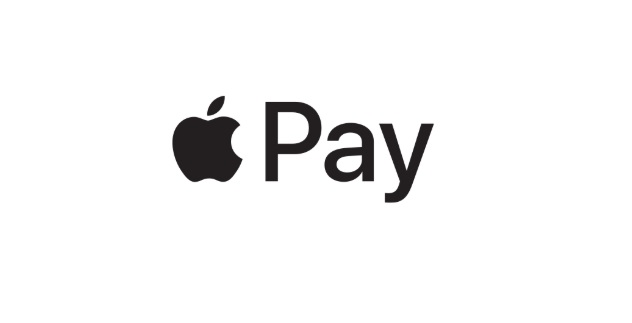 Apple had released the second developer Beta of iOS 14 recently with some new small advanced features in it. A new feature that would allow users to make payments with QR Codes using Apple Pay through the Wallet app was discovered by 9to5Mac recently.
It is being heard from references that Apple is working on an entirely new method that could scan any code be it a QR or a general barcode using the iPhone camera.
In spite of being a hidden feature in the iOS 14 beta 2 it does not work there but gives us a visualization of how it could work. The iPhone camera is just required to be pointed over the code and your work is done.
The exactly opposite would also work where the code is in your iPhone generated by the Wallet app and you are holding it in front of a scanner. Interaction with third party apps is also possible because of the code being available in a public system API.
At the WWDC 2020, this feature was not disclosed by Apple so we are still in a state of doubt whether this feature would be made available for the general mass. It is expected that iOS 14 would be released to all in a later time but in this year only and a beta version in this month.