Users are greatly worried about their data privacy and its security and hence they rely on VPNs for the security of their data. But do these VPNs collect your browsing data and sell it to third parties?
The main purpose behind selling VPNs is to protect the browsing data of the user. Attacks from malicious hackers, ISP possible peeks, stealing of personal data by various websites are curbed by VPNs. These companies keep you safe from getting your personal data exposed to all others except from themselves.
To know more about the proper functioning of a VPN, click on the link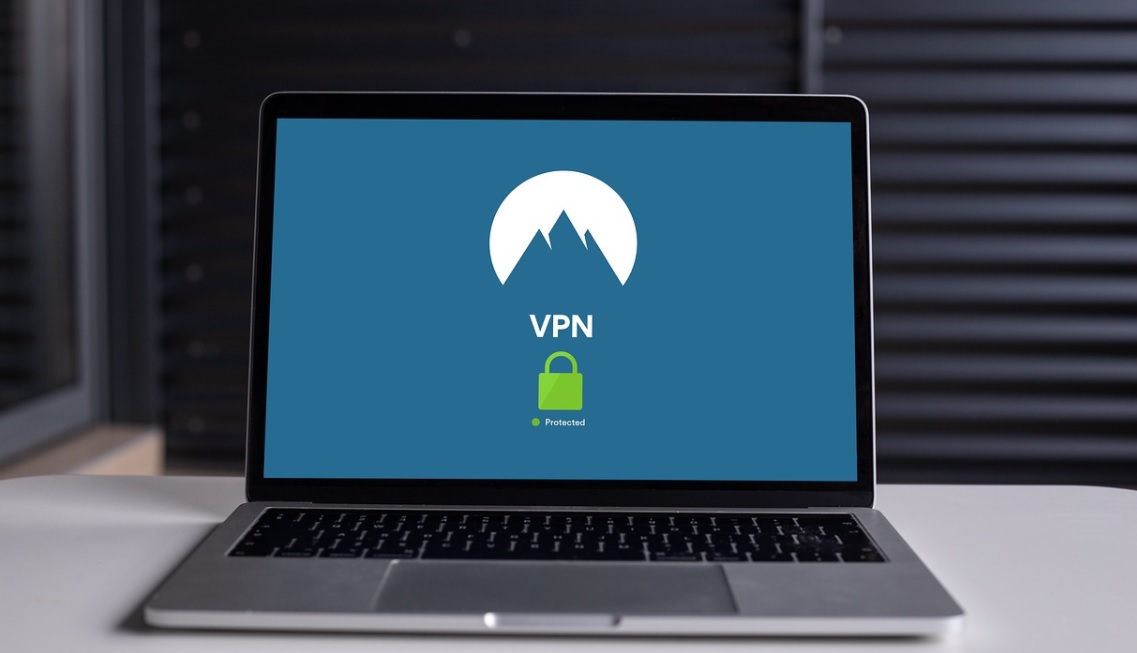 There had been a high profile case in 2018 where a user's data had been spied on by a VPN surrounding a controversy with the Onavo Protect app. The had been guilty of collecting personal sensitive information of the users and was used for ads for promotion.
Buzzfeed news had once reported about Sensor Analytics, an analytics platform used by investors and developers, owned multiple free VPN apps that would collect and store sensitive data without the knowledge of the actual owners.
Mostly the VPNs that are free are the ones that do these types of spying and data stealing. The data is stolen and then sold to third parties for the business purposes of these VPNs.
It is always advised to use a paid and well reputed VPN if at all you have to use because the chances of VPN server spying on you are much less compared to the free ones. The right way to tackle these spying problems is by looking for VPNs with no logging policies. Many paid VPNs such as NordVPN, ExpressVPN, Mozilla VPN have such no logging policies. Having such policies could hold them liable if they break them.
So before you sign up for a VPN make sure to read some reviews on it and have some basic questions in mind while looking through them:
Does the VPN have trustworthy ownership?
Does it offer paid plans?
Does the VPN have many trustworthy user reviews?
Is the VPN verified by trustworthy third parties?
Does the VPN have an explicit no-logging policy on its website?
It is always advised to be cautious and to think twice before taking any step. There are a lot of other threats roaming in the internet and are more vicious. Your safety is in your hand more than in any other VPNs.