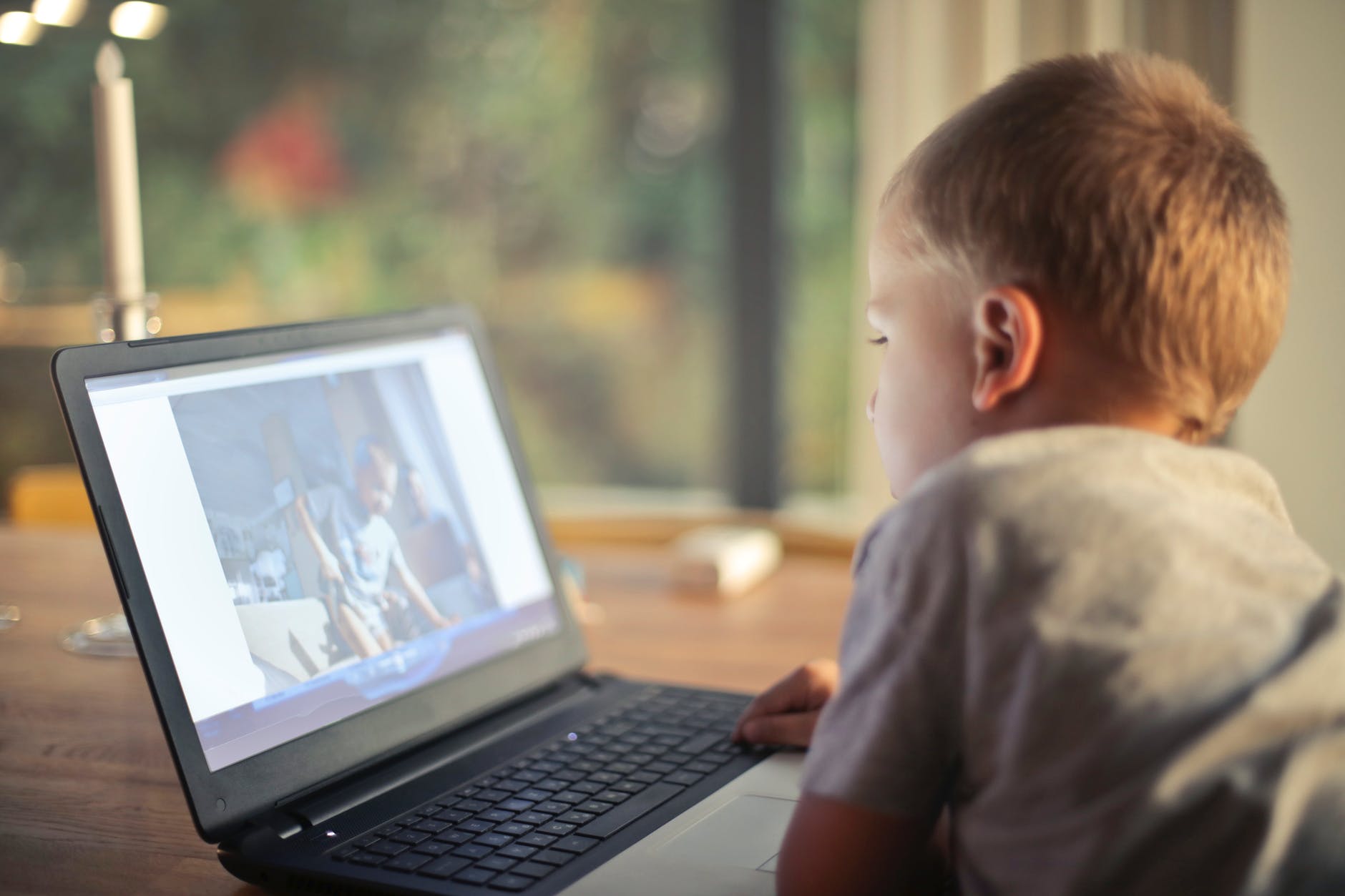 The internet is undoubtedly the most promising innovation of this era. At the same time, it's highly vulnerable, especially for children.
According to GuardChild, 44% of surveyed teenagers admitted they have been watching online thing their parents would disapprove.
Also, inexperienced web users are lured to install virus camouflaged as games, online lottery, etc. The humongous world of the web is not at all a safe place for children and teenagers anymore. Hence, strong actions must be taken to ensure that children utilize the internet without being exposed to negative people or traps.
What We Can Do as Elders?
As parents and elders, we have our share of responsibilities to scrutinize internet use by them. There are some basic steps that a parent, a teacher or a guardian can follow to help their children have a pleasant internetworking experience.
Computers must be placed in any common room that is used by all. It has to be placed at a point in the room where the screen is visible to you or any invigilating guardian of the house. Never allow your children to have their computer in their own room.
Spend time with your children online surfing. Nowadays, children often seek the help of internet resources for their homework. For that purpose, always keep an eye on them. It is best to accompany and help them extract the fruitful results from the internet. In addition to that, you can keep the search filter on safe mode.
Private Virtual Network. Children often fall into traps of hackers who can track your children's location when they are home alone. To hide your child's whereabouts or locations, use  a VPN or Virtual Private Network and ensure a safe internetworking. However, always turn on parental controls on your system, no matter what VPN service you use. It is always better to be cautious than sorry.
Assign time and internet usage limits to your children. If they give an excuse of doing homework, maybe that must be checked. If no traces of suspense are found, then that time may be excluded from the limited time. Playing games or watching TV shows must be strictly time-bound.
Never allow your kids share online personal and private information. Make sure your children know they can't share things like address, phone numbers, etc. Meeting with online created friends must also be not allowed without your permission.
Downloading images or clicking any links often leads to the most serious security breaches. Hence, it is advisable, that you educate your children or students to differentiate between a genuine URL and a suspicious URL, a good software and a camouflaged virus software.
You can use ISP parental controls. To ensure the protection of your child from getting access to various websites, make sure you have digital internet parental control.
Research and take a look at devices that control family internet access. For example, Disney's Circle app where you and your children encircled in a web can use only permitted apps allowed by you.
Become friends with your children on social media platforms. Make sure you sign up and befriend your kids on social platforms, such as Facebook, Twitter, Instagram, and many other platforms. This will help you to get to know about their friends, sites they visit, posts they share, etc. Think twice before granting permission for your child in any matter. Make sure you are well aware of the facts, and be cautious to any danger that might come.
You can also use spy apps, but for that, you must always make your children aware of it. Sounds kind of like an intrusion, but this is completely up to you.
It is quite sure the child at this point of adolescence or childhood may become angry towards you for keeping them within limits. But if all parents practice these, they can ensure a safe and successful future of their children, as that is what it really matters.