Baidu is the leading web browser in China. Although the name may not seem familiar to parts outside China, but the country has its own web browser for the reason of security. China has been very particular and staunch about the security and privacy of its nation. Hence it has not allowed to enter major foreign software manufacturers, tech companies and anti virus companies. The Baidu web browser which is widely used in China has been recently accused of security leaks and privacy leaks.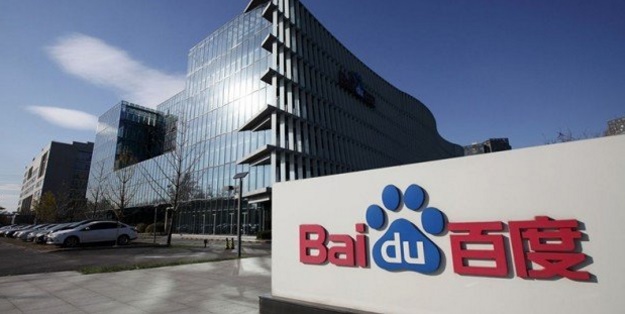 The Baidu web browser for Windows and Android platforms are allegedly found to leak information by poor encryption or total failure of encryption. The issue with security encryption leaked users' GPS location, visited websites, searched items on the browsers, nearby Wi-Fi networks and their unique phone IMEI number. Few months ago, the browser got exposed to hackers by the aid of man-in-the-middle style attack. The company later on fixed the problem.
The Citizen Lab that analyzed the issue gave time to Baidu to make the necessary changes and fixes. However no strong response came from the company and Citizen Lab released the information. However Baidu got back with a response. It said that the data is all stored in special centers with "state-of-the-art security." The company also admitted that it shares some "non-sensitive" user data with third-party companies with legal authorizations.
Check out the Baidu website here.